Thank goodness we live in a digital age that has an incredibly long reach, we can look much further to truly "discover." I did just that, I went looking for artists who took my breath away, whose works resonate with inspiration and push boundaries while also looking amazing. Without much difficulty at all, I found so much worth sharing!
Here's an insider look at the most inspiring and talented artists around today, some of whom you may not know about.
All image copyrights belong to the artists. Click on their names to be taken directly to their galleries!
Did you discover a new artist? Which creator do you think is the most inspiring? Leave us a comment! If you're a fellow artist or creator, we hope that you're thoroughly inspired to get back in that studio and dazzle the internet with your own unique style.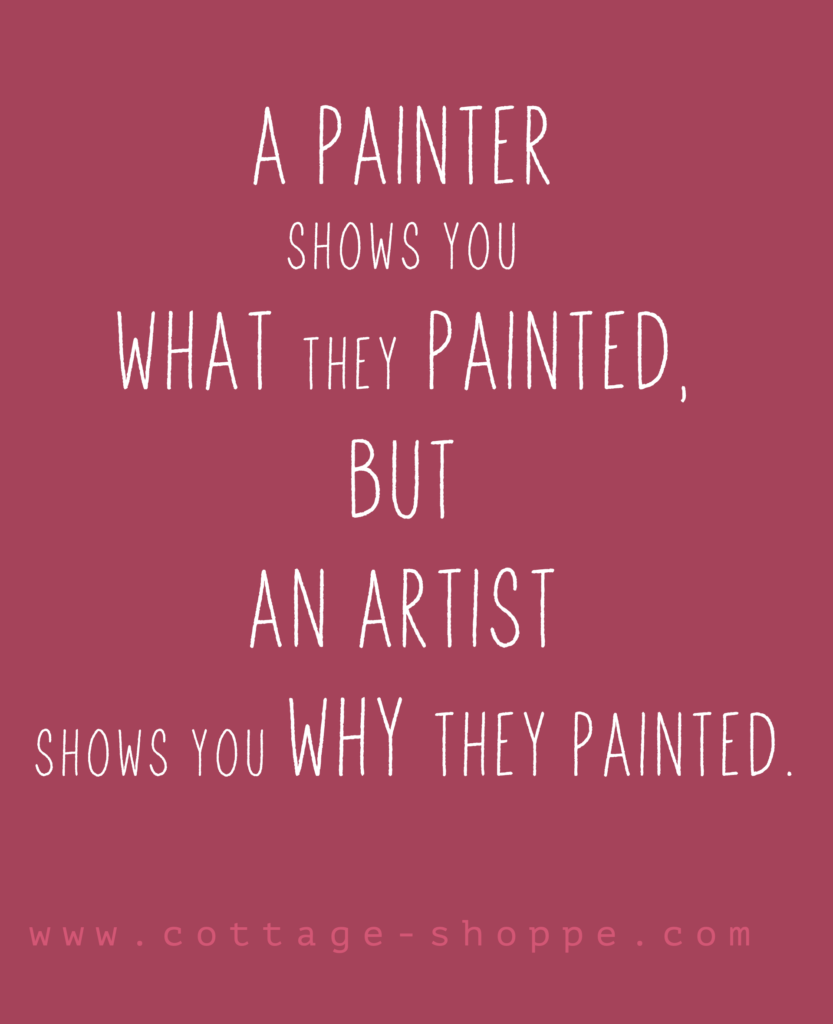 Love this post? Please pin the image below and share
Follow us for more high-quality content like this