Best gifts to consider this year…
It's the thought that counts, right? If you're looking to avoid panic purchasing at the store and want to give a gift that MEANS a lot instead of costing a lot, you've come to the right place. I've put together a list of unique gift ideas that shouldn't break the bank, leave you stressed about arrival times, but will ultimately steal the show!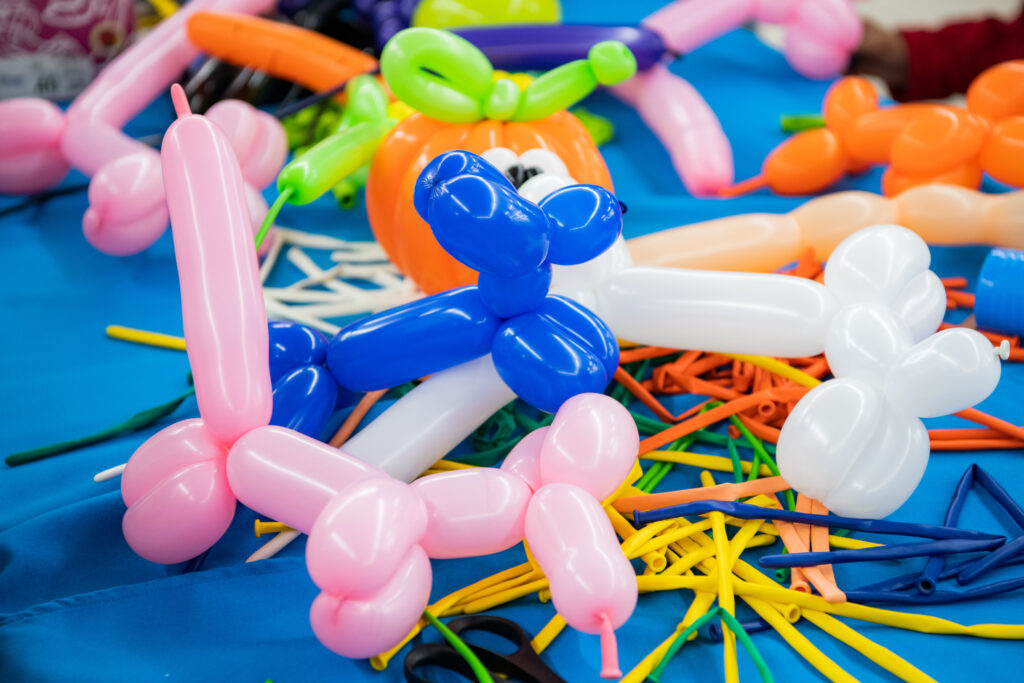 Quirky Online Workshop
Giving someone the gift of a new skill with the added convenience of online flexibility is an amazing yet underrated gift. Craftsy and Skillshare offer thousands of interesting and fun classes with an exceptionally wide range of topics, industries, and subjects. We love gifts that have the options for the recipient to get exactly what they want or treat them to a surprise.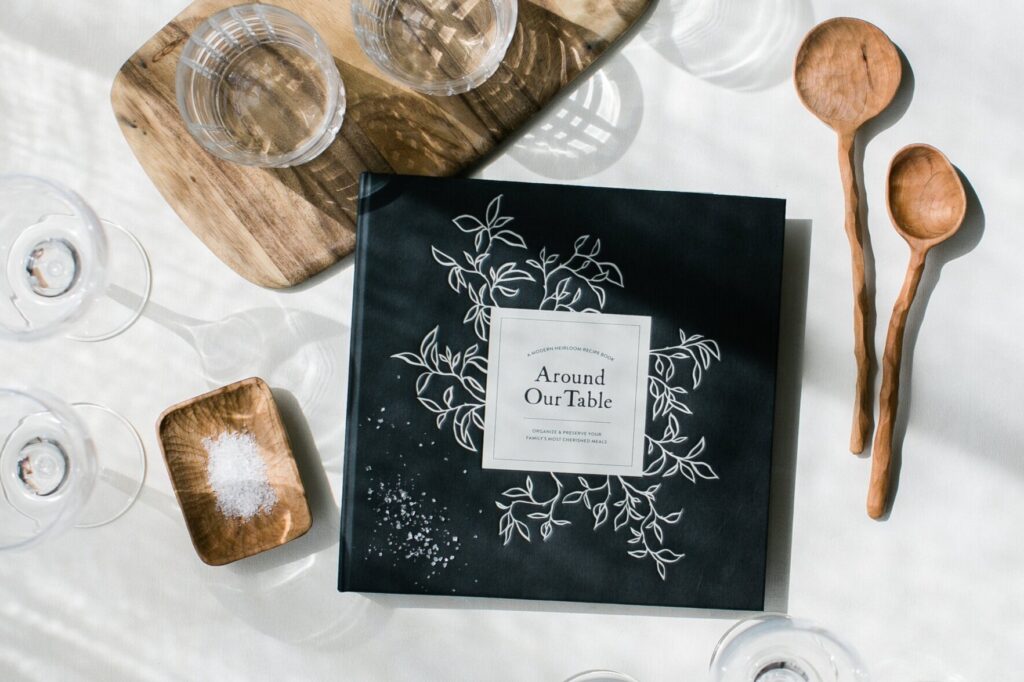 Family Recipe Book
Keep your loved ones connected by immortalizing your family's favorite recipes in a stylish recipe book. Many of the best and most cherished memories are made around the dinner table. This gift is a perfect way to solidify your family traditions in a practical and sentimental way. Bonus points, you can gift this to multiple people without being tacky!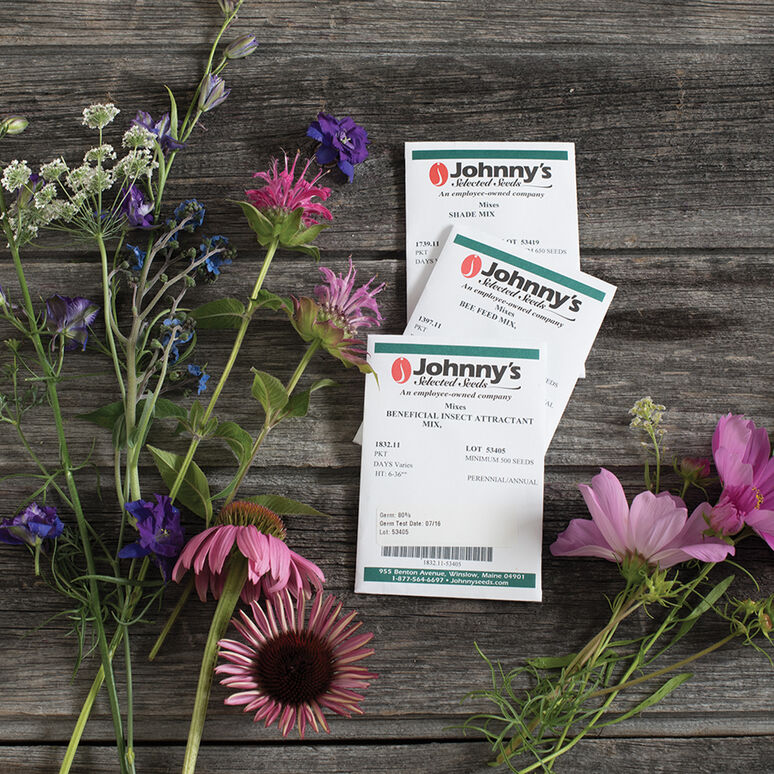 Give the memorable gift of a beautiful garden. Regardless of whether the recipient is an experienced gardener or a total beginner everyone will love it. This thoughtful gift gives something special to look forward to and is an elegant way to inspire. Tuck the packets into a charming little box and you've instantly made a truly unforgettable gift.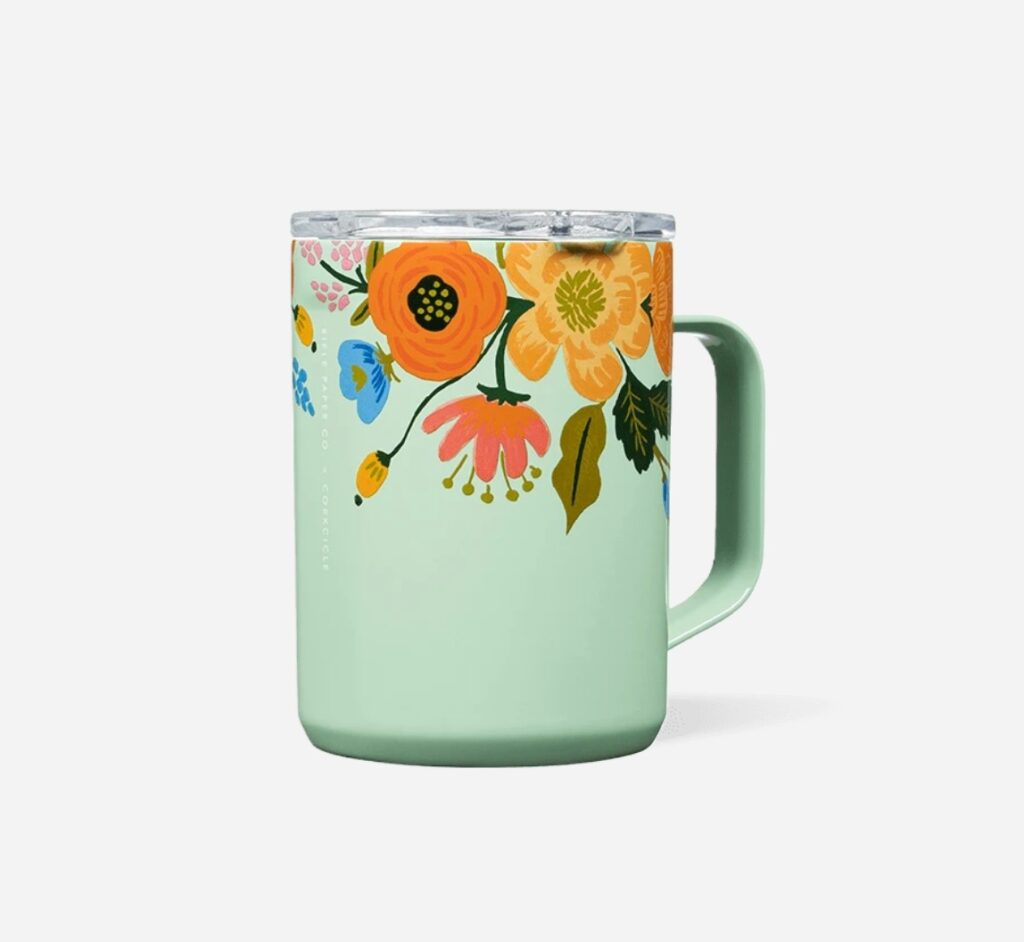 An essential and beautiful item is the epitome of careful, thoughtful gifting. You've probably seen this mug in several of my pictures and, YES. I'm obsessed with it. Living a busy life (with a zealous toddler) I rarely get to finish a cuppa anything. Thanks to this triple insulated-super-cute mug keeping my drinks hot for 3+ hours I can handle anything! I've received endless compliments off this little gem. It's an everyday item no one should go a day without!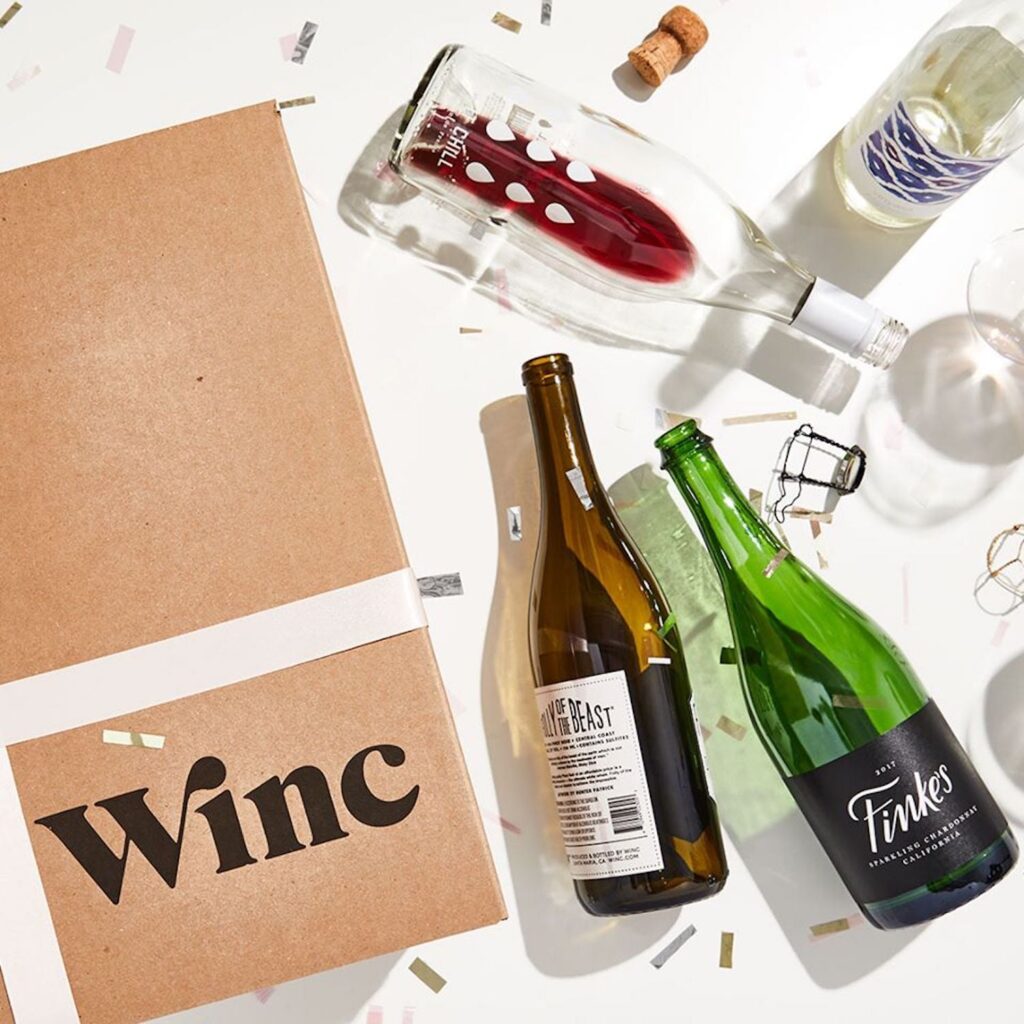 A Sampling Subscription
From wine to chocolate, make-up, magazines, or even clothes, we love the idea that this gift keeps giving. Samples are sent out periodically meaning they will be enjoying this gift long after the merriment is over. If you've ever been at a loss for what to get a special person in your life, worry no more. An exclusive subscription guarantees that they will try new things and find something they adore!

Winc
Birchbox
Mystery Chocolate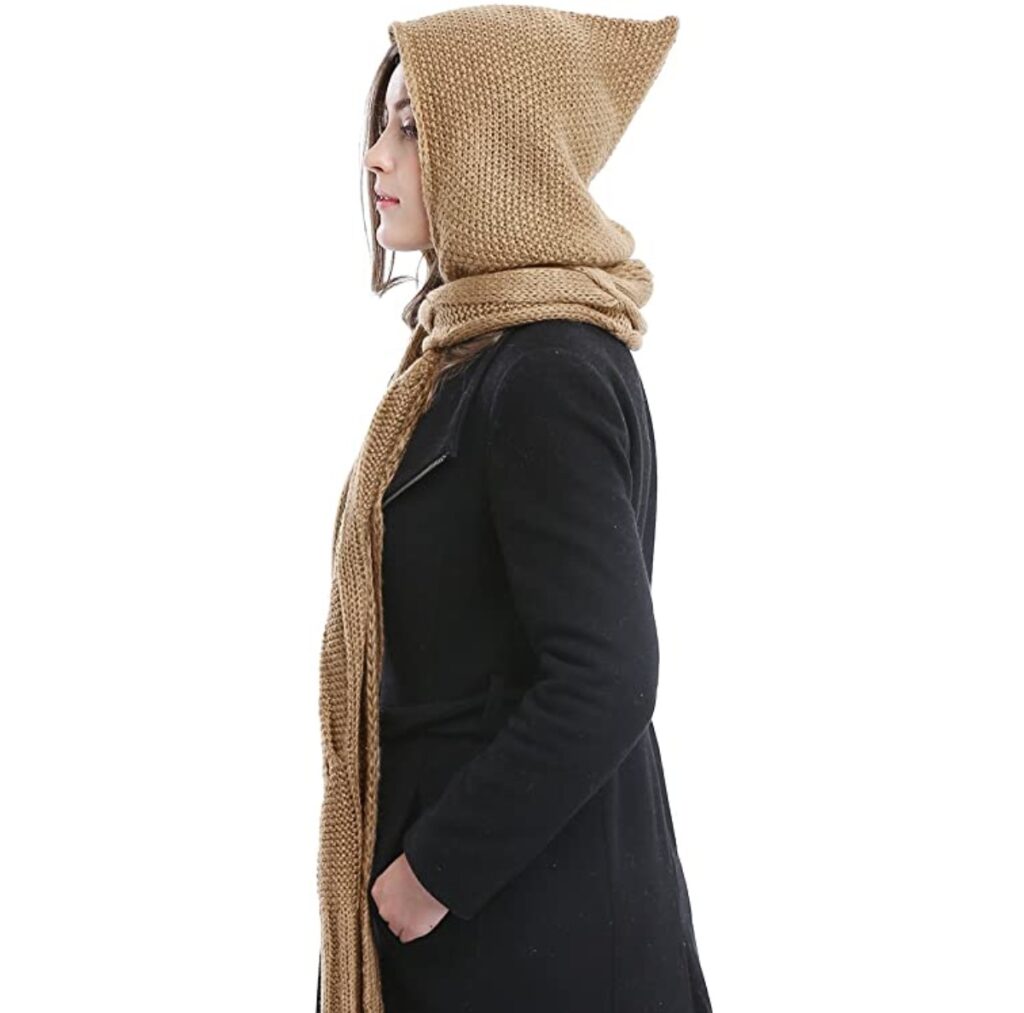 Truly Ingenious Clothing Item
A hooded scarf is the absolute winner this year for the most clever and attractive clothing accessory. You don't have to get designer brands to find something high-end. Case in point this superb multi-functional cozy knit creation! The gift of "style" can be tricky to navigate, which is why something utterly unique and dependable will always please.
Art
"Insert shameful plug HERE." Sorry, not sorry. Art is an incredibly refined and glamourous gift. We also have it on very good authority that you've got excellent taste. Show it off by selecting a whimsical and exquisitely colorful print. When you give a loved one art it becomes a part of their life, home, and "story" in a way that no other gift ever will.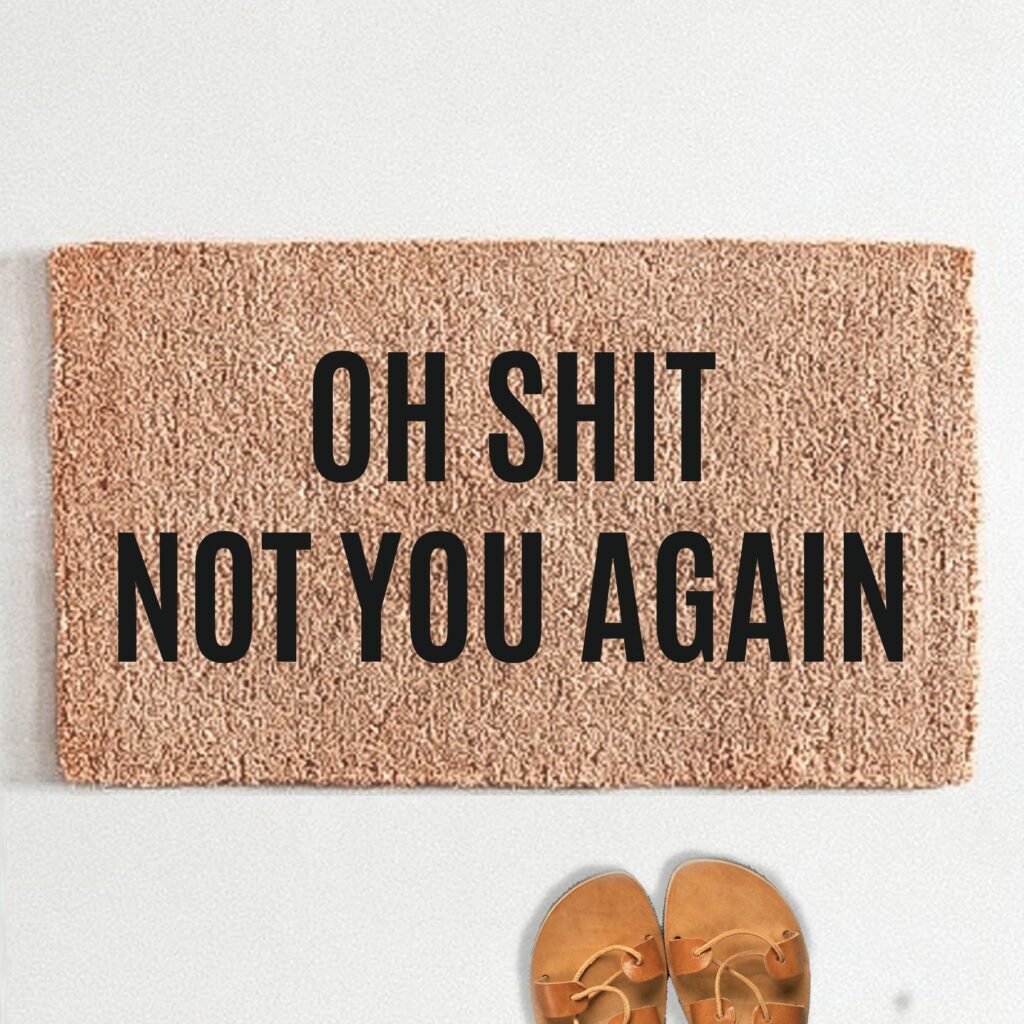 Quippy Doormat
A hilarious and quippy doormat makes for a very clever and thoughtful gift. They will love the comments they'll get from visitors and it will be a great talking point. Best of all you can make it yourself! Depending on who you're gifting to this item offers wide customization. Inscribe with a family motto, a funny quote, or even an inside joke. Check out this DIY Guidebook that will show you how to do this project.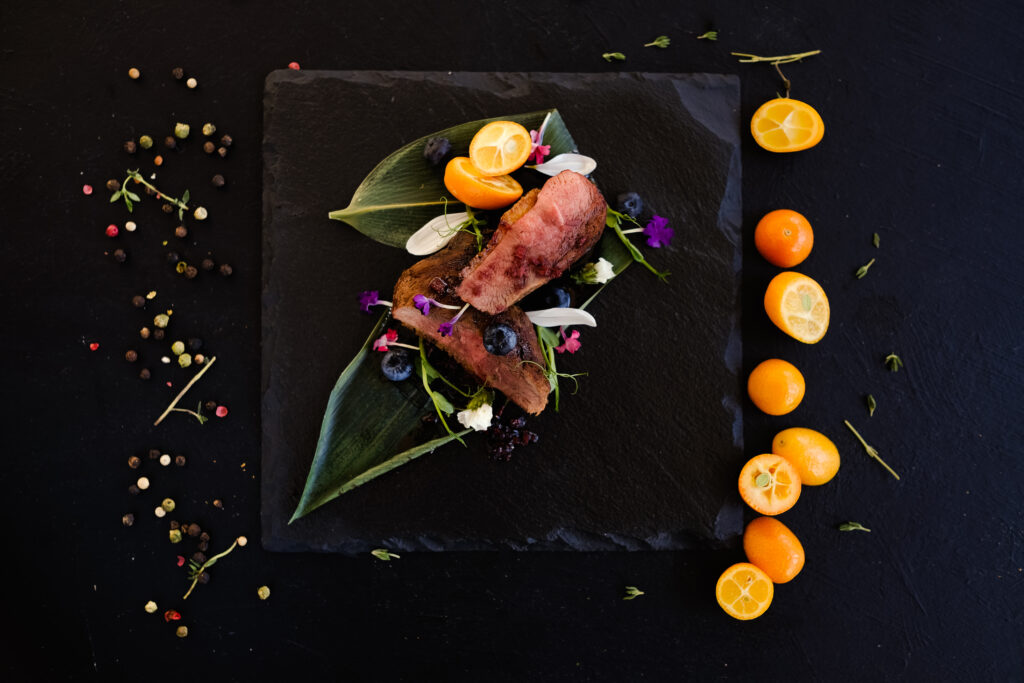 Exotic Gift Certificate
Gift certificates can be hit or miss. This is why you should go for something they wouldn't normally get for themselves. It tends to be more exciting when you stick to the gourmet food department, for which you have many choices. We recommend an assorted box of loose leaf tea blends or a gift cert to this "Exotic Meat Market"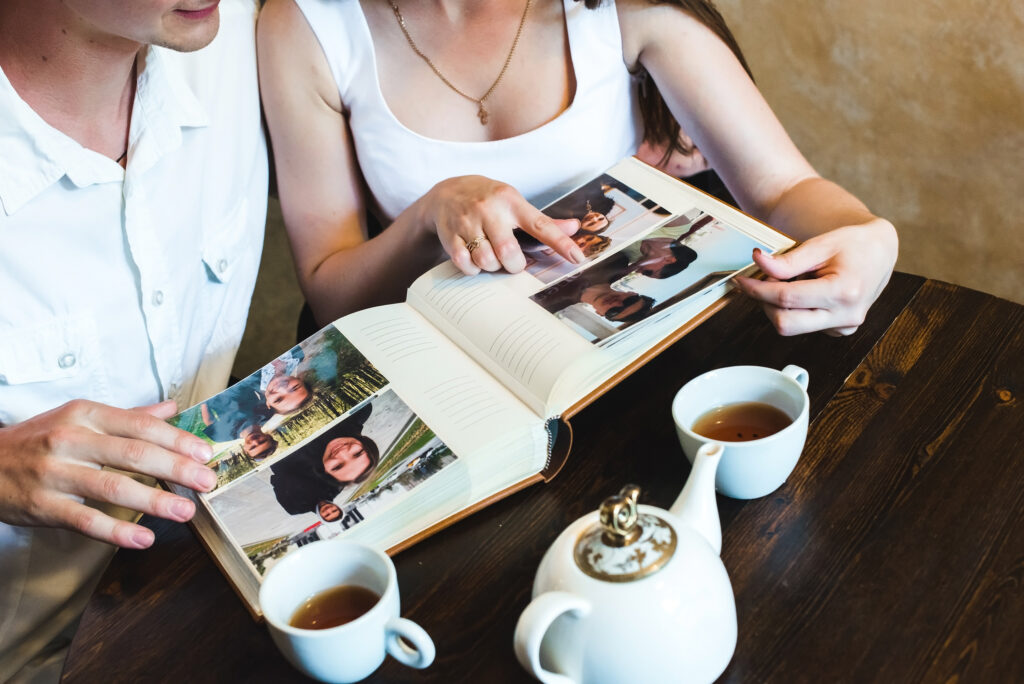 A Filled Photo Album
Technology has allowed us to take more photos than ever before, the only downside being that hardly anyone bothers to get them printed out. This is really a shame because our precious moments are just left on our phones waiting to get lost. If you are close with this person and have access to digital memories, get them printed and put into a lovely album. Quick, and easy but it will be a collection they'll never forget.
Hopefully, I've given you some decent suggestions to help get you started. Just remember: It's the thought that counts. But you can't actually wrap a thought…So you should probably get a present too.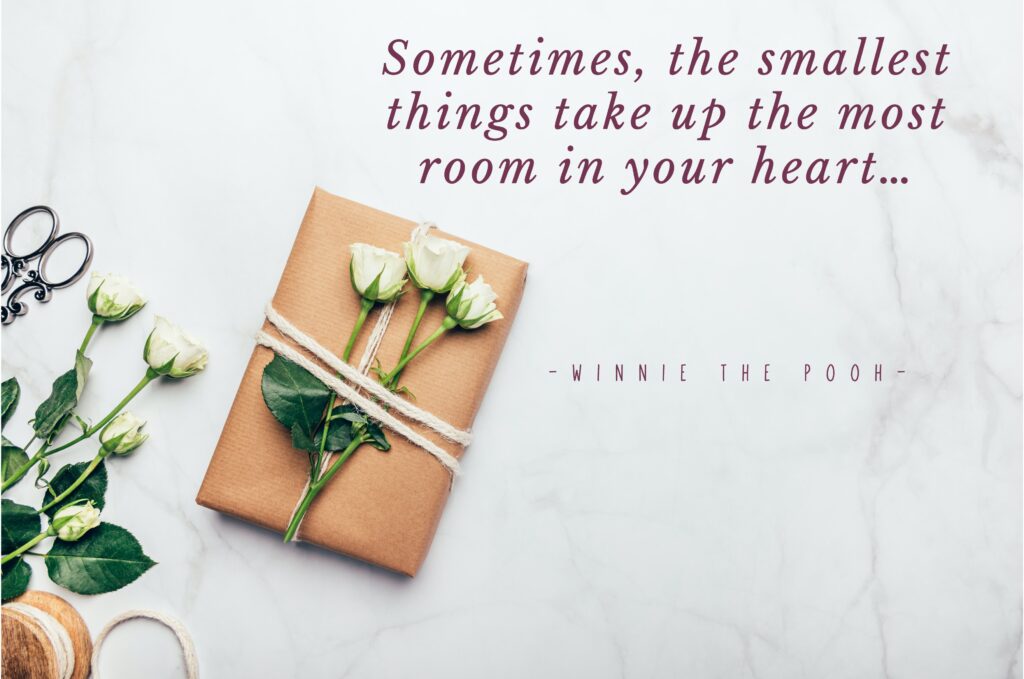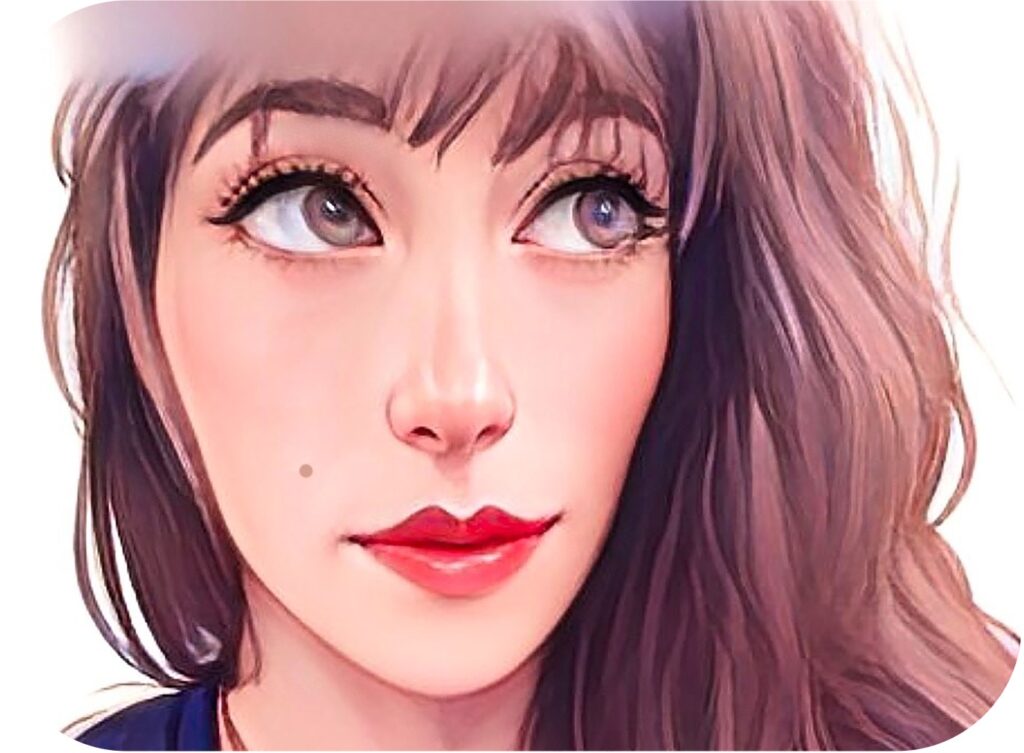 This post was written by Aria La Faye ( Artist, Florist, & Tea Specialist) to read more posts like this one check out our creative blog. If you'd like to write a guest post send us an email
Love this post? Please pin the image below and share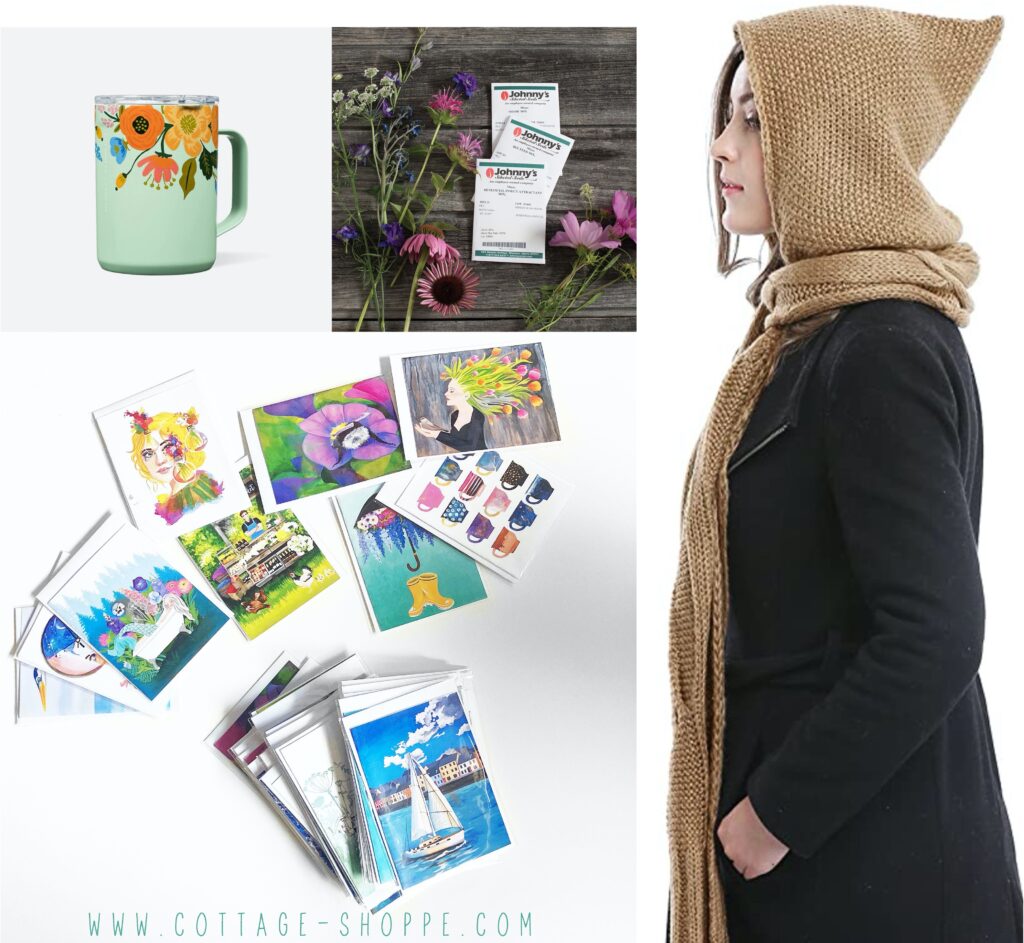 Lets Be Friends!