Children's Books
My traditional illustrations give conventional character to boutique-style books by adding significant value and warmth. I use classic methods to draw, paint, and create. While this does take longer and costs more to produce, having wholesome illustrations elevates your book by transforming it into a collectible item. Choosing me as your illustrator will help your story stand apart from the sea of voices accompanied by rushed digital renderings.

The ideal illustrations for your book are a long-term investment. Choose wisely by working with a professional like me who has plenty of room to give special attention to your project.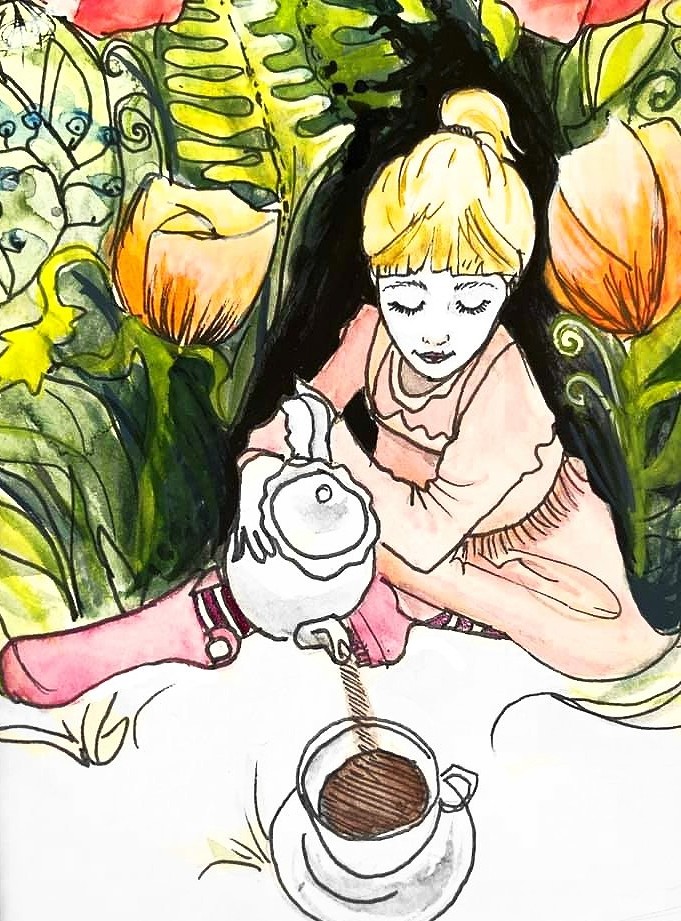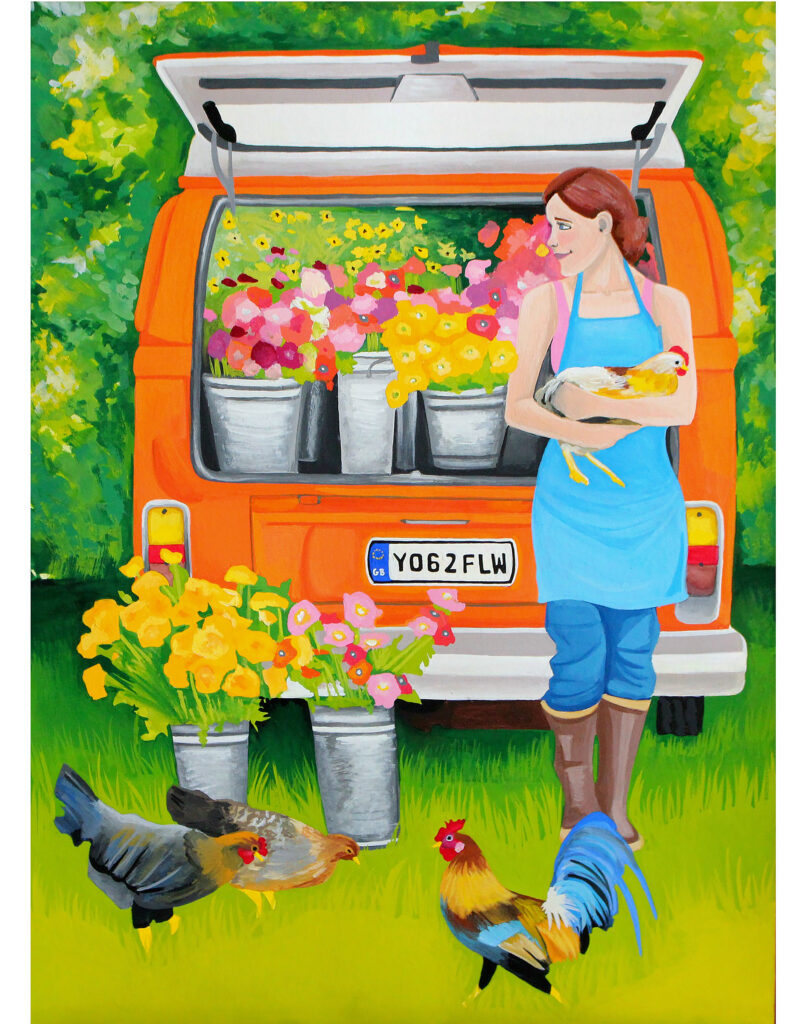 My mastery of multiple mediums allows for lots of variety in style
From gouache and watercolor to pen/ink, and acrylic on canvas I can offer a range of stylish options for whatever fits your book's demographic and age group. Learn more about my process and understanding in this post: The Best Children's Books According To Illustrators
5 reasons why we'd be great together
My background and years of training as a Fine Artist has cultivated a sophisticated level of technique, color balance, expert composition, and advance design structure to my illustrations.
Extended promotion through the frequent exhibition of original illustrations boosts book sales with built in promotion and networking.
I am completely remote with my illustration process allowing for teamwork over long distances.
My own platform and following as an artist/shoppe owner becomes additional marketing bedrock for the authors I collaborate with.
Having experienced the (surprisingly) arduous path of writing and illustrating a book of my own giving me insight into the printing/publishing industry, standards, and a professional understand of the entire process that goes into developing a children's book.
Love my work? Please pin the below image and share