Confession: I (and many other artists) are ditching facebook for real life connections and better platforms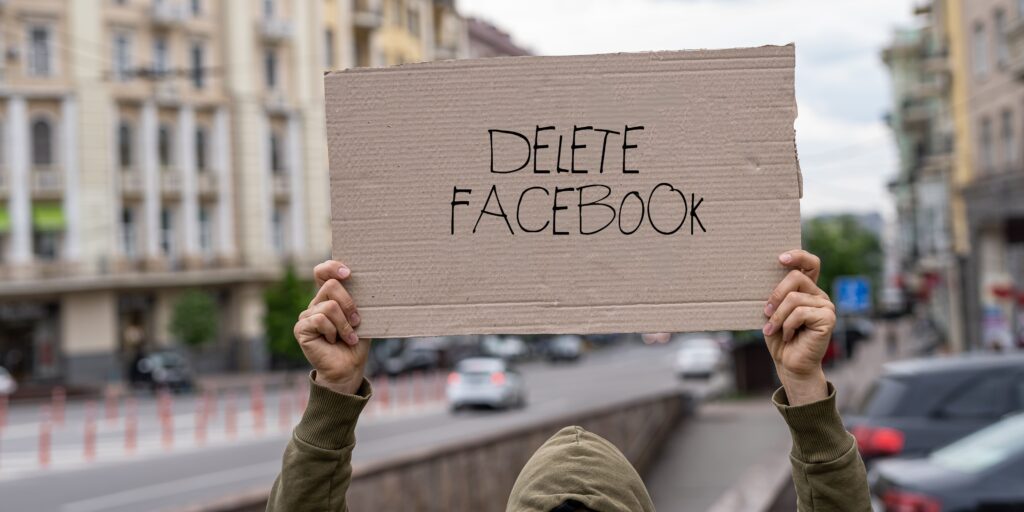 What was once a clever outlet for creators has since become a frustrating and limiting platform imposing strict algorithms that land on the ugly side of monetization.

For years I have wanted to move away from Facebook. The only thing that kept me there was my business page which had gathered a small but active following of around 500 people. Many of whom closely followed my artwork and creative endeavors. The page was a useful tool to reach these lovely people connecting them to my creative process and artwork.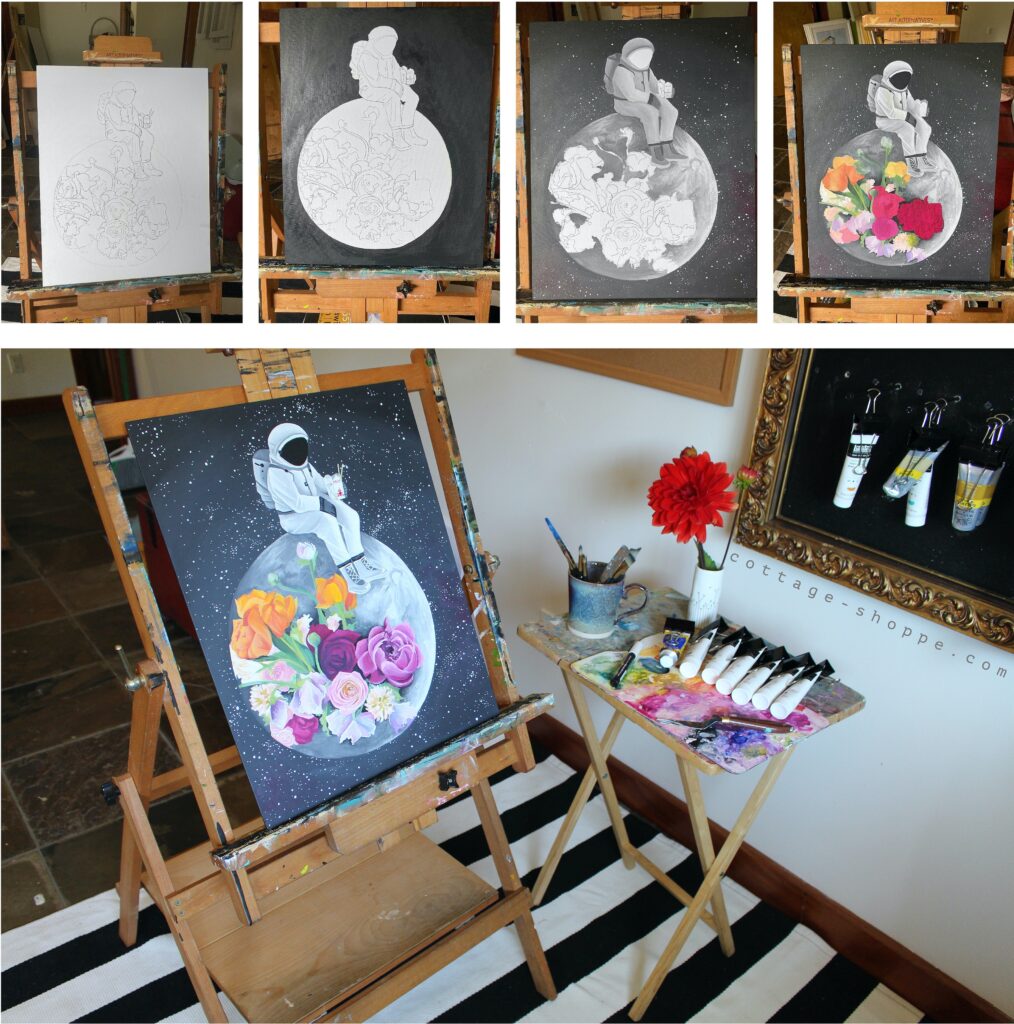 After my daughter was born my husband developed a severe hereditary illness (which he will live with the rest of his life.) These dramatic life changes left me with no choice but to take a long break from my business. I gave little consideration that my hiatus from Facebook would ultimately sink my professional page and ability to connect with my patrons.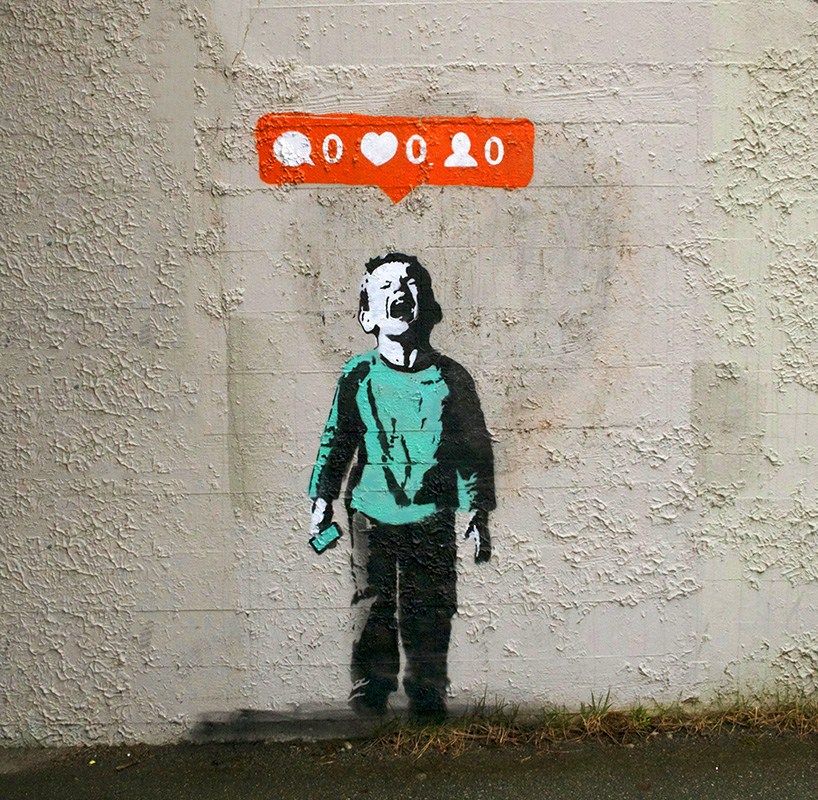 Flash forward to this year when my business practices have resumed, I was shocked that my posts would reach on average less than 2% of my followers. My ability to "boost" the exposure of these posts is unavailable and has remained that way ever since, despite numerous outreaches to their help center. This low ratio hadn't changed for over 6 months despite regular postings.

I was unprepared for the changes Facebook made while I was attending to my family matters. Facebook has gradually moved away from being a facilitator of connection and more towards a digital slot machine of likes and shares. These changes are much more obvious when you've had time away from the app (though I assume this has happened slowly.)
Here is a very honest and depressing then/now comparision
Looking back over my old posts from two or more years ago it is clear to see that something dramatic had happened. With all these algorithm adjustments the platform has lost its effectiveness for creators like me.
Pre-hiatus much of my web traffic and sales came directly from Facebook and Facebook groups alike. Now it's a frustrating struggle just to get the attention of those who have already agreed to follow my work on this app. Facebook not allowing my posts to reach the entirety of my supporters defeats the purpose of the app itself. You need to incessantly use the app or pay to get permission to reach your own carefully gathered following.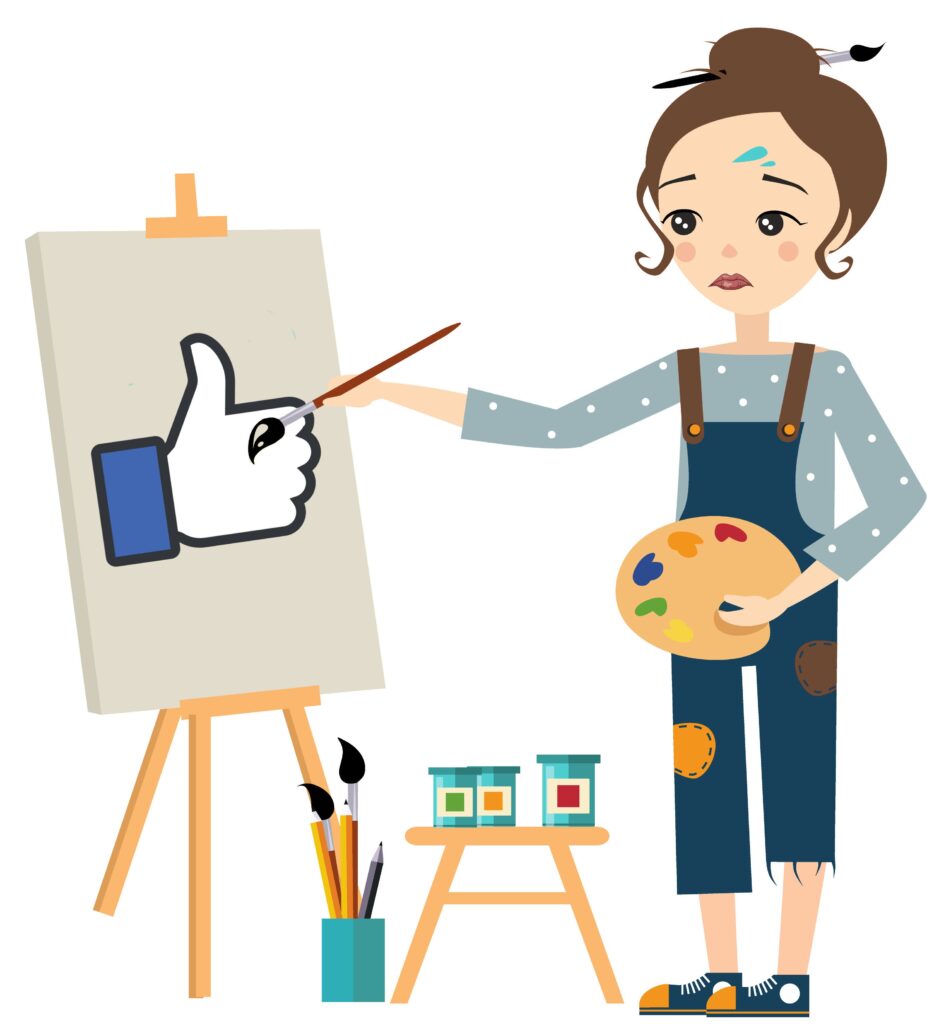 Facebook is no longer a useful platform, and my business was digitally left behind. Not to mention the countless troubling concerns about free speech and censorship. The average creator spends 14+ hours a week posting, commenting, sharing, and promoting on social media That precious time could be put towards making more art, meeting with gallery owners, or collaborating with others.

As a mum and artist, time is a precious thing. The temptation and false achievement of Facebook likes/shares is a big distraction from the actual work and sales I could be making as a creator. There's a deeper point I'd like to make which is:
"I'm not comfortable being a product… This is what Facebook has done to its users, and it takes away the focus of my artwork being my contribution to society."
This is decidedly not the direction I want for my work. It turns out I'm not the only artist who feels this way, as of 2021 there has been a mass exodus of artists from Facebook and Instagram. So, where are all these creatives going? It appears that many are ditching social media altogether in favor of more viable direct outlets. Others, like myself, are making the switch to Zion.

Zion is a new decentralized free-speech version of social media that uses cryptocurrency to facilitate the transfer of sharing content. This smart new platform is incredibly artist-friendly, decidedly non-addictive, and allows you to reach people in earnest with your own creations instead of getting hooked on dopamine highs.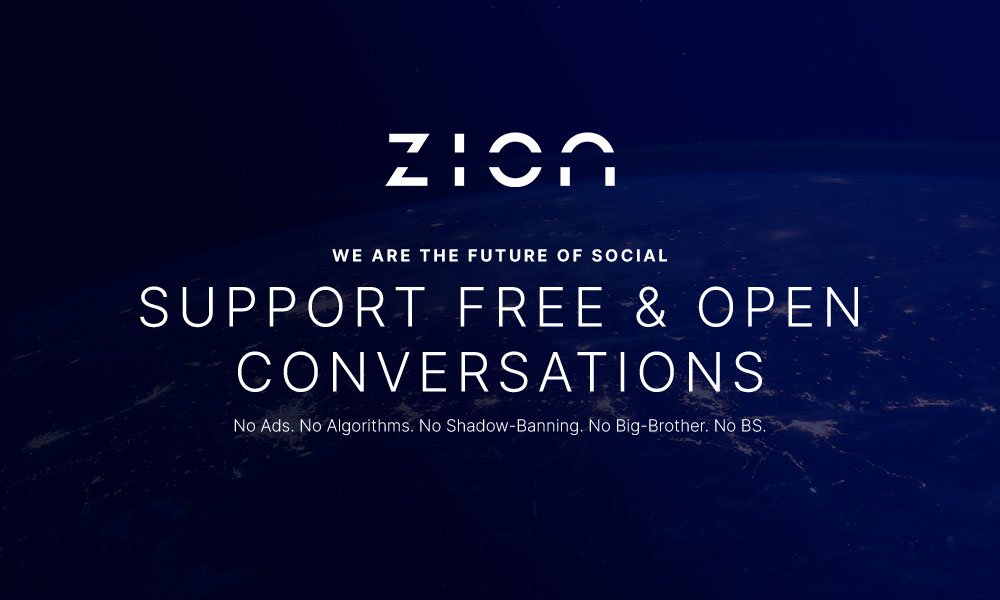 So, will I miss Facebook?
Probably not. There's no shortage of artistic communities, and the idea that you need Facebook to succeed is becoming a thinly veiled myth. I am searching to create real connections and friendships through my artwork. I don't want people who enjoy my work to be nothing more than a number on a page. I'd actually like to know you, share, and continue creating meaningful artwork which will inspire discussion.
You can connect with me by signing up for the mailing list, or finding me on Zion.
Au revoir Facebook!
Leave me a comment about what's holding you back from hitting that "delete" button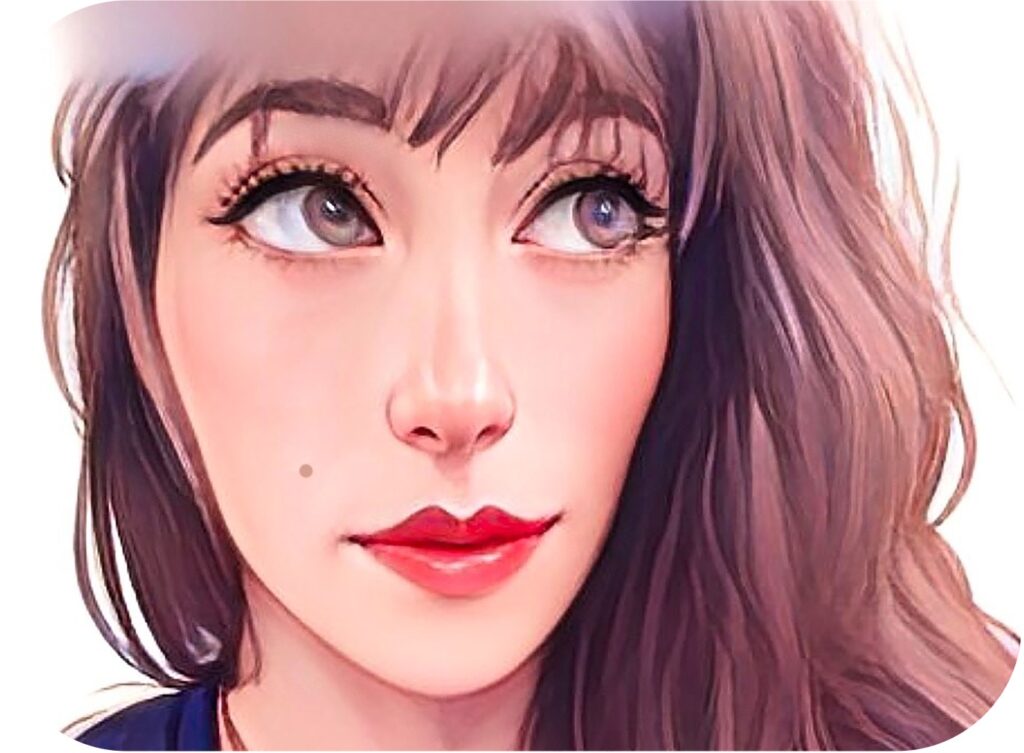 This post was written by Aria La Faye ( Artist, Florist, & Tea Specialist) to read more posts like this one check out our creative blog. If you'd like to write a guest post send us an email
Love this Post? Save the image below and share on Pinterest!