I will be blunt in telling you that I am a rehabilitated "plant-killer." My area of expertise has been firmly rooted in the aesthetics side of things. Last year I resolved to care for several indoor plants and with only one causality I thought it was now time to start designing and planting my dream garden…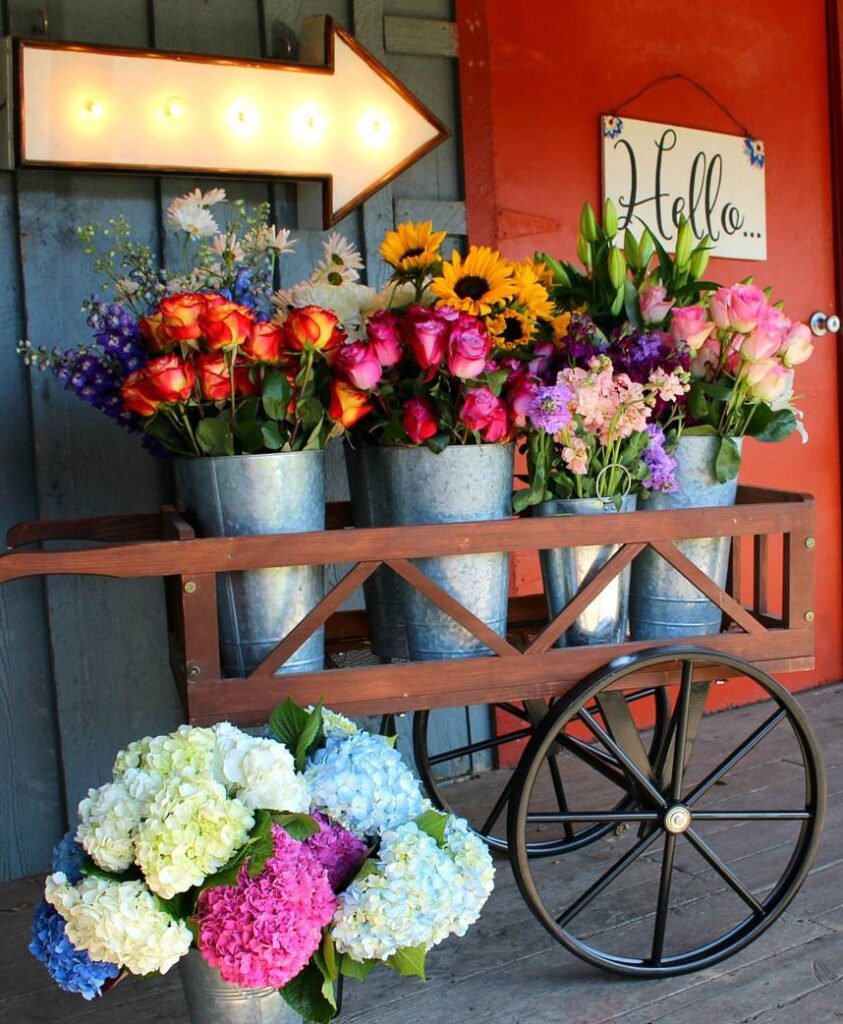 As both a florist and an artist I have curated the ultimate selection of greenery, shrubs, and flowers that will dazzle and enchant any space. Taking special care I considered the crossover use for cut flowers and culinary infusions. The results are a versatile and awe-inspiring style sheet for a dream garden that includes everything from growing beds, to border stone!
Theme: Dreamy Fairy Cottage
Design: Woodland Park, with nooks and pathways


Focal Areas: corner river rock waterfall pond, and teardrop patio with built in seats
I knew early on that I wanted to create a garden that looked somewhat natural. To do that I started paying attention to the wildlife in my area. Following the advice I was given by several professional garden designers I started with the "greens!" To create the overall appearance of a mystical woodland fairy world, ferns were going to be a large part of the textures.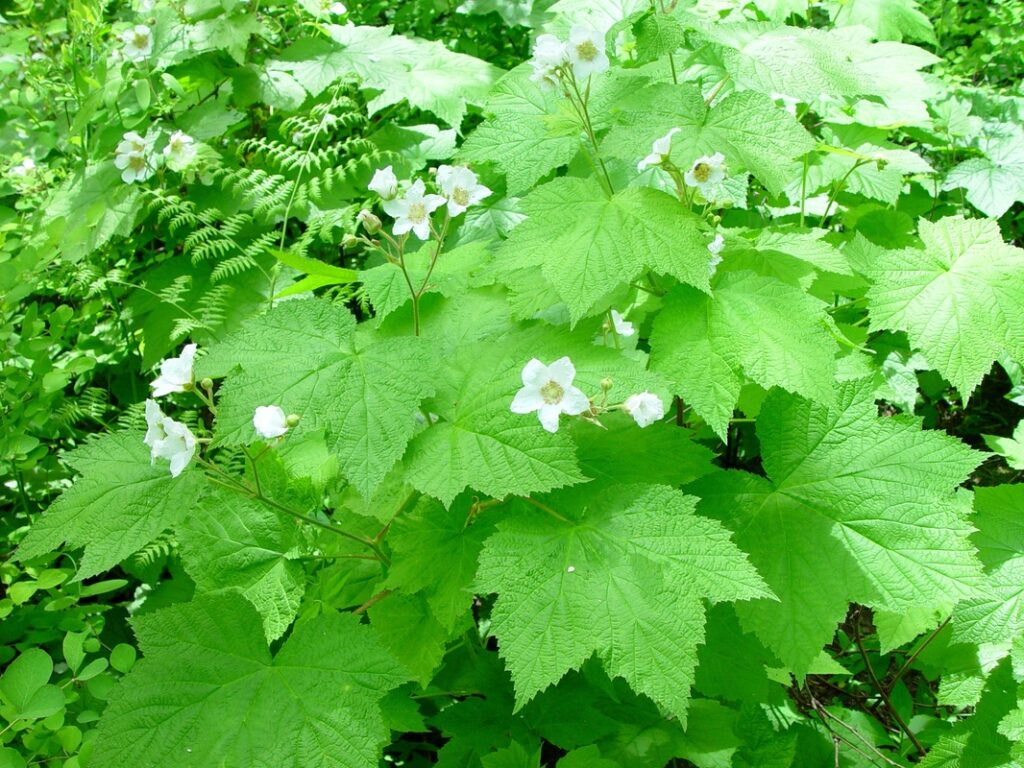 Ground Covers
Evergreens
These native plants add a great year-round foliage and edible berries!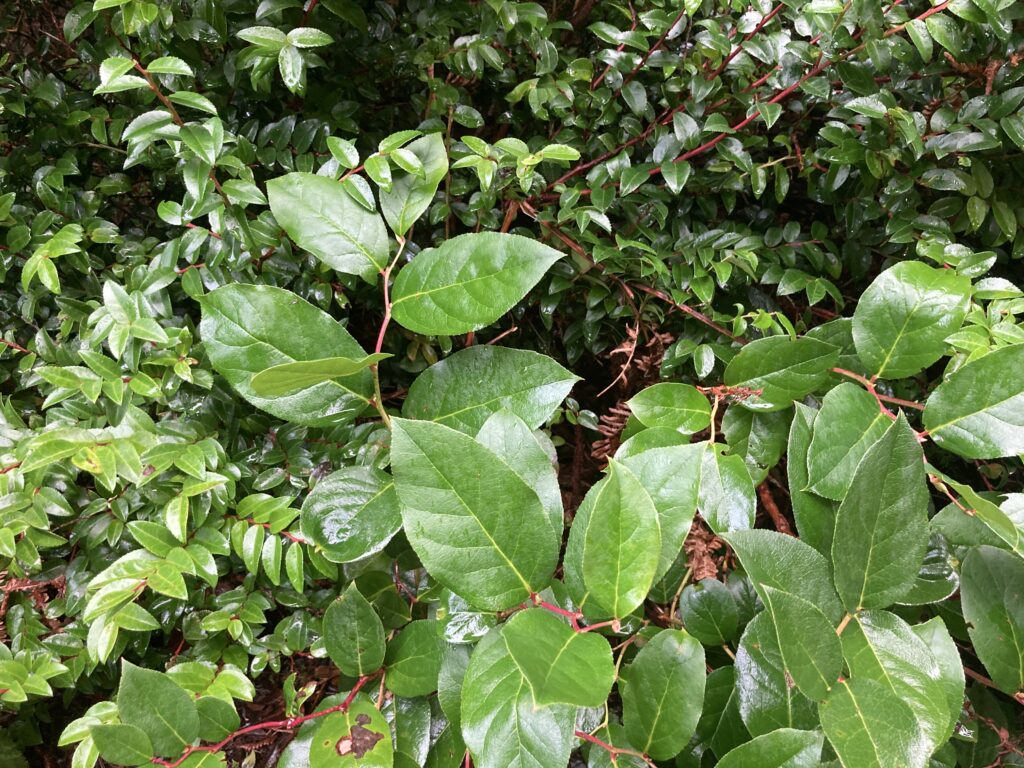 Be sure to grab a wide selection of plants and flowers that bloom during different seasons. Poor planning can make for a real mess. Keep your garden looking lush. Check the soil before you start planting, it's important for the investment of your yard to make sure you're not preemptively setting yourself up for frustration. Use coffee grinds to add acidity to the soil as needed.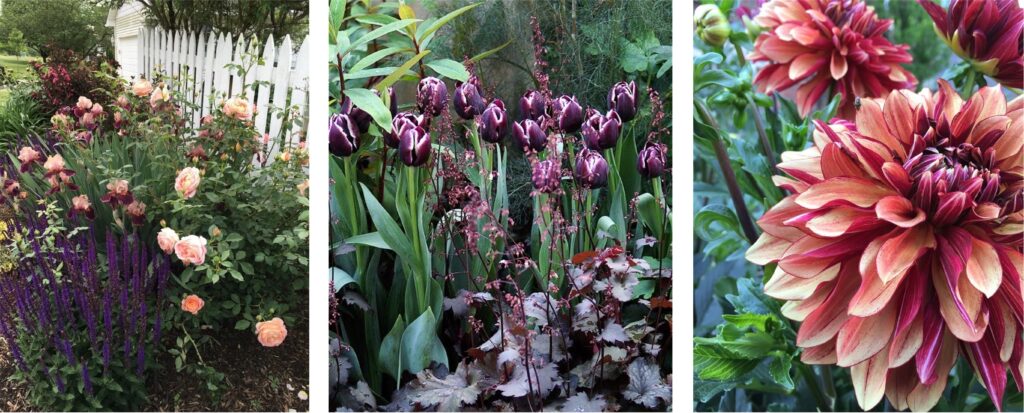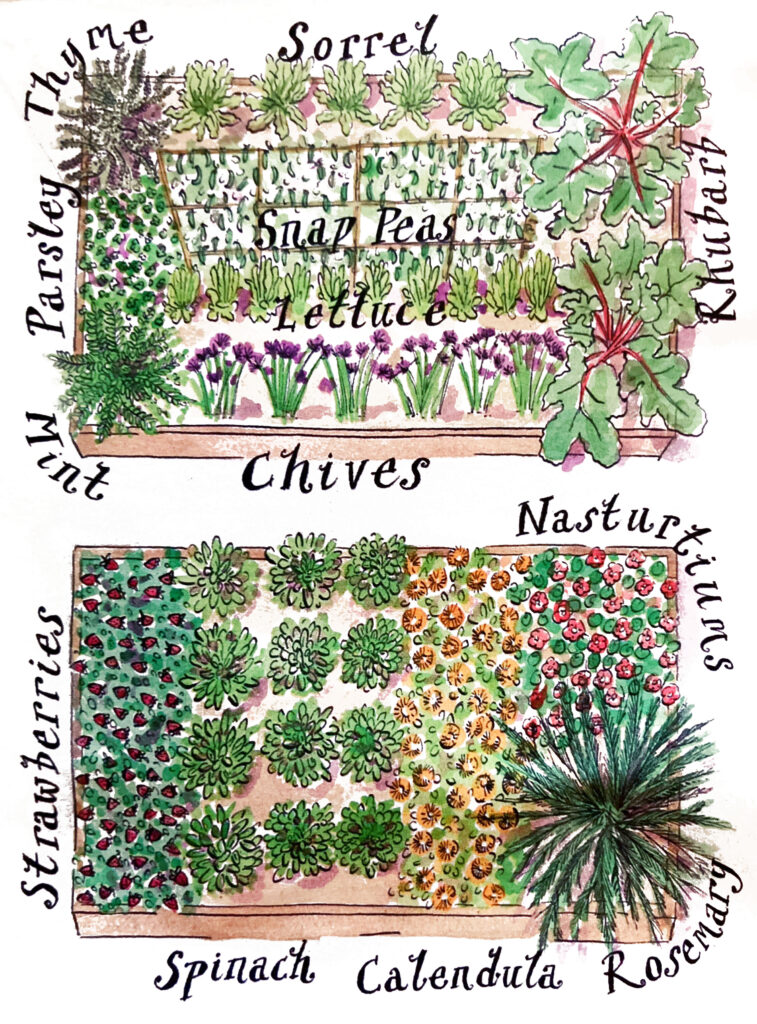 Plant some perennials that are slug-proof! Slugs and snails are invasive quickly turning your beautiful plants into a wasteland. Some perennials like hellborus, calendula, or rosemary are great for keeping out these pests.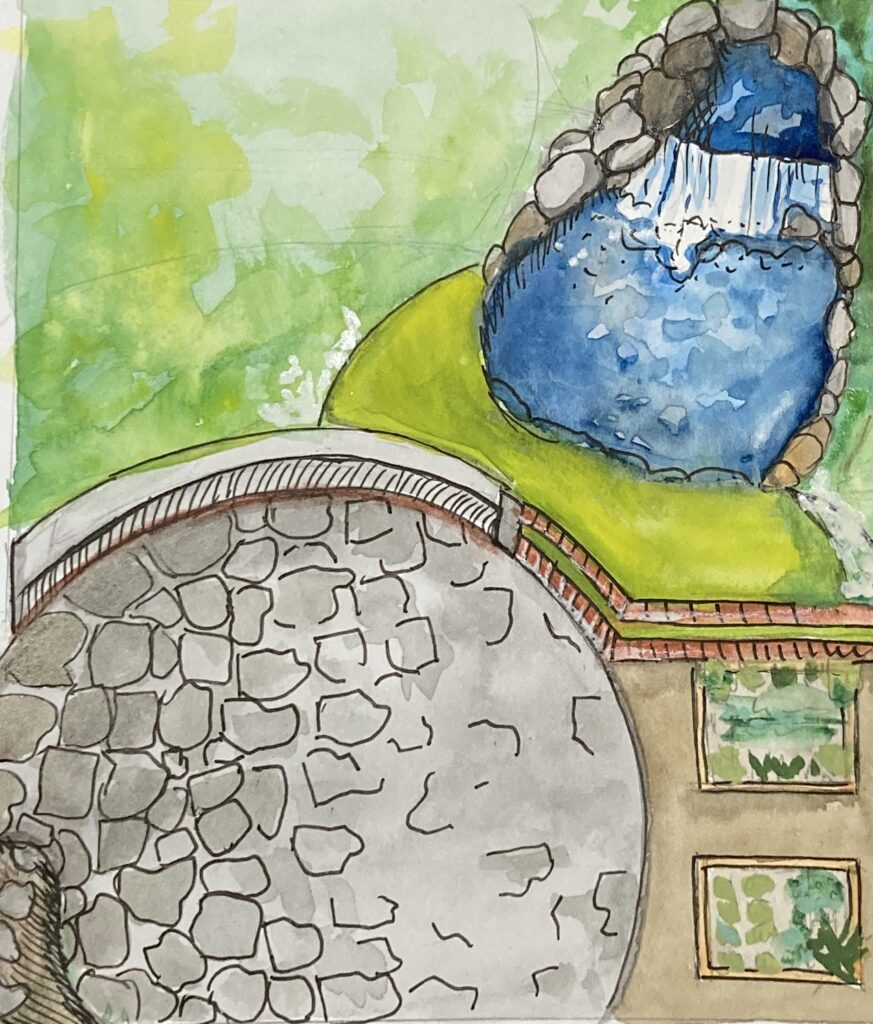 This scribbly sketch to the left is a visual guide for spacing out the garden. The teardrop patio is a unique shape that will be easier to construct with slate or flagstone. A built-in stone bench doubles as a retaining wall and is clever for entertaining. This design eliminates the hassle of patio furniture. Carved steps into the grassy area by the waterfall can be reinforced with brick.

Having a corner waterfall ensures that you can enjoy the view from almost anywhere in your yard. The open area behind the patio bench is the optimum planting spot for all types of blooms.
Seed Flower Selection
Pre-soak all seeds overnight. This will give your seeds a healthy head start when sowing. The seeds will have a much greater chance of maturing this way.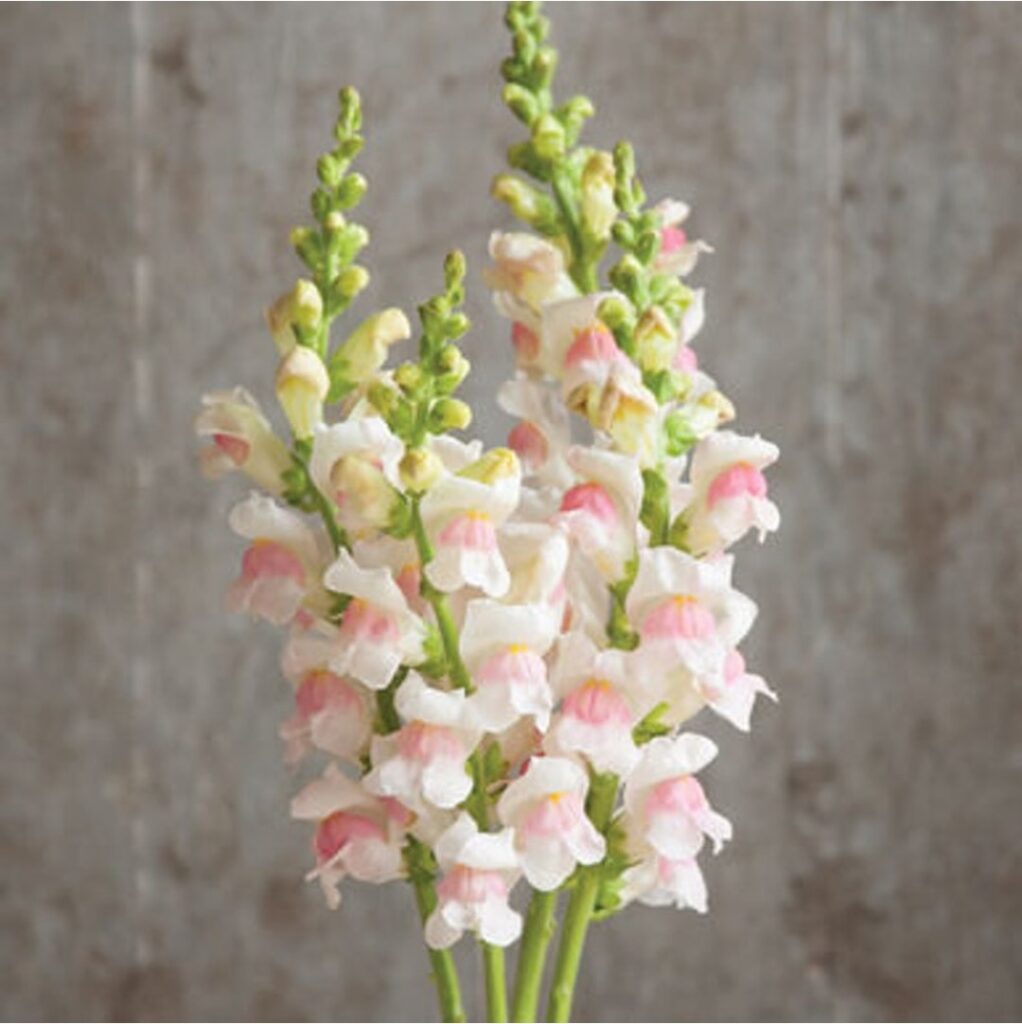 Plant a few edible flowers for culinary infusions: nasturtiums, pansy, calendula, and lavender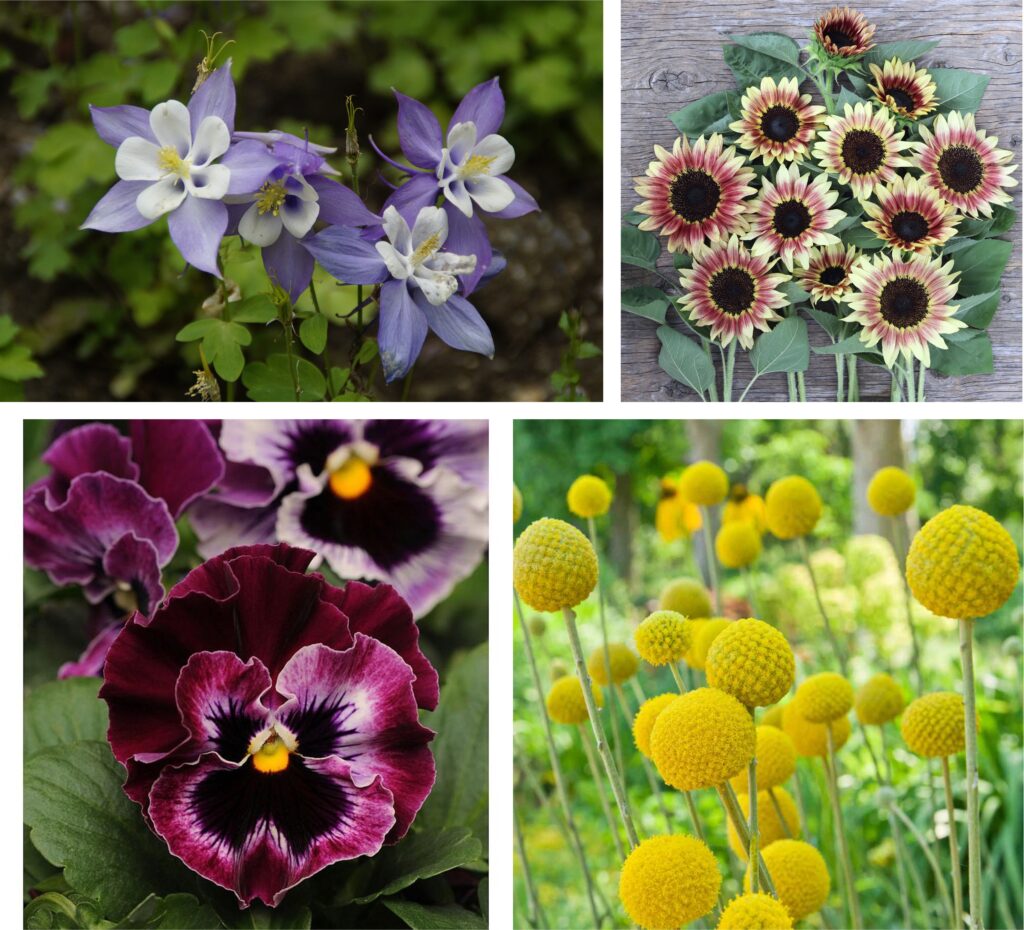 Pay special attention to the height of your planted selections, place tall flowers further away to create a tiered look. Doing this will not only save growing space but also prevent shade stunting.
Bulbs

Thornless Roses
I decided to go thronless in consideration of my adventerous toddler!
There's no compromise when it comes to thornless roses. I was delighted to discover all the stunning varieties. Roses provide a classic look but have a tendency to be fussy when it comes to mildew and you'll likely be doing some up-close hands-on maintenance. For those reasons, its a "smart" move to consider all thornless.

Shrubs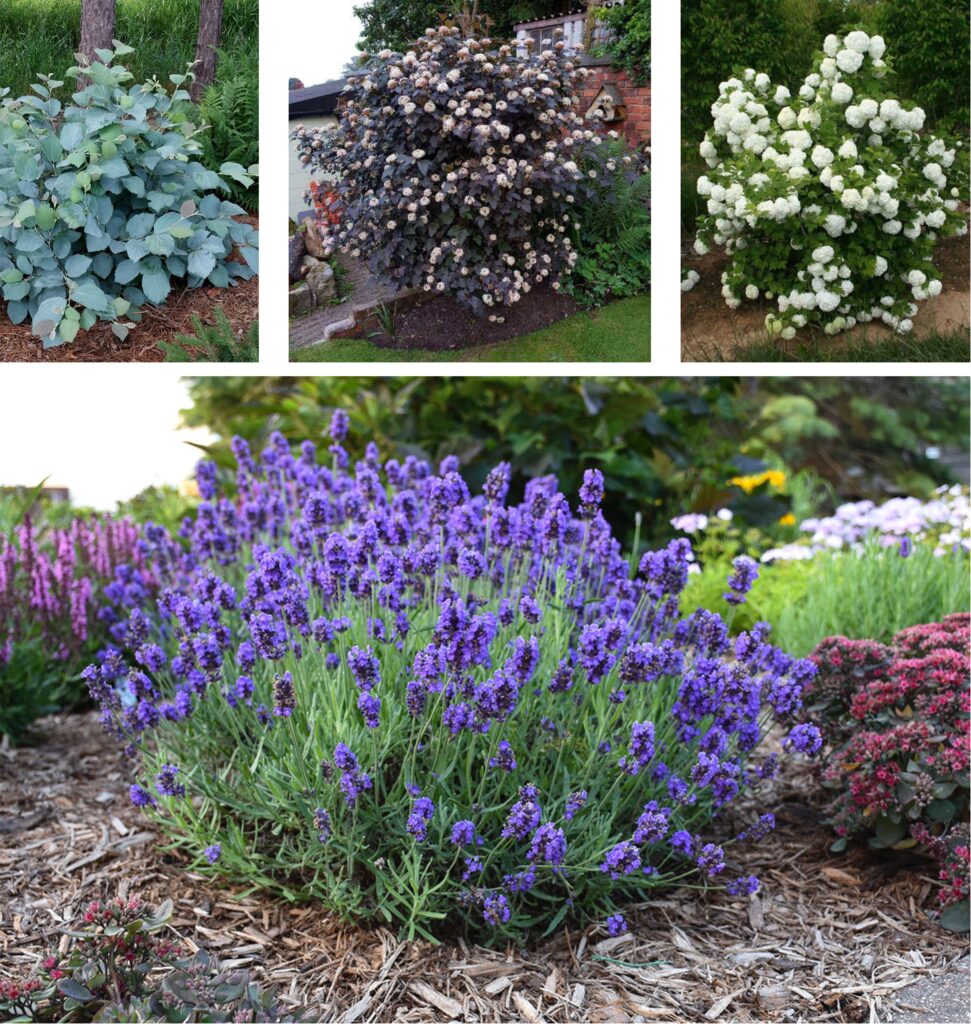 River Rock & Red Brick
Nothing says stylish quite like the contrast of natural river rock and European red brick. This is a combo that I discovered when I lived in Galway with my husband for a few years. It was not uncommon to see a house, yard, or pathway in natural stone but lined with red brick. It is less common in the USA but the overall effect is striking and very upmarket.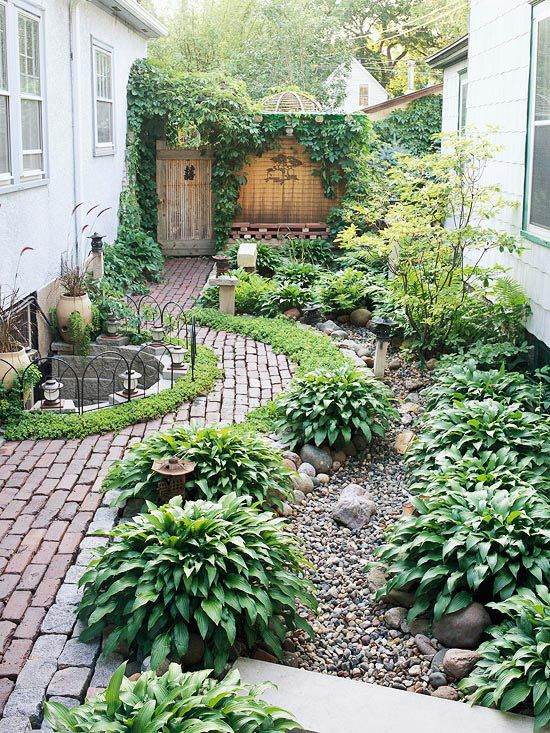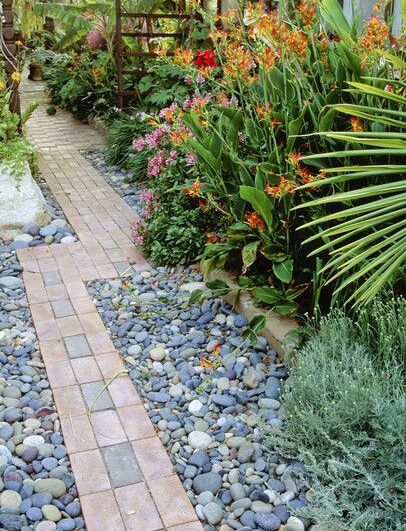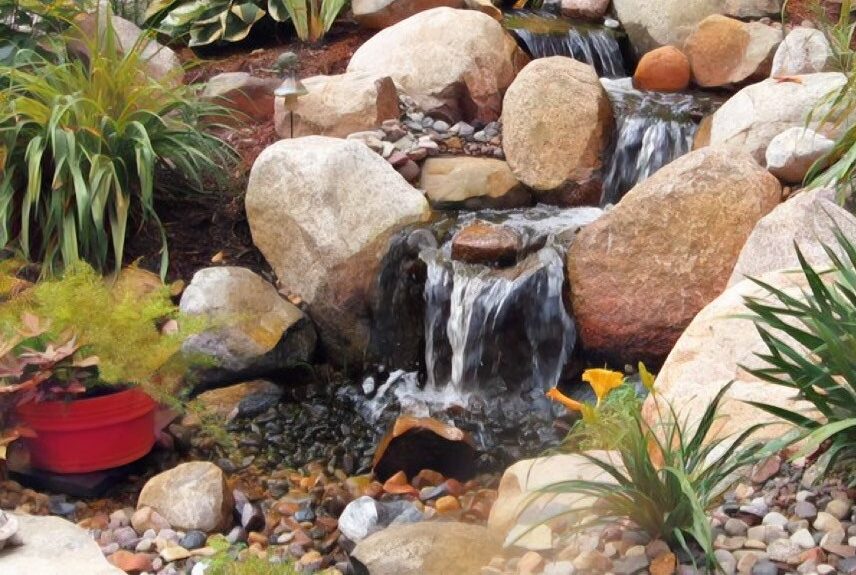 Happy Planting!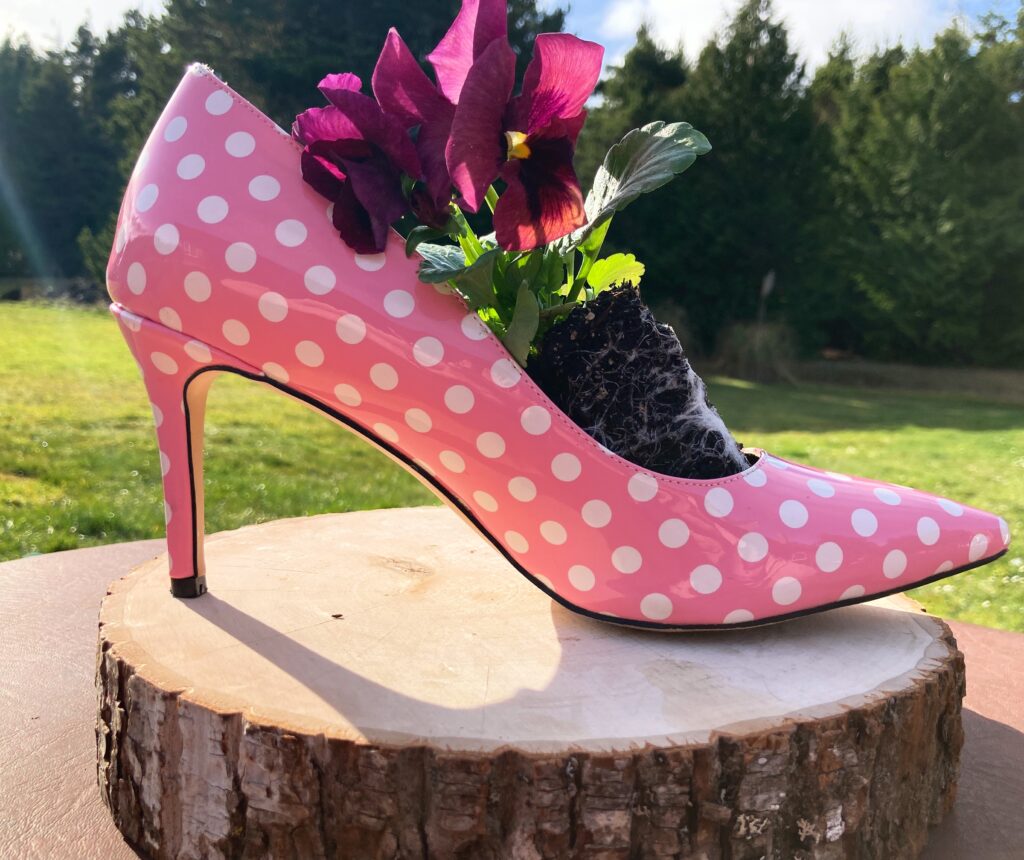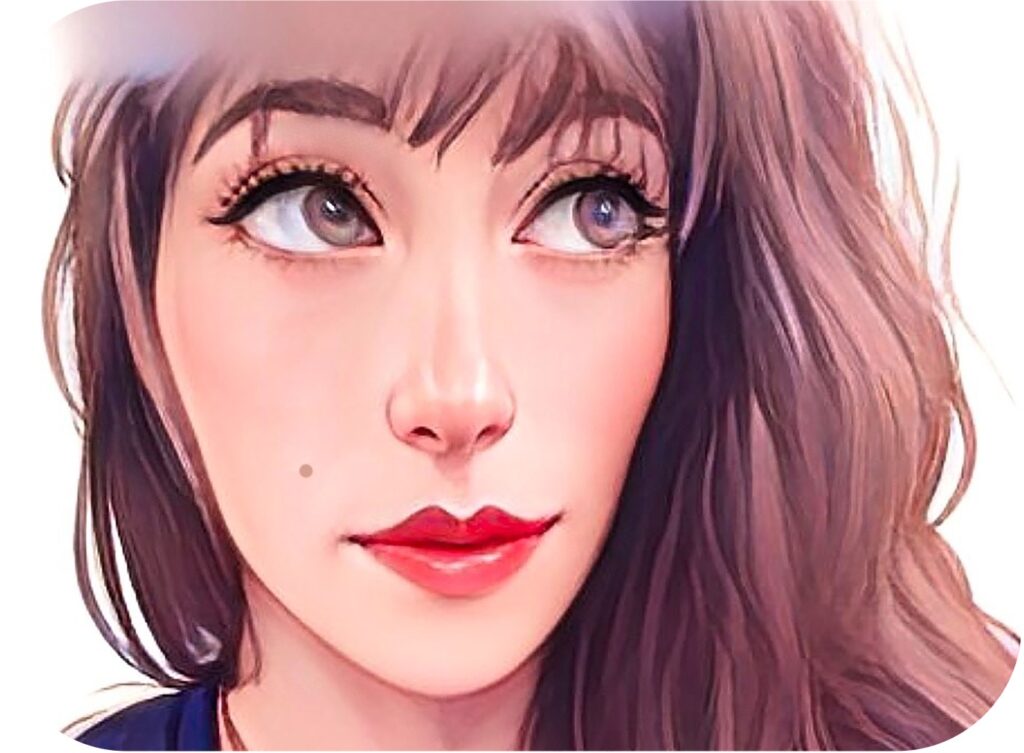 This post was written by Aria La Faye ( Artist, Florist, & Tea Specialist) to read more posts like this one check out our creative blog. If you'd like to write a guest post send us an email
Love this post? Pin the image below and share!