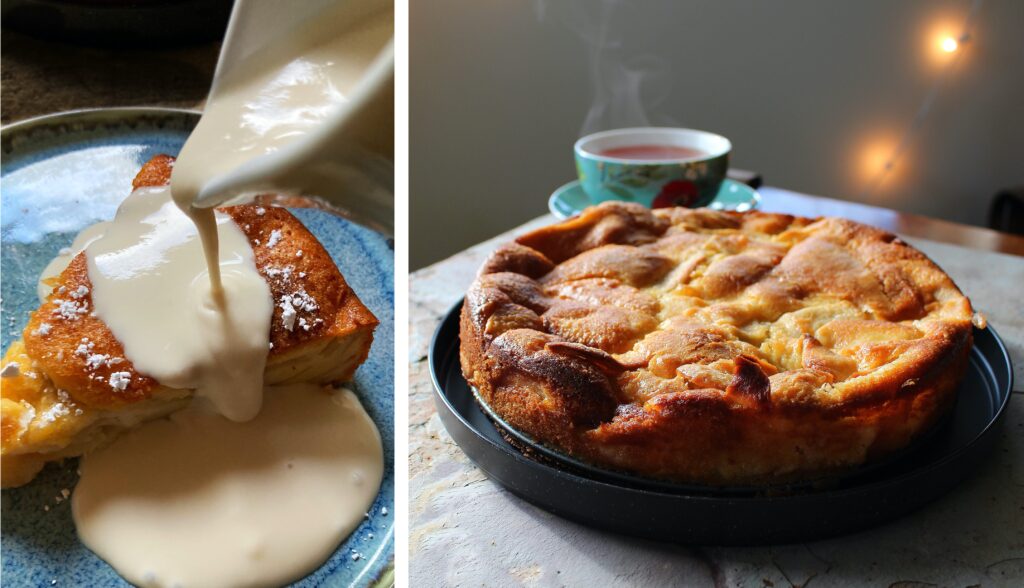 The cake no one can resist!
My husband (a self-proclaimed) "savory" person goes by another name "Sweet-Tooth-O'Riley." We've had an ongoing playful exchange for 10 years now about the false savory self-image he likes to affirm. Although, when it comes to apple tarts and pies, there's no debating. He comes from a long family history of enjoying sublime apple treats. Usually, made by his mum from the apples grown within their own backyard in Dublin.

Needless to say, he's a steep critic of anything apple. Luckily this is the kind of cake that will have you licking your plate and going back for seconds, just like he did!
Cake Ingredients:
2 lbs of granny smith apples (approx 4 apples), cored and sliced into 1/8 inch thick
1 tbs Kentucky bourbon
1 tbs of lemon juice
1 egg
2 egg yolks
1 cup whole milk
1 cup olive oil
1 teaspoon vanilla extract
1 cup flour
2 additional tbs of flour (separate from the 1 cup)
2 teaspoons baking powder
¾ teaspoon salt

*powdered sugar for sprinkling
* greasing butter
Sauce Ingredients
1 cup ginger beer
1 cup heavy cream
1 tbs corn starch
5 tbs maple syrup
3 tbs Kentucky bourbon
Directions






Peel and core apples. Slice about 1/8 inch thick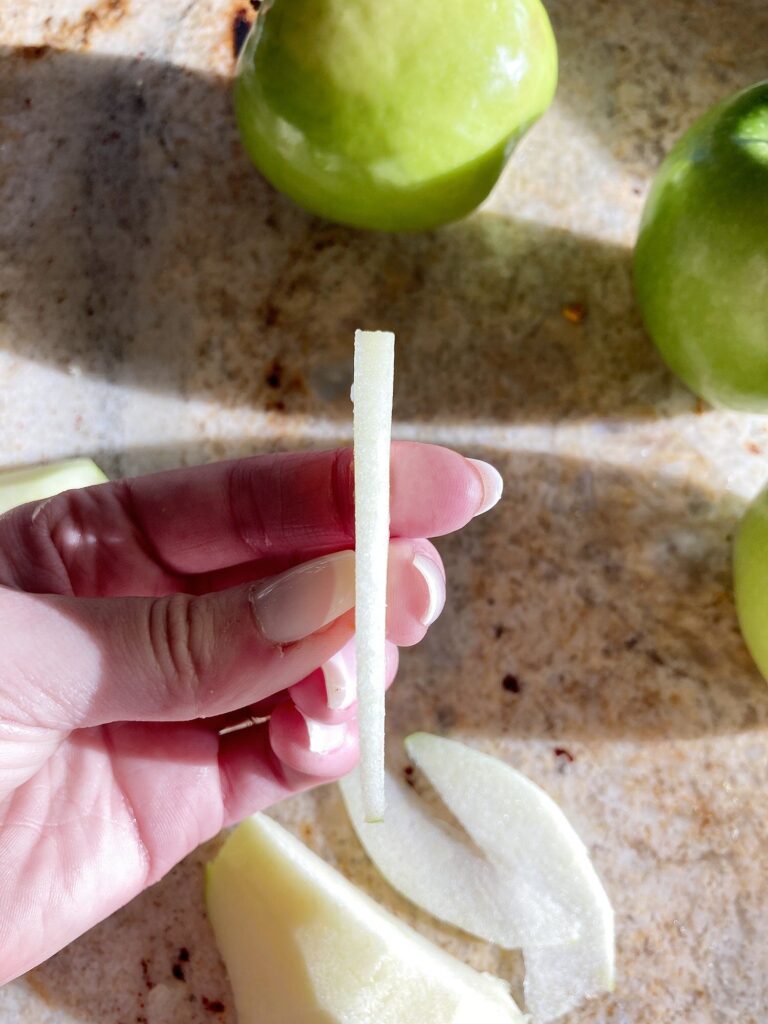 Place your sliced apples in a microwave-safe bowl. Fill the blow with water and microwave for 4-6 minutes or until the apple slices can bend without breaking. Drain water and let cool. Sprinkle with lemon juice and 1 tbsp of bourbon.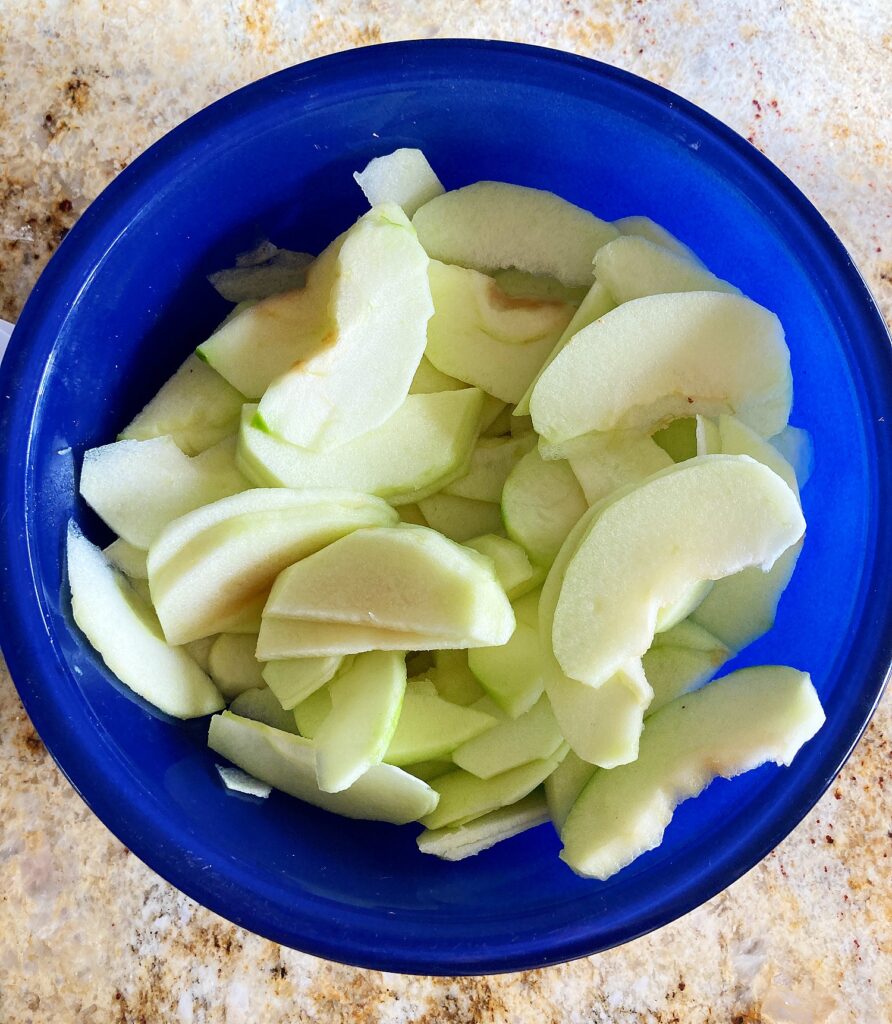 Preheat the oven to 325 degrees and butter a 9-inch spring-loaded baking dish. Place the dish on a cookie sheet lined with baking parchment paper, the final mixture will (and is supposed to) leak out a bit.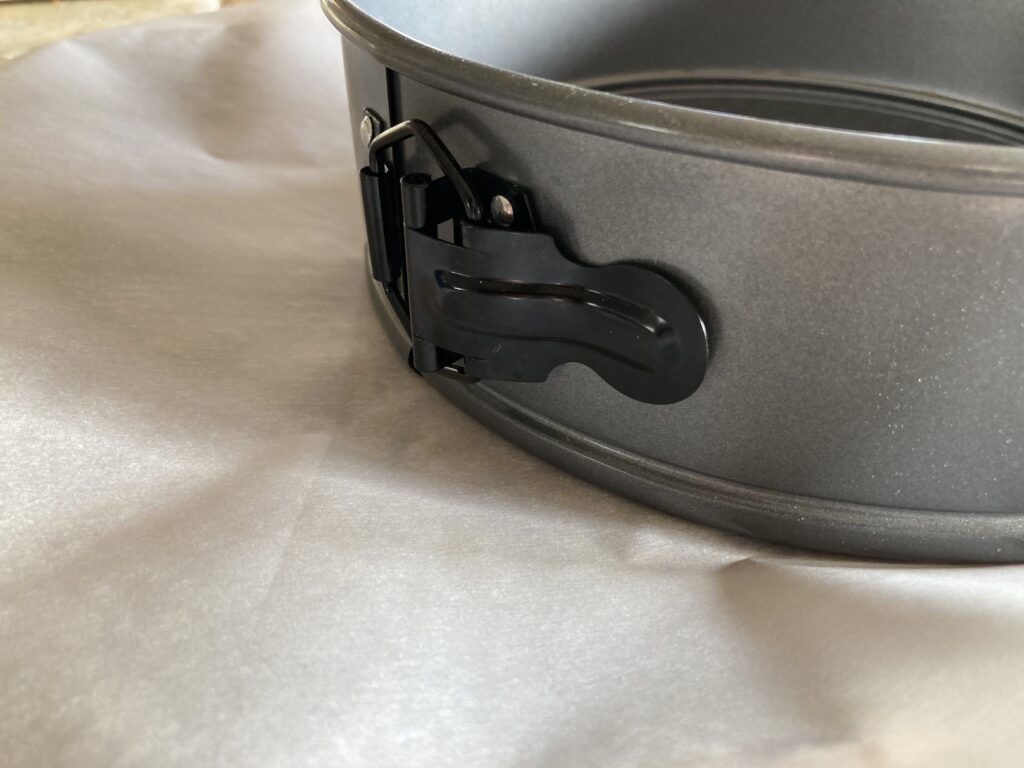 In a medium bowl combine the following dry ingredients: 1 cup flour, 1 cup sugar, 2 tsp baking powder, and salt. Toss gently until fully mixed.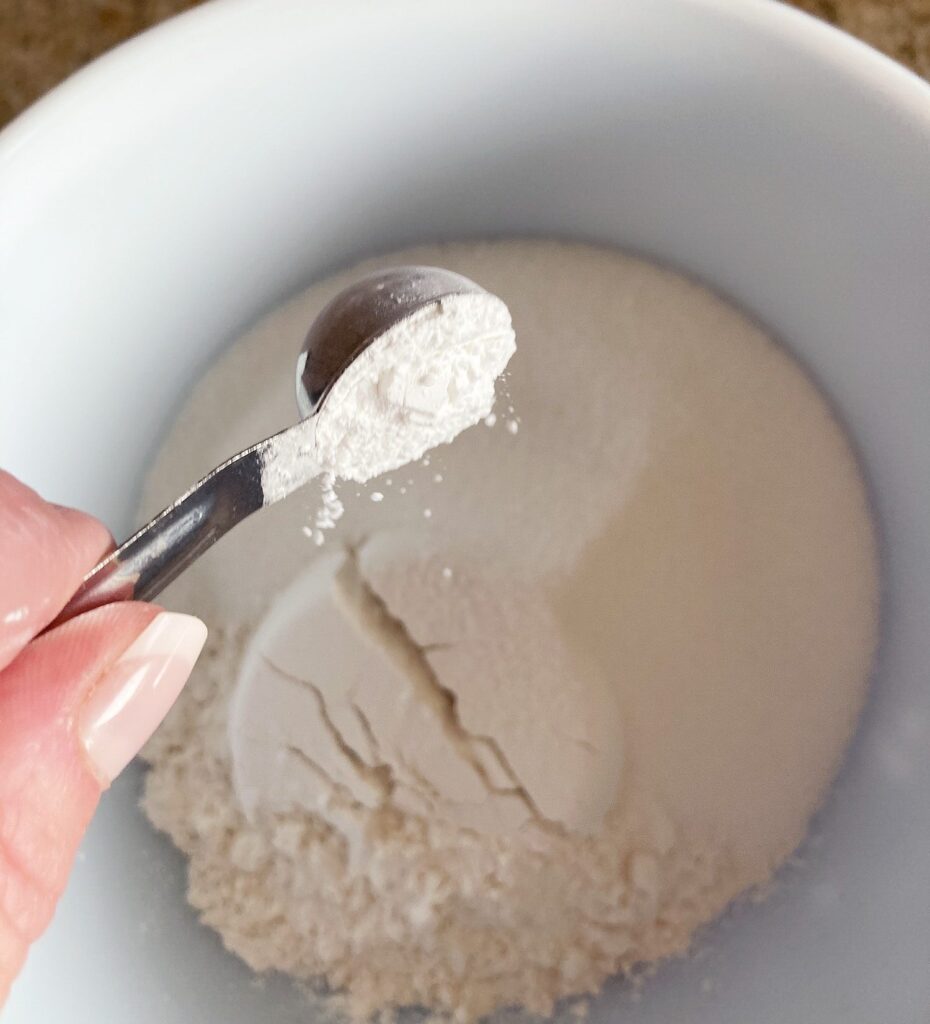 In a separate large bowl whisk together 1 whole egg, milk, oil, and vanilla. This mixture will look slightly curdled (don't panic) this is normal. Gradually add the dry ingredients.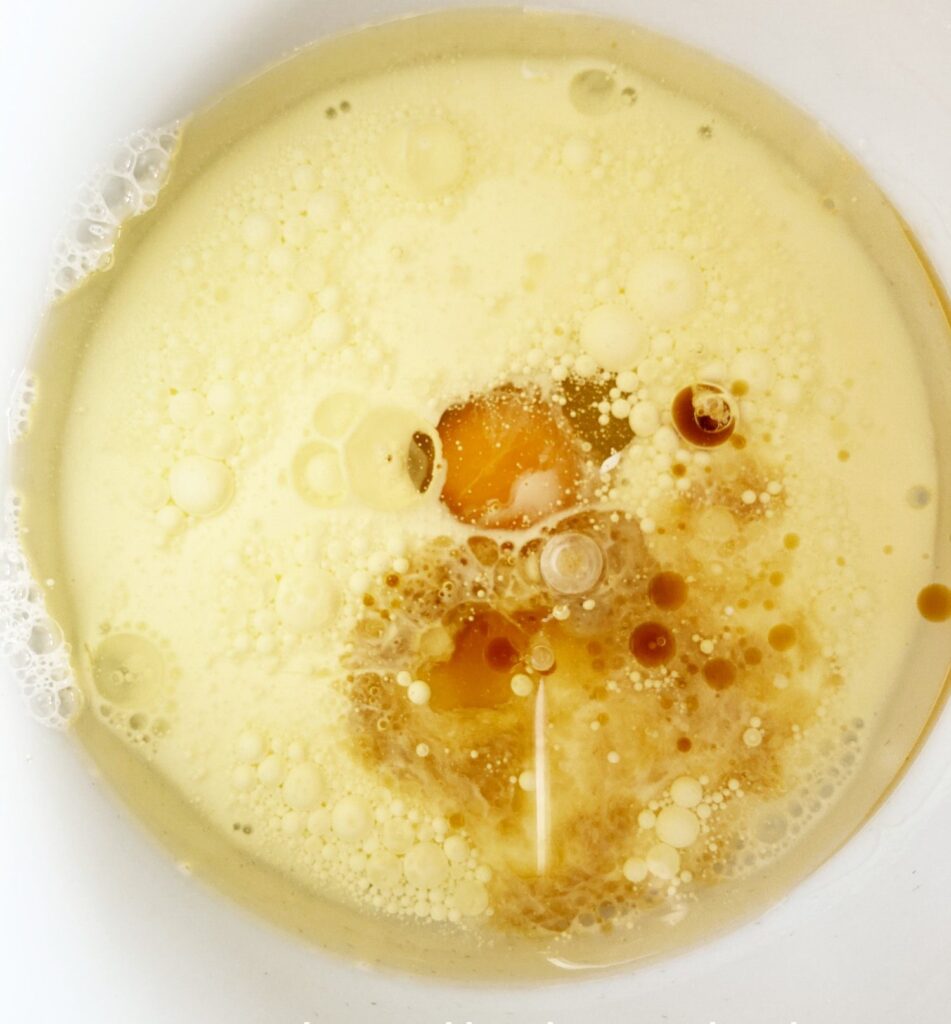 Remove 1 cup of this batter and set it aside in a separate bowl. Then add 2 tbsp of flour to the 1 cup reserved and mix thoroughly.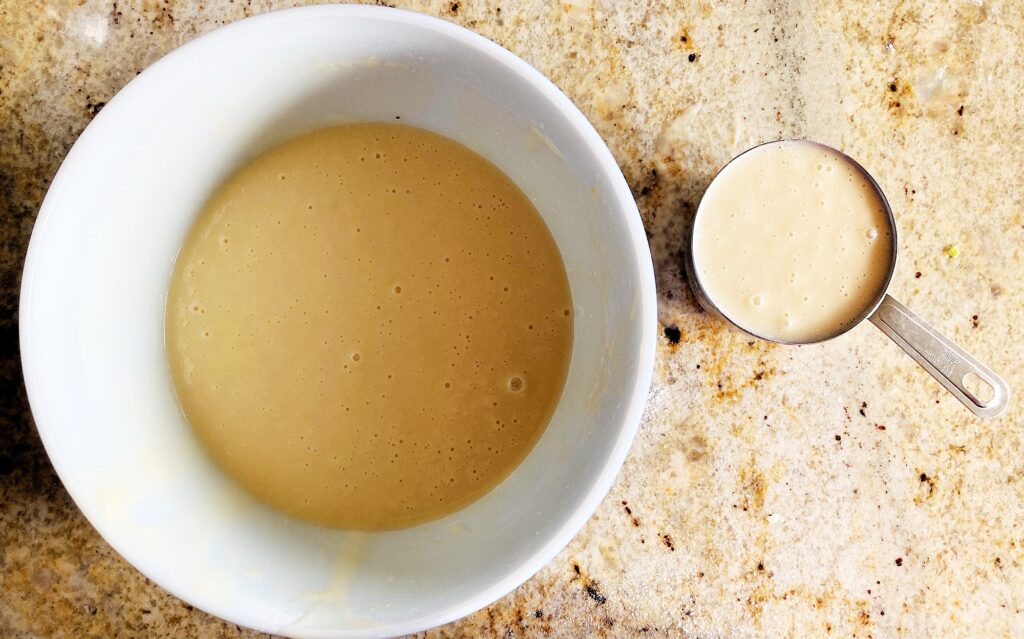 To the remaining mixture add 2 egg yolks. Then, pour the batter into the cooled apple slices until they are all coated.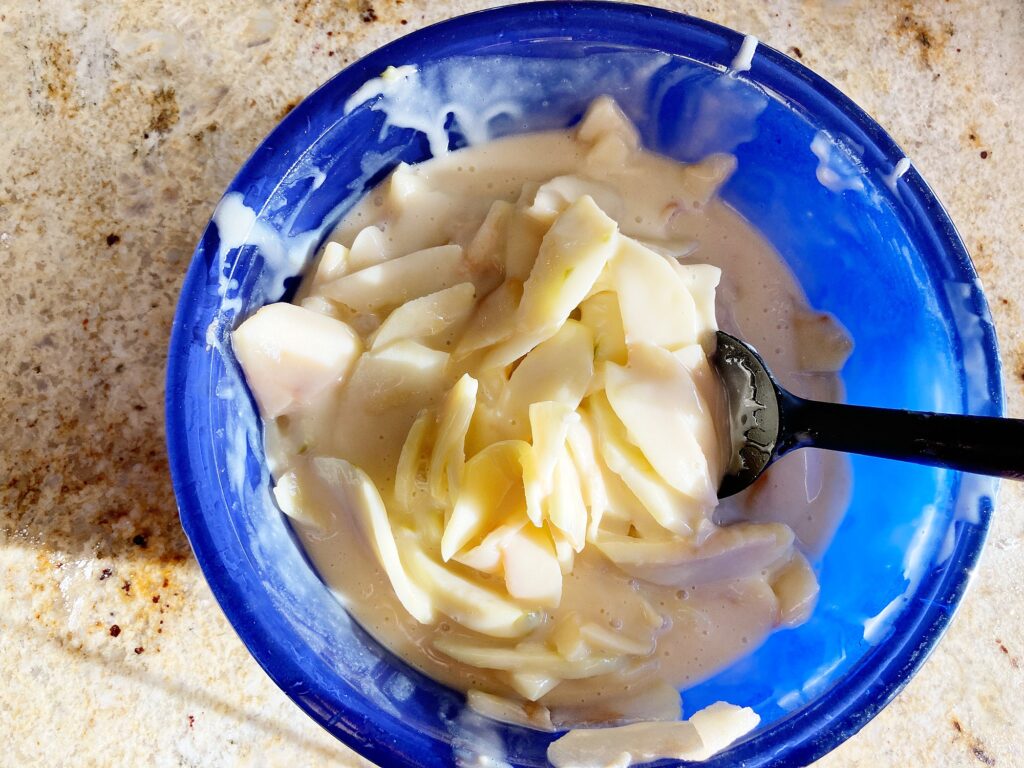 Dump the apples into your buttered tin. Gently press the apples to make an even layer.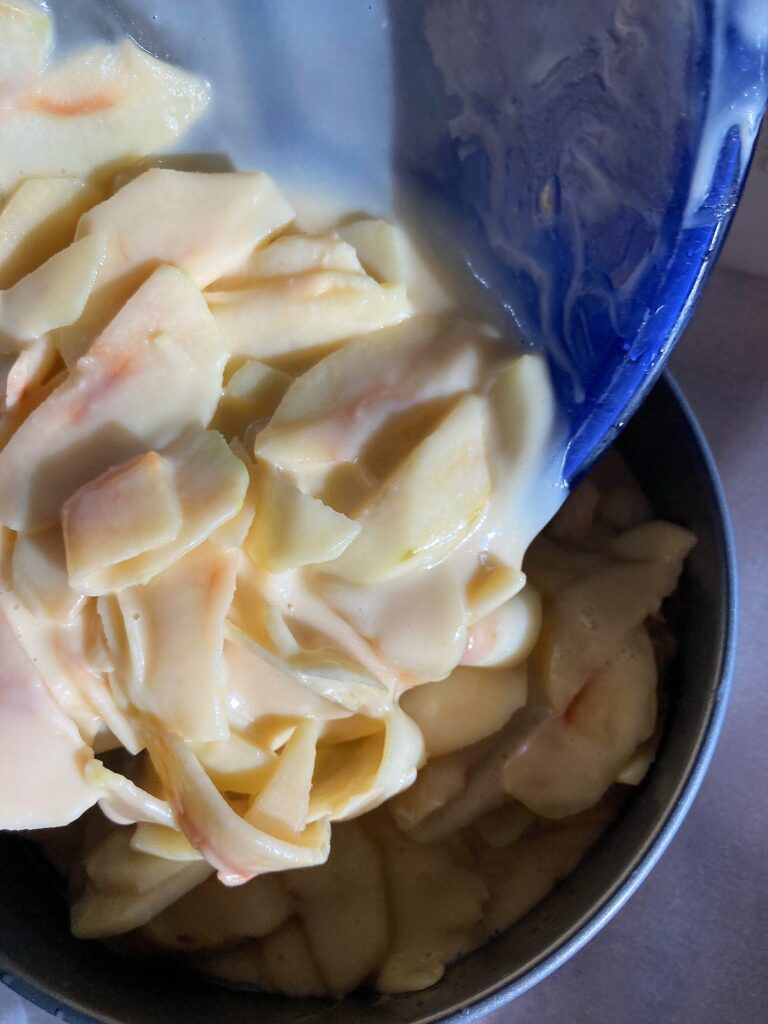 Pour the 1 cup mixture over the top and gently spoon towards the edges. Dust with granulated sugar.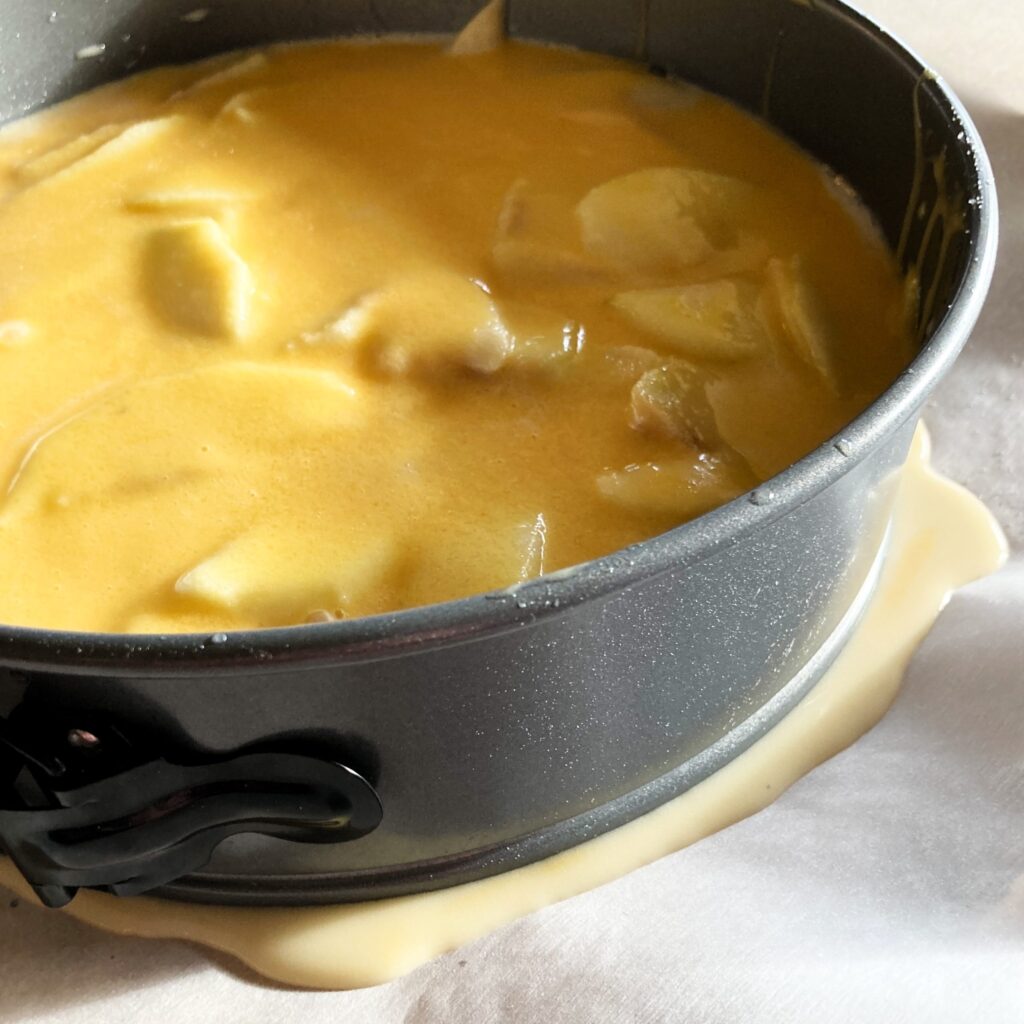 Bake 1 hour and 15 minutes!

Sprinkle with powdered sugar if desired…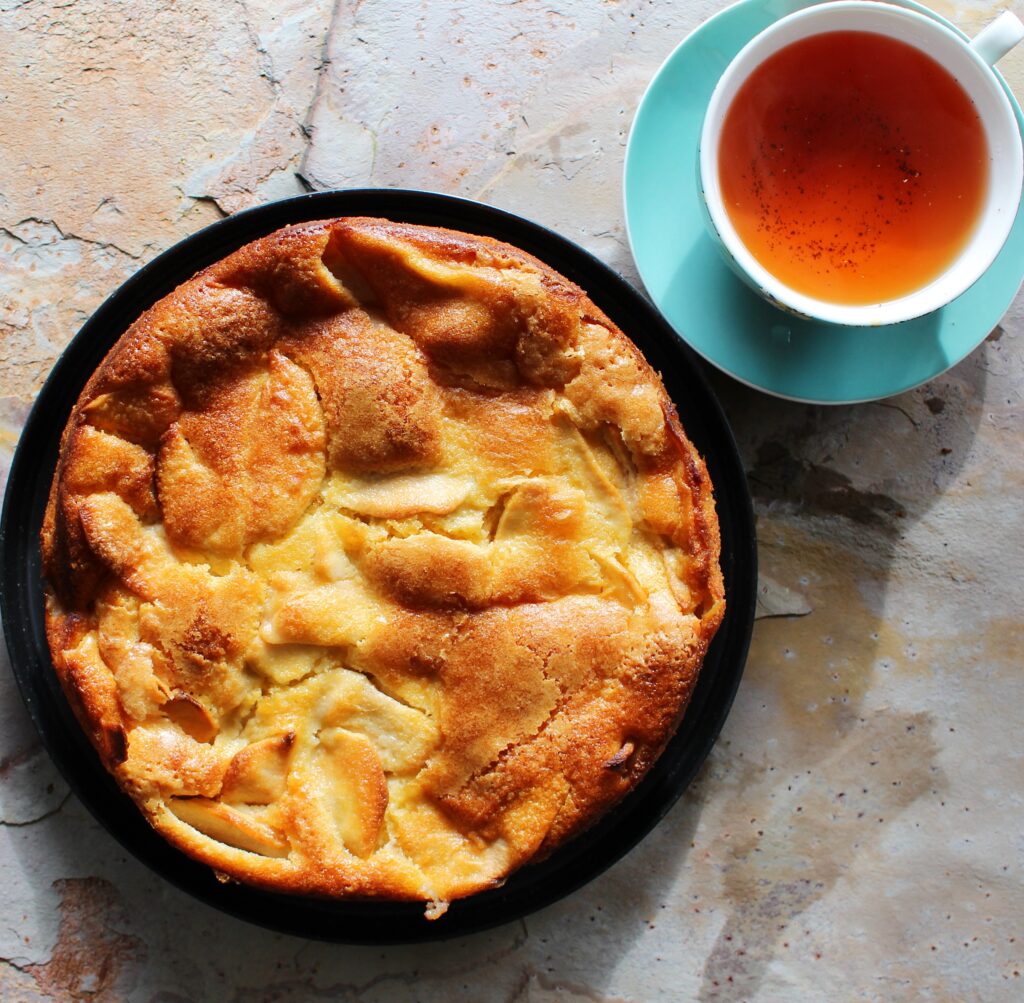 For the sauce:
Decadent doesn't even come close to the velvet goodness of our bourbon maple ginger cream sauce. It has a slight little wobble similar to custard but without the excessive egg which gives it a lighter texture.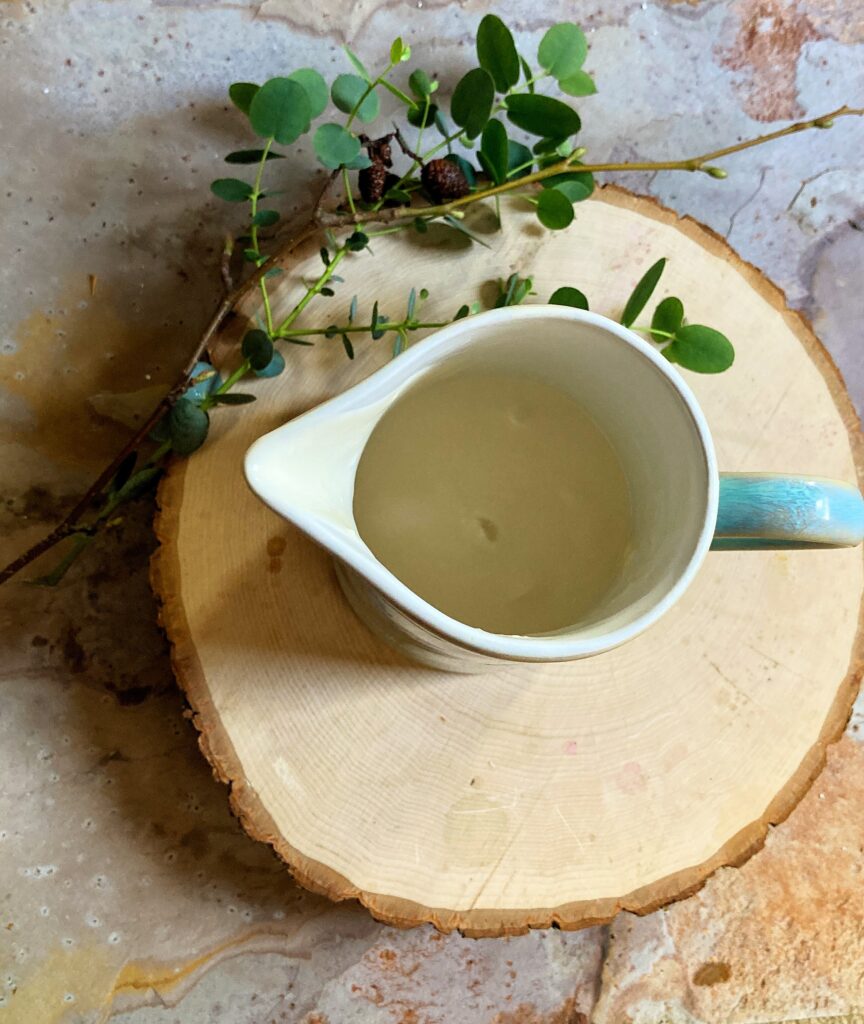 In a small saucepan combine 1 cup ginger beer and 1 tbsp cornstarch on low heat for 2 minutes

Add 5 tbsp of maple syrup and 3 tbsp (or 1 shot) of bourbon stir consistently until dissolved

Add 1 cup of heavy cream and simmer for 4 minutes

Remove from heat and let cool at room temp for 30 mins

Refrigerate for 1 hour (preferably overnight)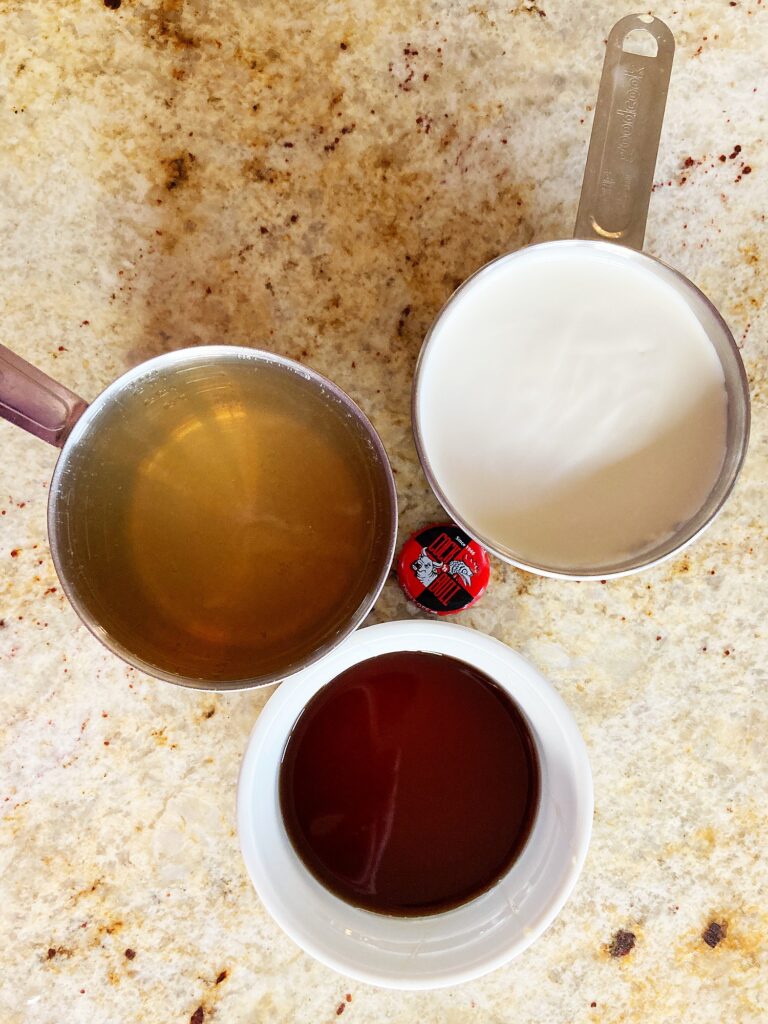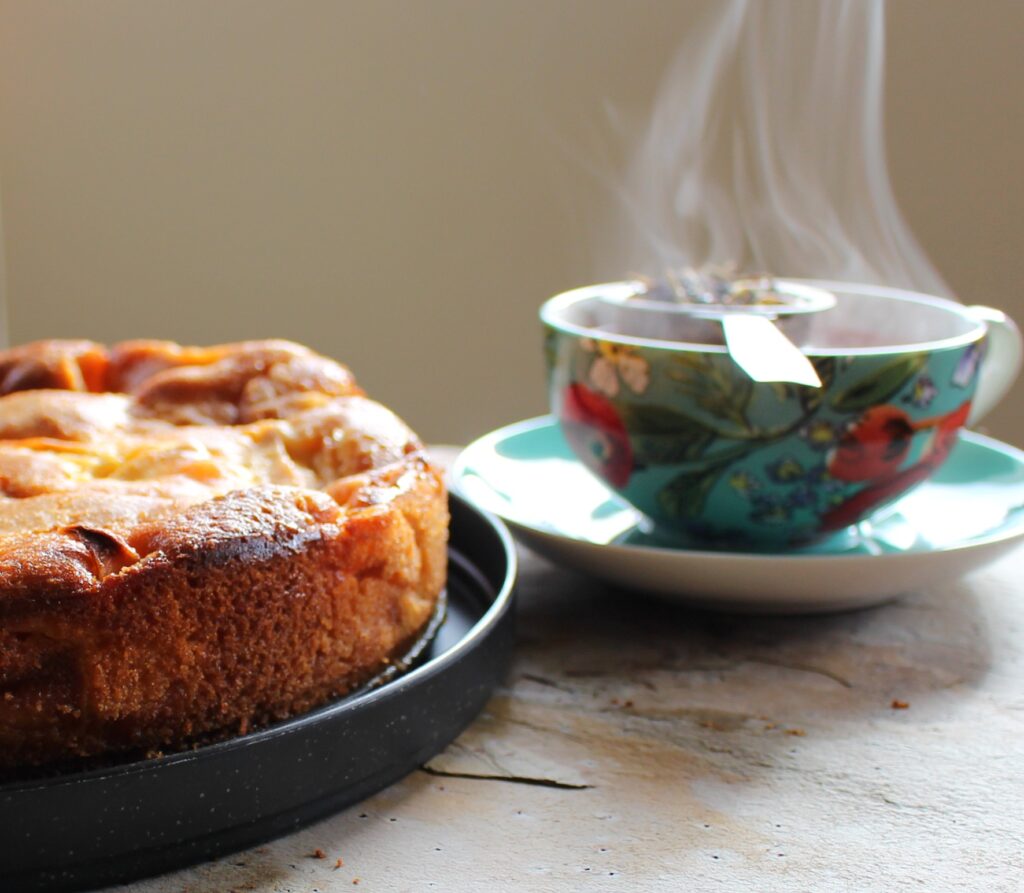 But really, what's not to love?
What we love about this recipe is the way it makes an elegant and seamless addition to any occasion. Perfect for: fancy breakfast (for yourself or guests) a tea and coffee treat, or an after-dinner nom. This cake is delightfully rustic with a fantastic combo of tastes and well balanced textures.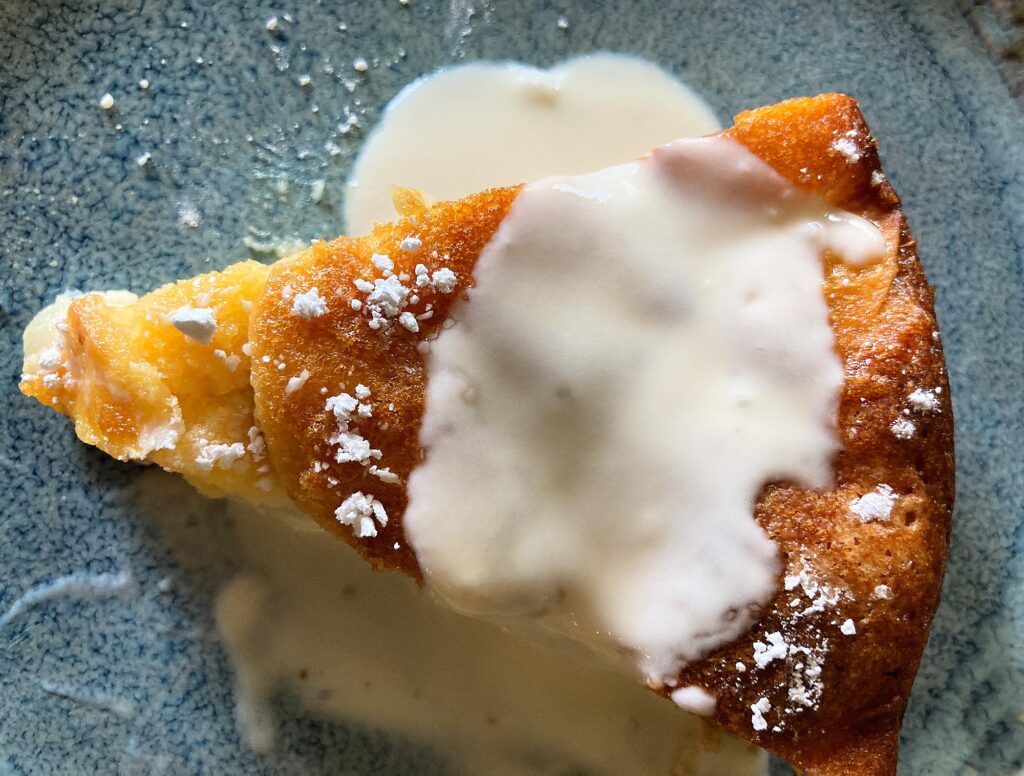 Recommended Tea Pairings
These three gourmet teas were selected for the complementary tastes they provide enhancing this already perfect bake.
Scottish Breakfast is a robust black tea slightly malty in flavor which is an ideal pairing for those who like a balanced pallet.

Royal Tea is a botanical masterpiece that features a smooth rich Ceylon tea infused with rose and peppery nasturtiums. This is an excellent pairing for those how love floral tastes which bring out the tartness of the apples.


AND OUR FAVORITE IS:
Clementhyme is a mild smokey black tea infused with brisk oranges and sweet honeysuckle blossoms. Citrus and apple have a great harmony of taste and the smokey black tea supports the maple and bourbon flavor.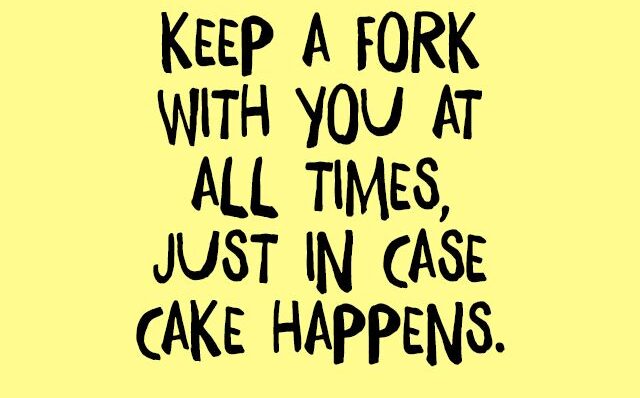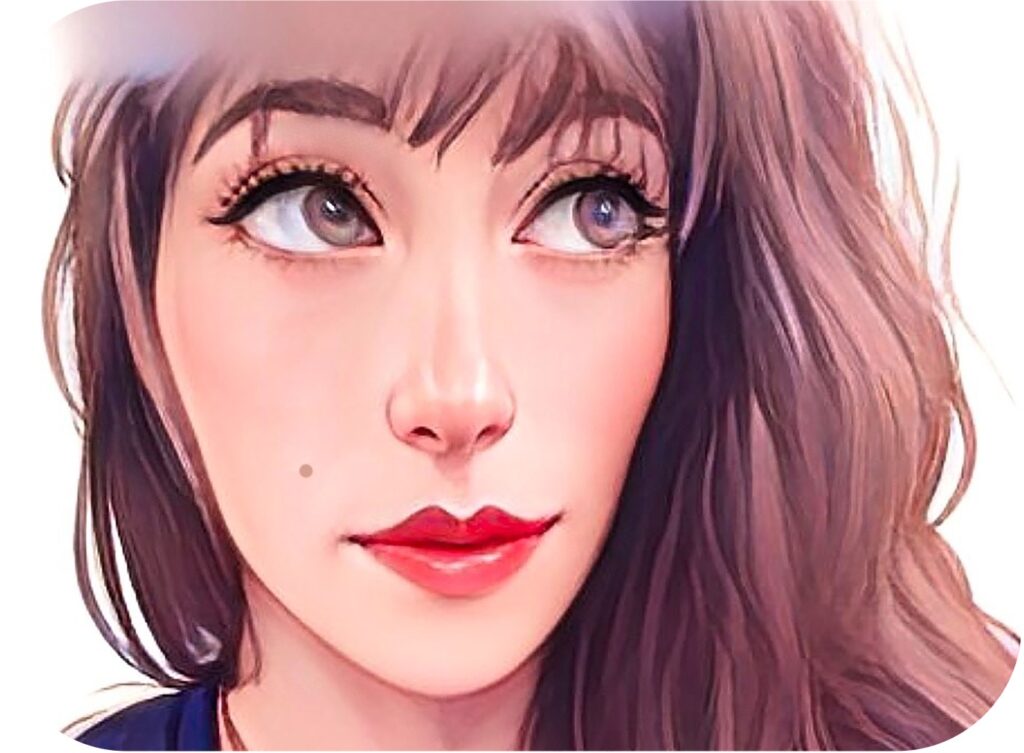 This post was written by Aria La Faye ( Artist, Florist, & Tea Specialist) to read more posts like this one check out our creative blog. If you'd like to write a guest post send us an email
Love this post? Please pin the image below and share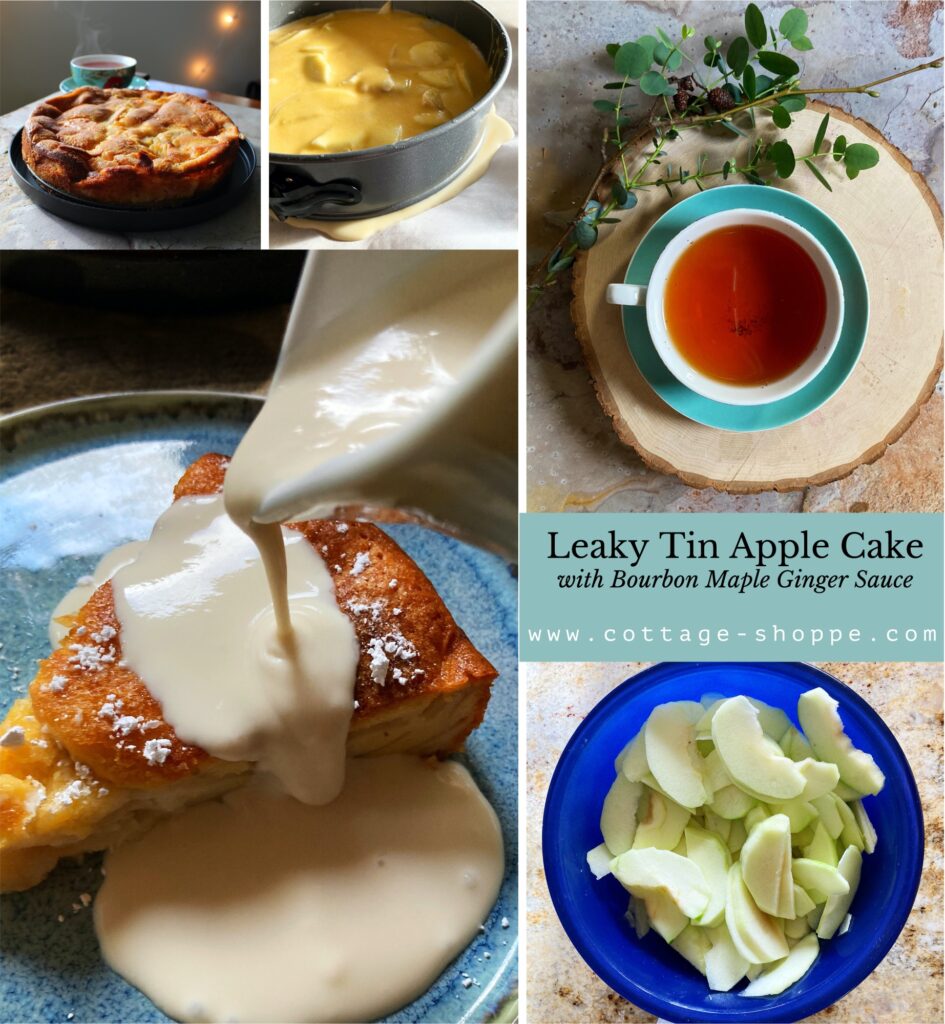 Shop this post