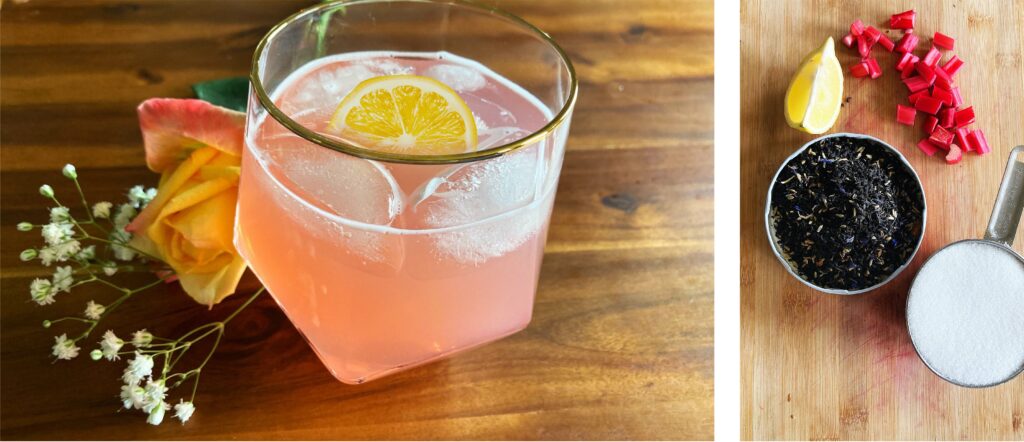 Perfectly pink, deliciously tart & delicately sweet
Celebrate everything Spring with my secret (okay, not so secret anymore) recipe for a yummy botanical tea-infused drink! Tea cocktail infusions have become a fascination for me. I've attempted many combinations and I've discovered that the best infusions come from bold full-bodied brews, which end up becoming the soft endnote on the pallet.
You will need: Glass Bottle with Wire Bail Swing Top Lid, a fine metal sieve, medium bowl, and medium saucepan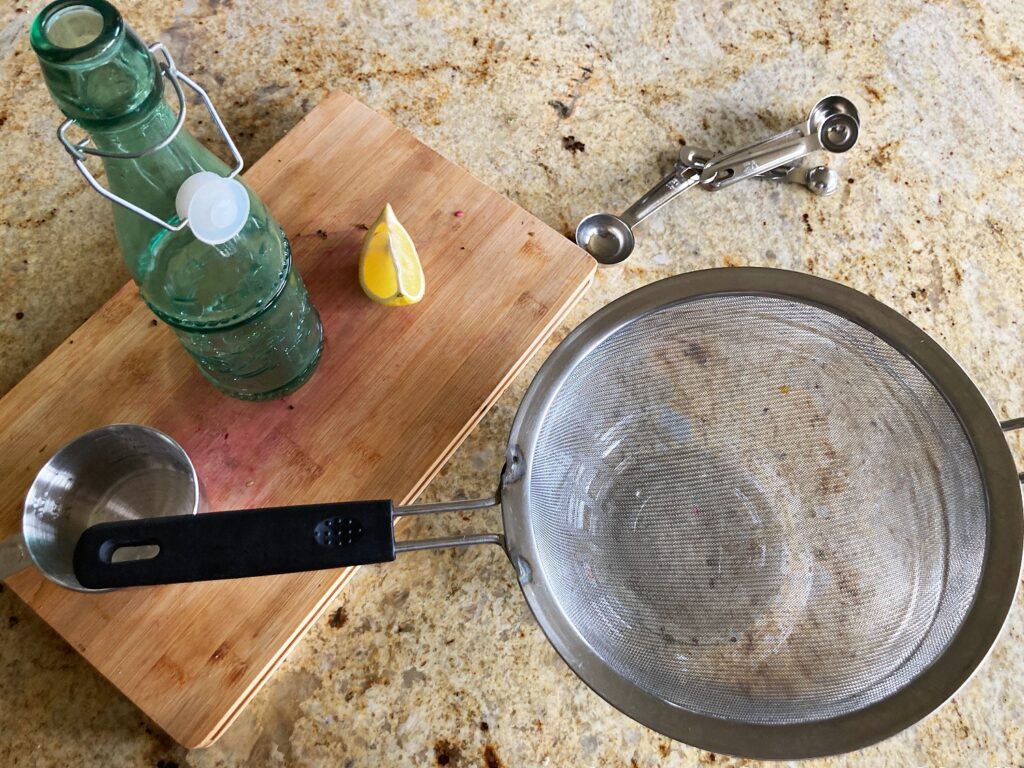 Ingredients
1 pound chopped rhubarb
1 cup granulated sugar
2 cups water
4 tbs loose leaf lavender earl grey tea

3 ounces of gin
1 fresh lemon
Club Soda or Sparkling Lemonade (optional)
Syrup Instructions






Wash and chop rhubarb stems into roughly half-inch pieces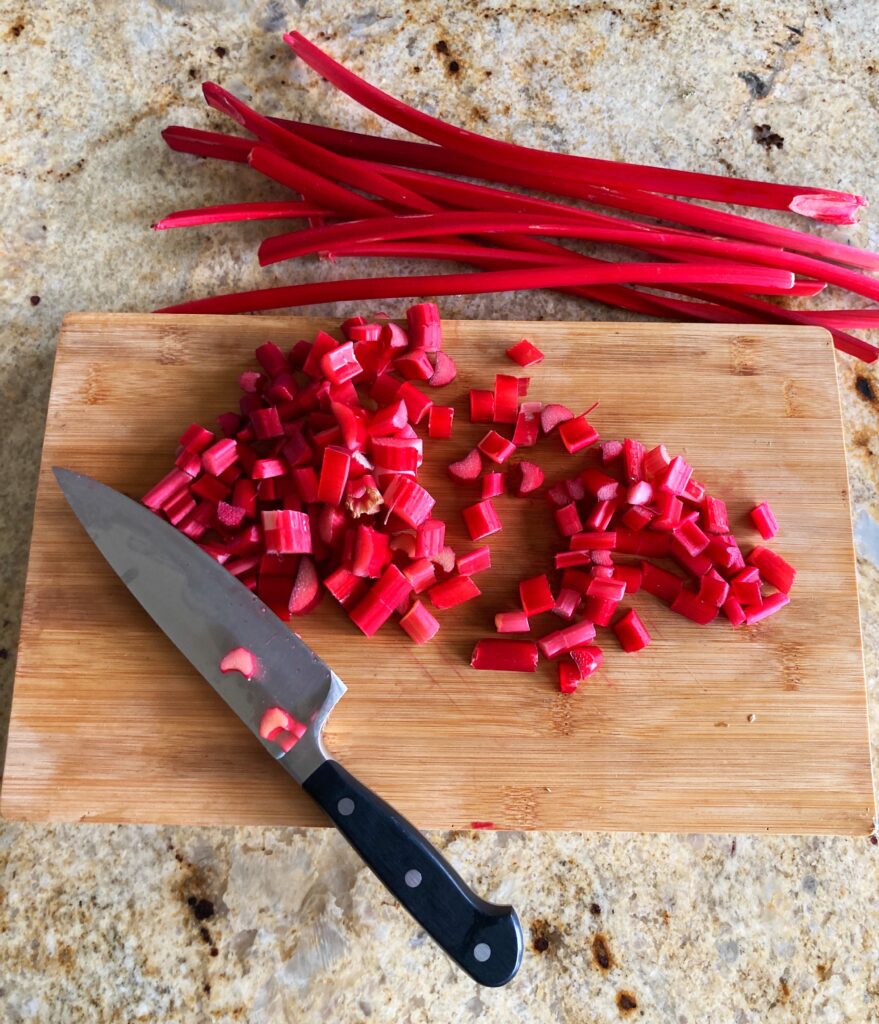 Combine 2 cups of cold water with 1 cup of granulated sugar mix well until fully dissolved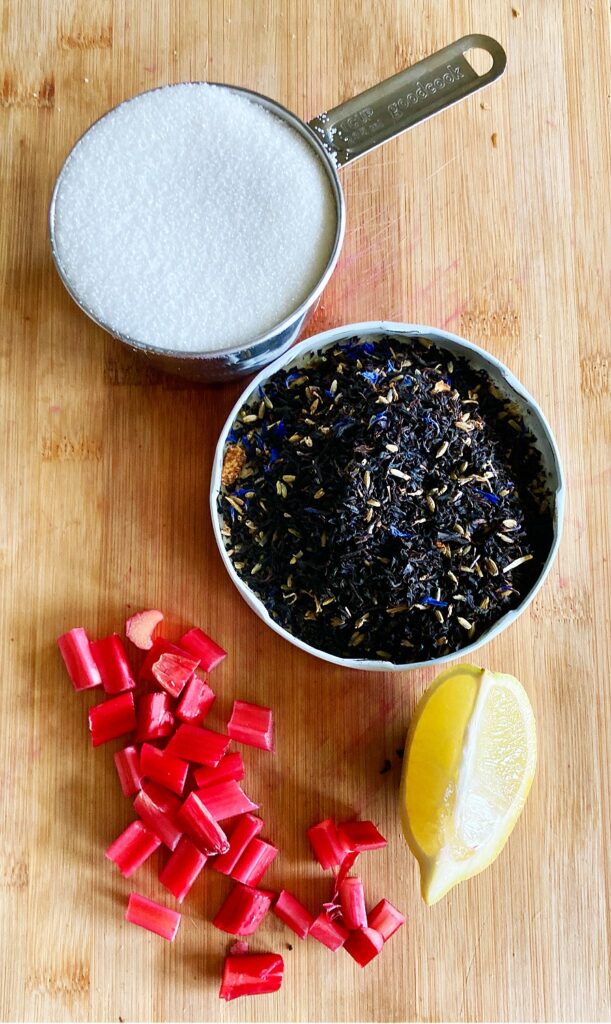 In a medium saucepan add sugar water rhubarb pieces, and 4 tbs of lavender earl grey tea. Bring to a boil.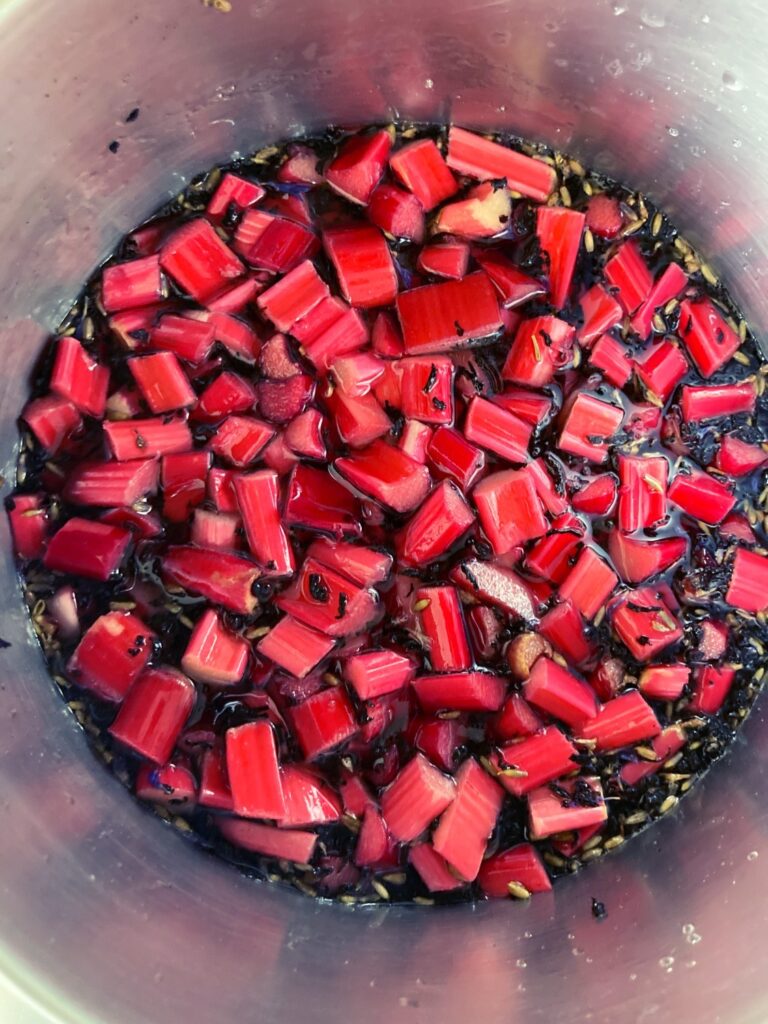 Reduce the heat slightly so the mixture continues to gently boil (uncovered) for 15 minutes. The rhubarb will break down and the liquid will get syrupy!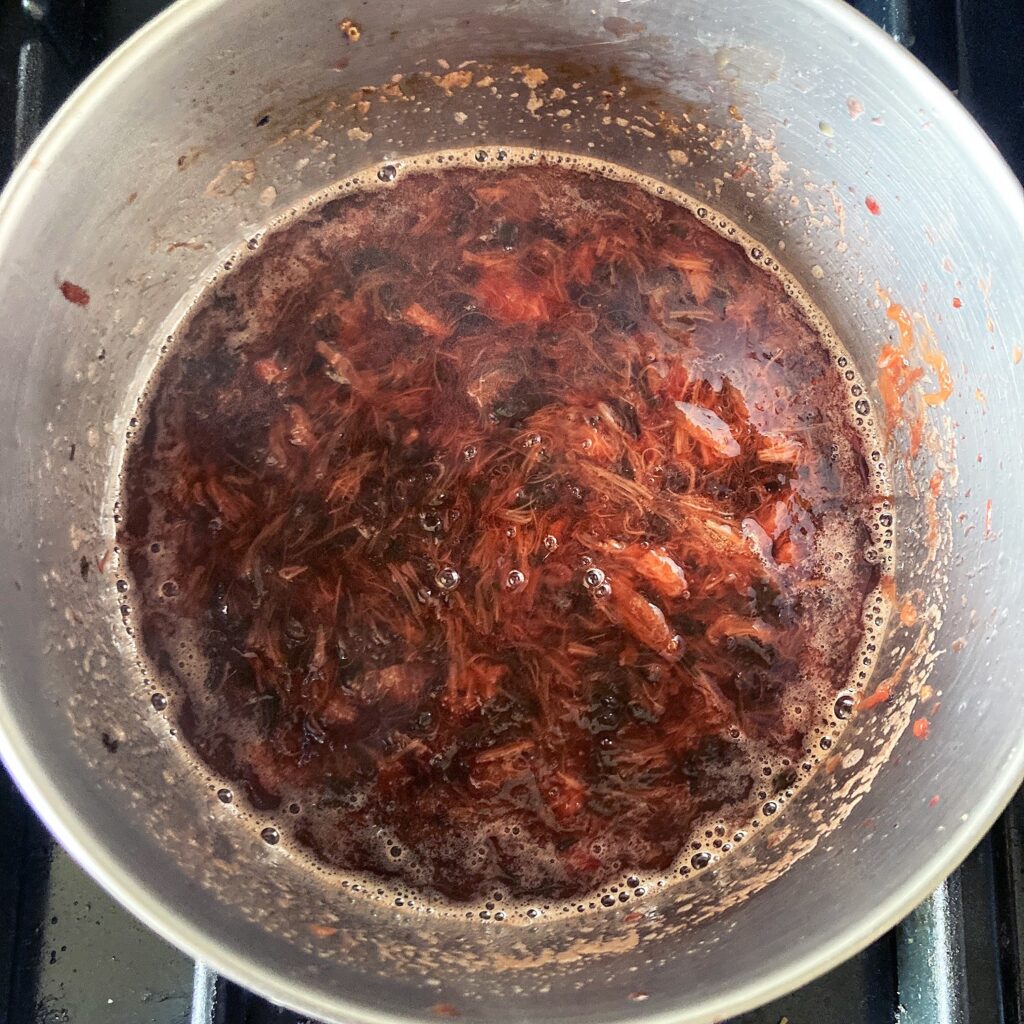 Place your sieve over the medium bowl and pour the mix over to strain out the solid bits.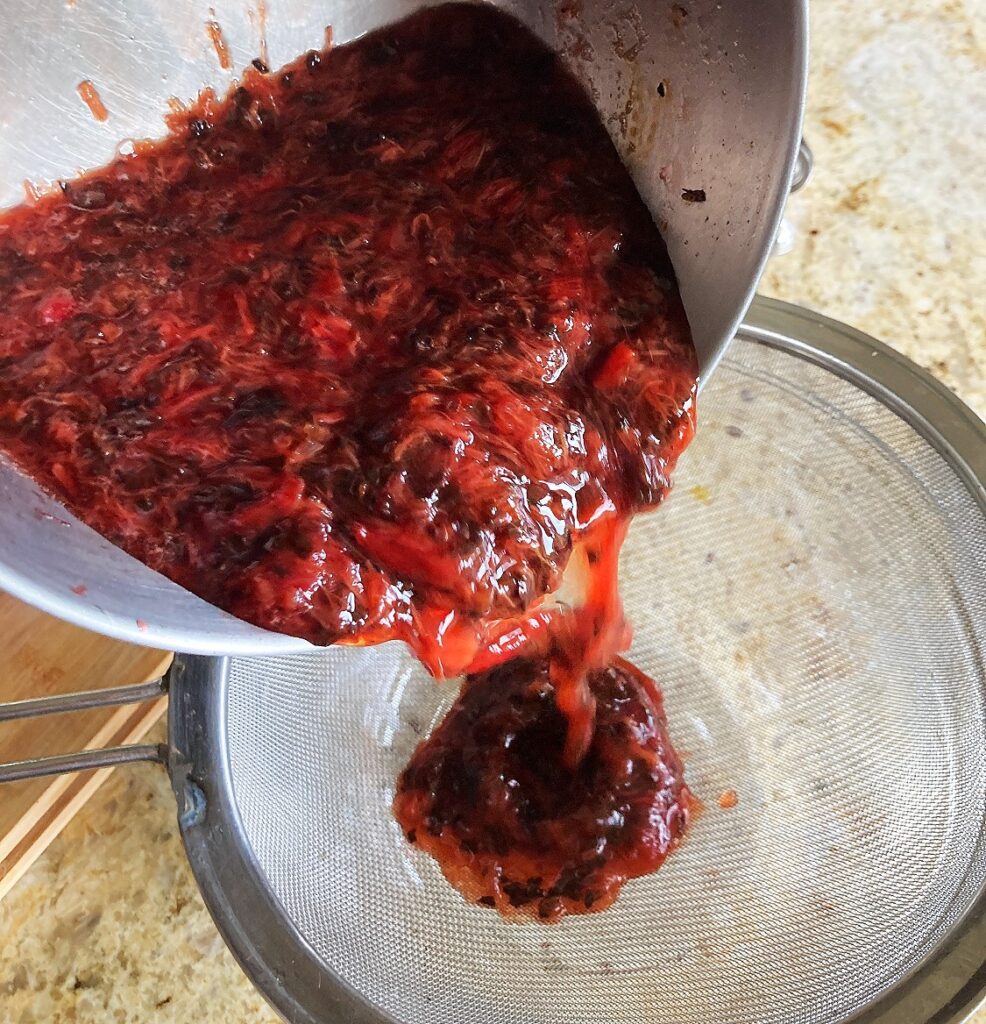 Use a silicone spatula to press all the liquid through. Save the leftover rhubarb pulp! It's excellent for a gourmet breakfast on top of oatmeal.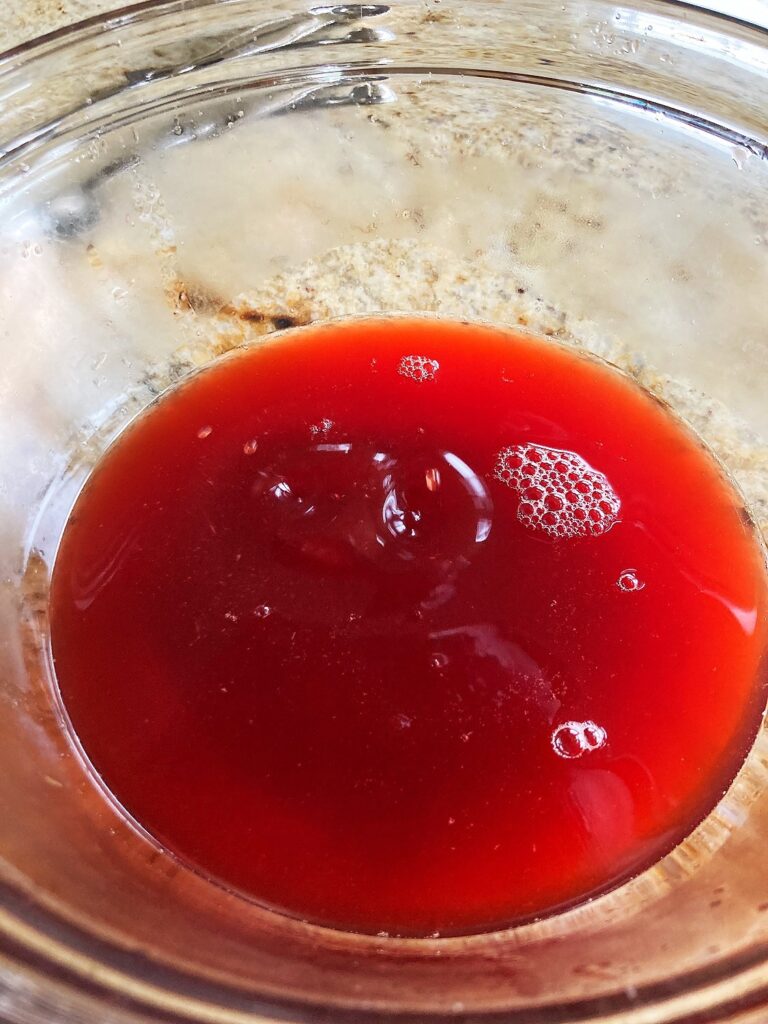 Pour syrup into a glass bottle with a wire bail swing top lid. The refrigerated syrup will keep for 2 weeks.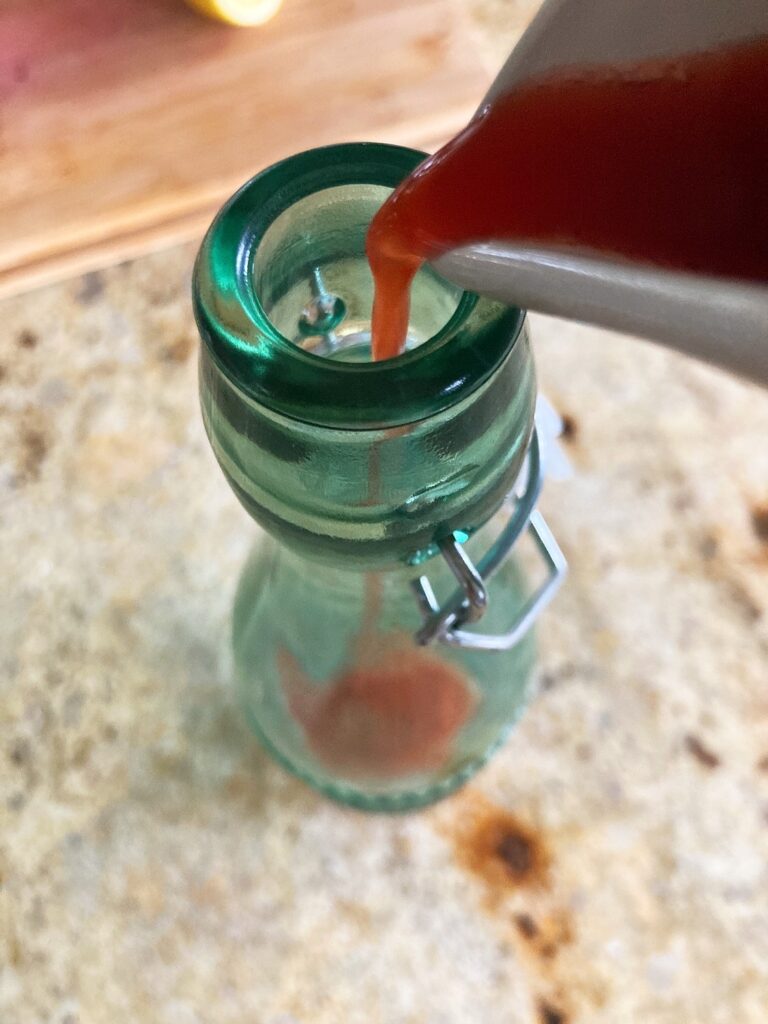 Cocktail Directions:
3 ounces gin (2 shots)

3 ounces Rhubarb Lavender Earl Grey Syrup

1 1/2 ounces freshly squeezed lemon juice

1 lemon slice (optional)

Add club soda or sparkling lemonade if you're partial to bubbles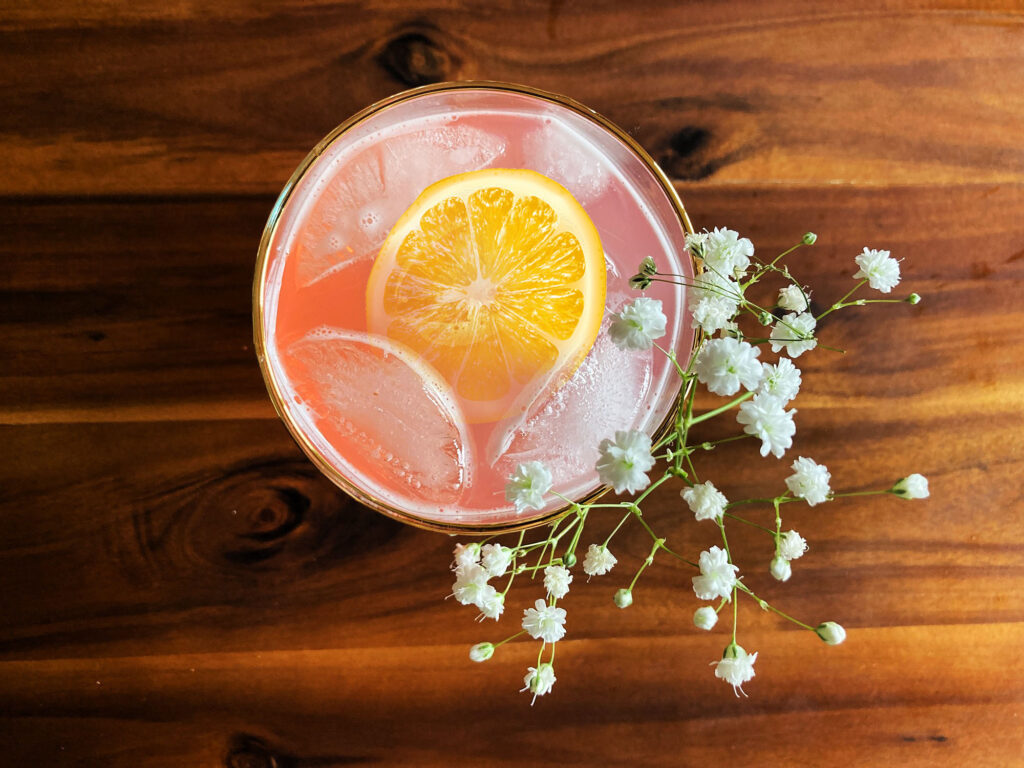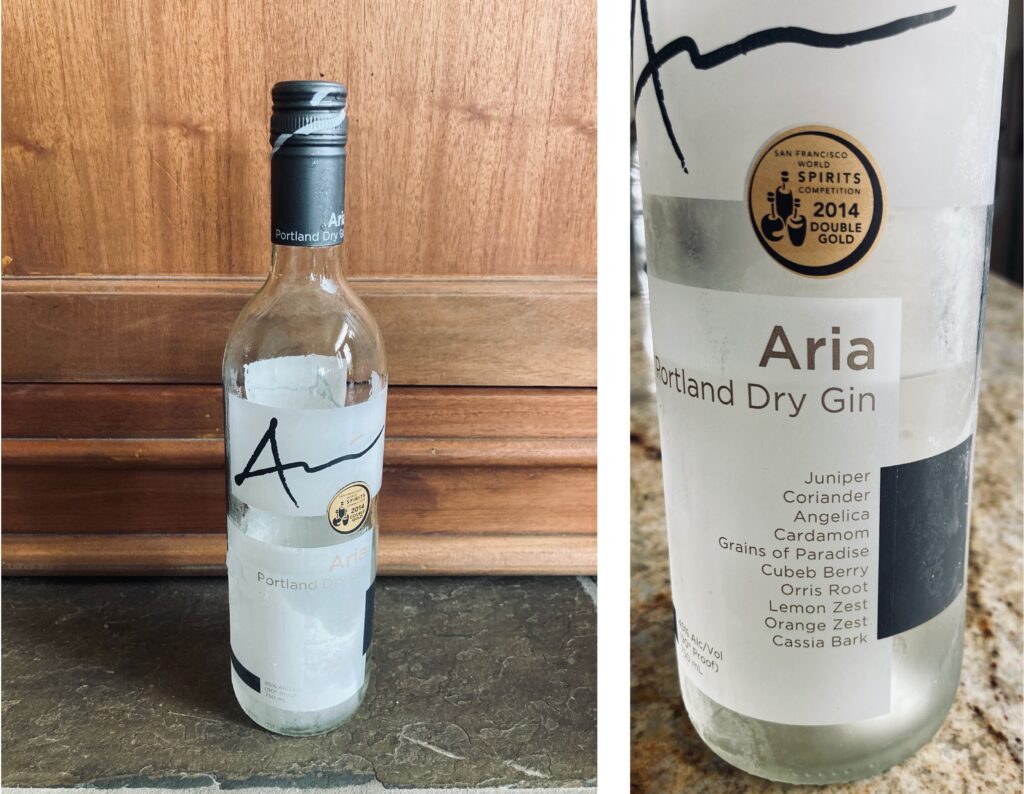 Combine the gin, rhubarb syrup, and lemon juice in a cocktail shaker filled with ice and shake vigorously. Strain into stemless wine glass.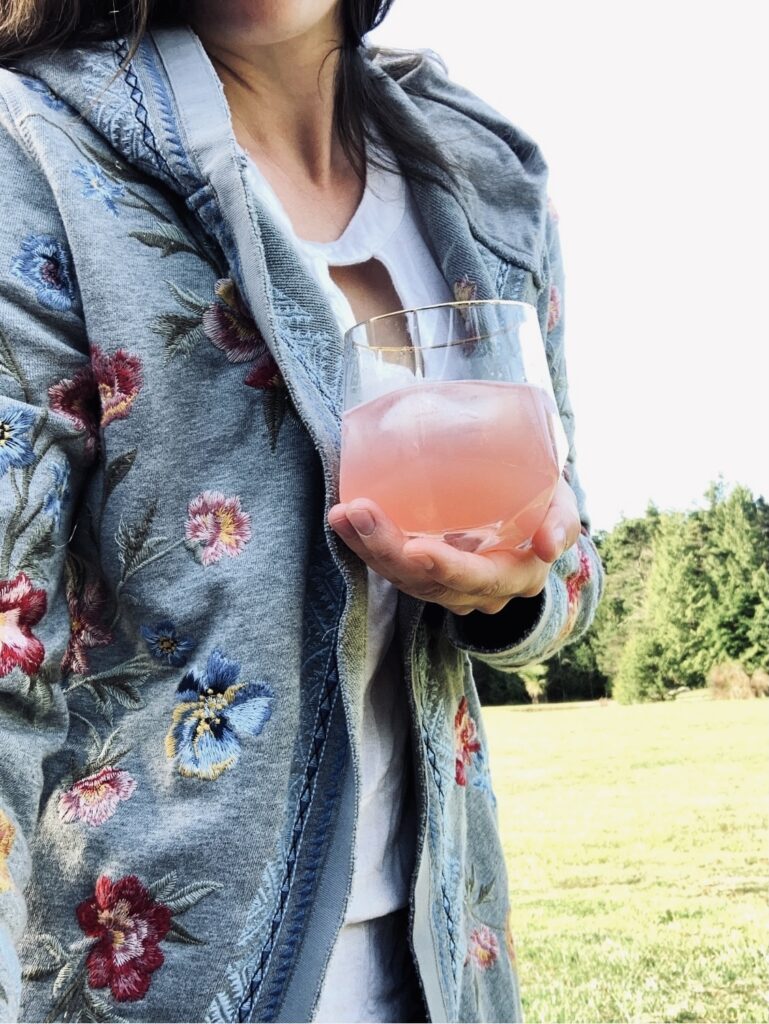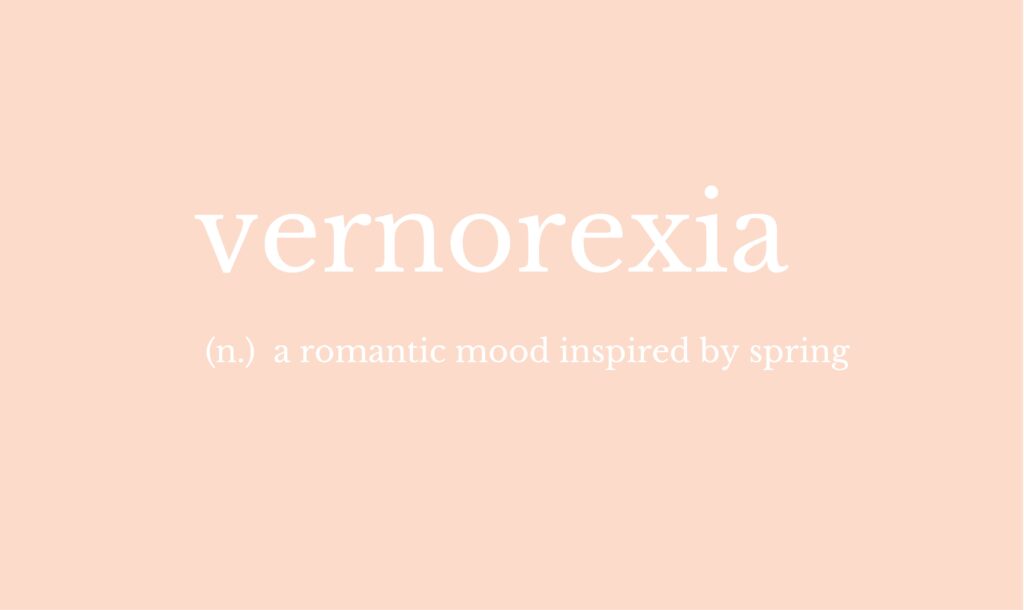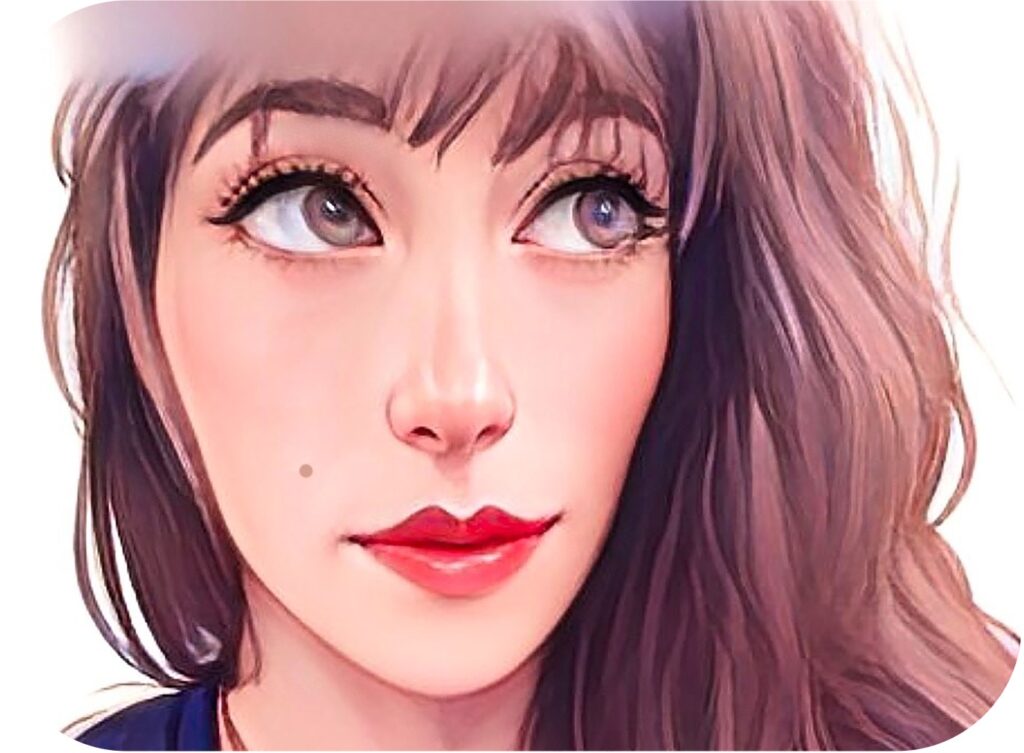 This post was written by Aria La Faye ( Artist, Florist, & Tea Specialist) to read more posts like this one check out our creative blog. If you'd like to write a guest post send us an email
Love this post? Please pin the image below and share