How to blossom into a more refined version of you. Use these tips to elevate your appearance and manner!
There are good reasons why elegance never goes out of fashion. It is the quality of being graceful and stylish in both appearance and manner. First, it's important to understand there is a difference between being "trendy" and actually being stylish. Here's a guided look at some small (but impactful) suggestions to cultivate grace and elegance.
Style
Enchance your natural look
While there is a time and place for heavy make-up, staying on the clean natural side of beauty will mean a less tedious daily routine that can provide consistency in your look. Consistently looking "lightly polished" is better than looking flawless some days and terrible on others. Create a delicate and simplified make-up style that you can easily maintain. Elegance is in part about presenting a distinguished look that exemplifies subtle (but powerful) characteristics, to achieve this you need a sustainable appearance.
Dress for your body type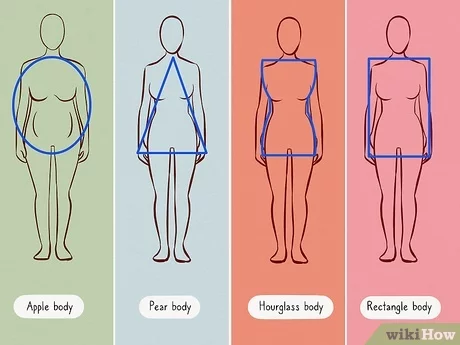 What looks great on one person could look terrible on another. Stick to outfits that flatter your build and bone structure. Nothing will make you look messy and frumpy more than a poorly put-together fit. This may take some trial and error, and the process can seem frustrating at first but figuring out what styles will bring out your best physical features is worth discovering. Be mindful not to fall into the trap of just buying the clothes you fancy the look of. You need to like the way it looks ON YOU, not just the garment itself.
Age Appropriate
While age is just a number disregarding it is a little tacky. Exude more confidence and appear dignified by balancing maturity with style. You can still appear youthful, flirtatious, and fun, by blending your finer personality traits into a more reserved foundation. Focus on timeless, classic, ageless designs and you'll be able to appear both proportionate and sophisticated. Seek outfits that are quality made and these items will grow with you as your style matures.
Always In Style: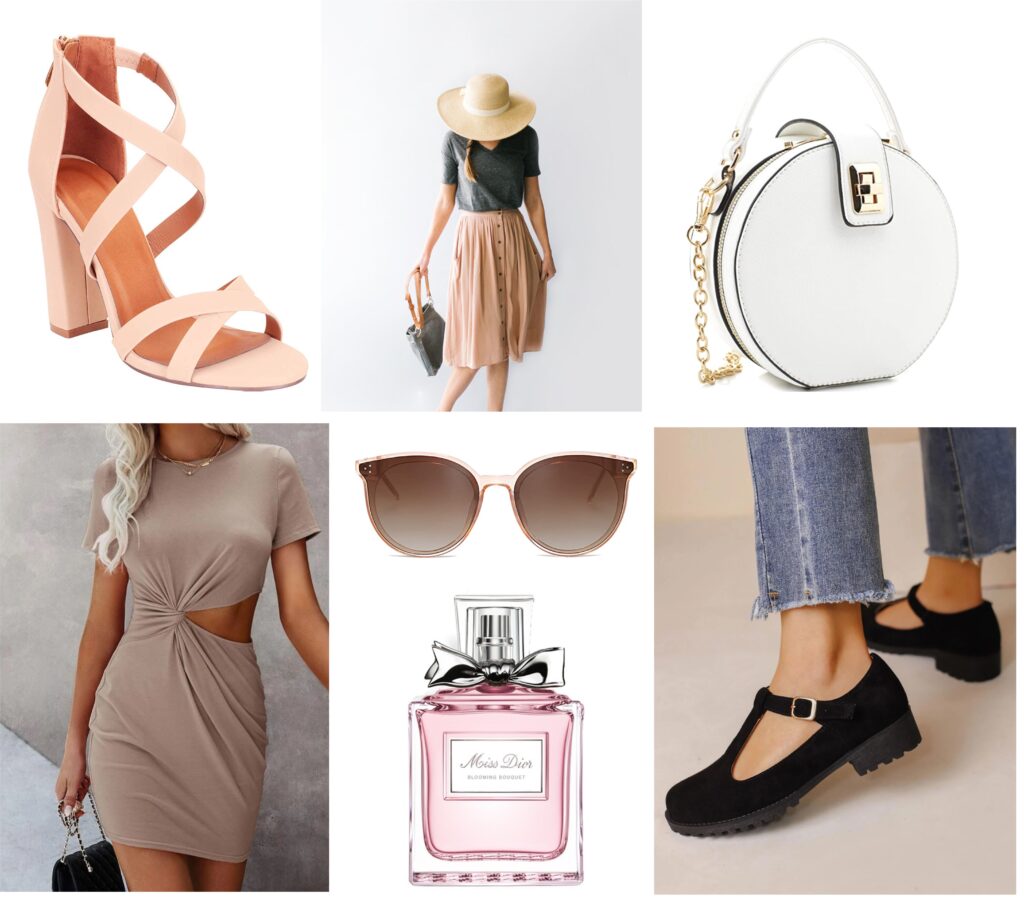 Manners:
Demeanor is an essential ingredient that makes up the je ne sais quoi quality often attributed to elegant and refined people. Small adjustments in this department go a long way. While this doesn't take much effort to implement it does take a pinch of awareness.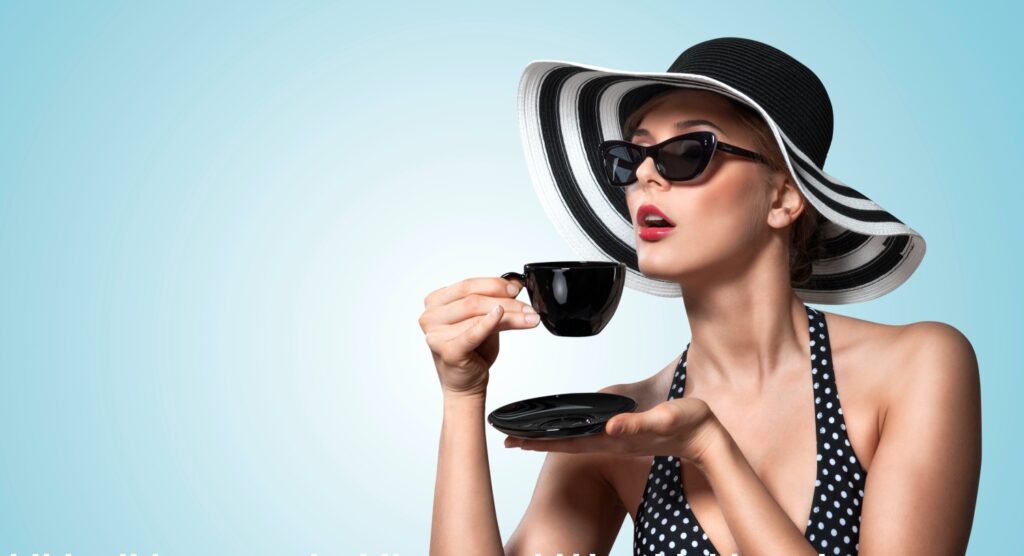 Socializing
Shift your focus when socializing from trying to get attention to making sure everyone else around you has a pleasant time. This will transform your energy from reactionary to magnetic. People are attracted to those who uplift everyone around them, and you'll naturally make a more lasting positive impression. Continue to practice this shift in focus and you'll quickly be invited to all events!
Politeness/Consideration
Being polite isn't exactly the same as being considerate but they're close cousins. Being considerate is primarily about acknowledging and respecting other people's boundaries. Politeness encompasses a wider range of social etiquette from saying "excuse me" to punctuality, and knowing when to say goodbye.

Virtue of Consideration
Value and respect others for being unique. Behave pleasantly even if you don't agree, offer your opinions ONLY when directly asked.

Virtue of Politeness
Always send a follow-up "thank you" text after spending time with someone. This age-old practice needs to be brought back because it's undeniably classy and will set you apart from others.
Positivity
In my experience it's always better to say positive things about others (especially when they're not there) for two reasons:
1.) Even if someone is deserving of the less than kind words your could dish out when you choose to speak positively more often than not that person will try to live up to the nice things you've said.
2.) Speaking kindly of others sets a good precedent and will encourage others to speak kindly of you. This also provides a small sense of security to those around you putting them at ease.

Less is actually more
Since we are discussing "effortless" elegance here's the key concept: While appearance matters it's pointless without quality. High quality starts from within and radiates outward which will, in turn, elevate your overall look.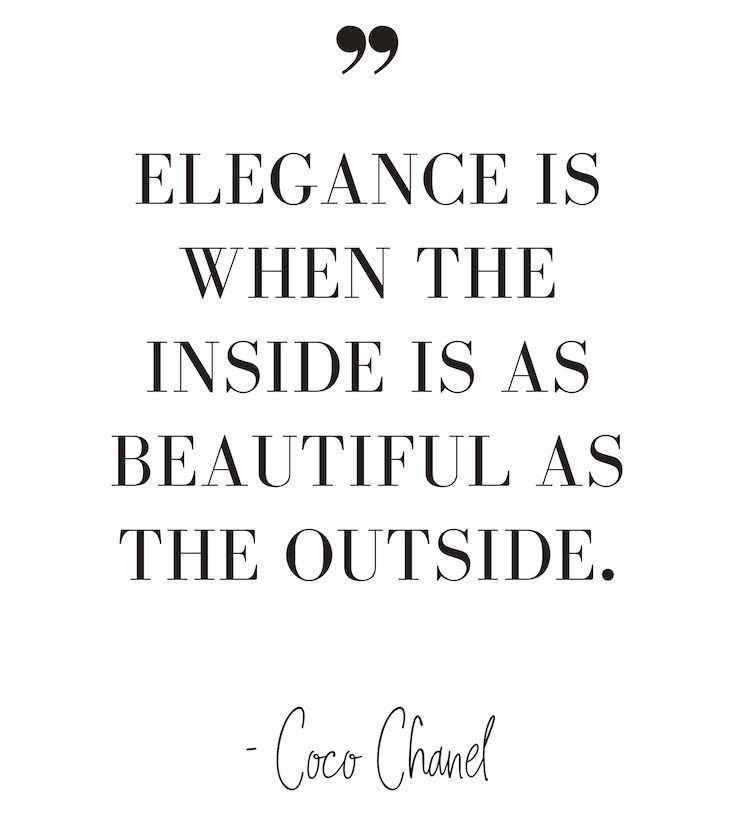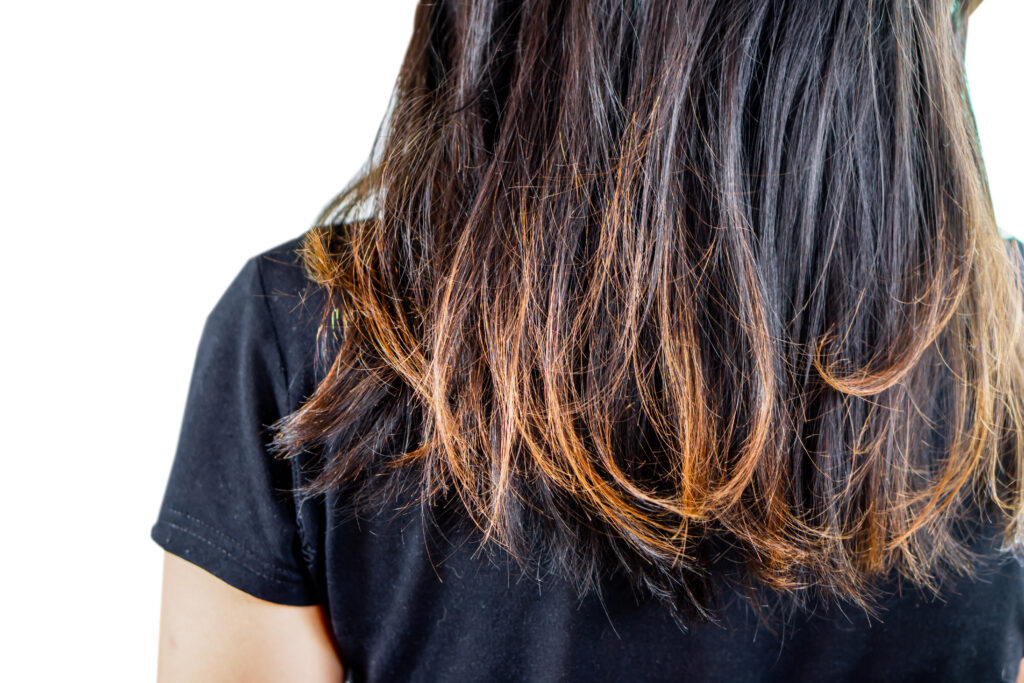 Stop Dying your hair!
Seriously, stop that. Healthy, gorgeous hair is far more elegant than any specific shade. Dying your hair can be fun, and empowering but the upkeep is tedious, and overall it lowers the quality of your locks.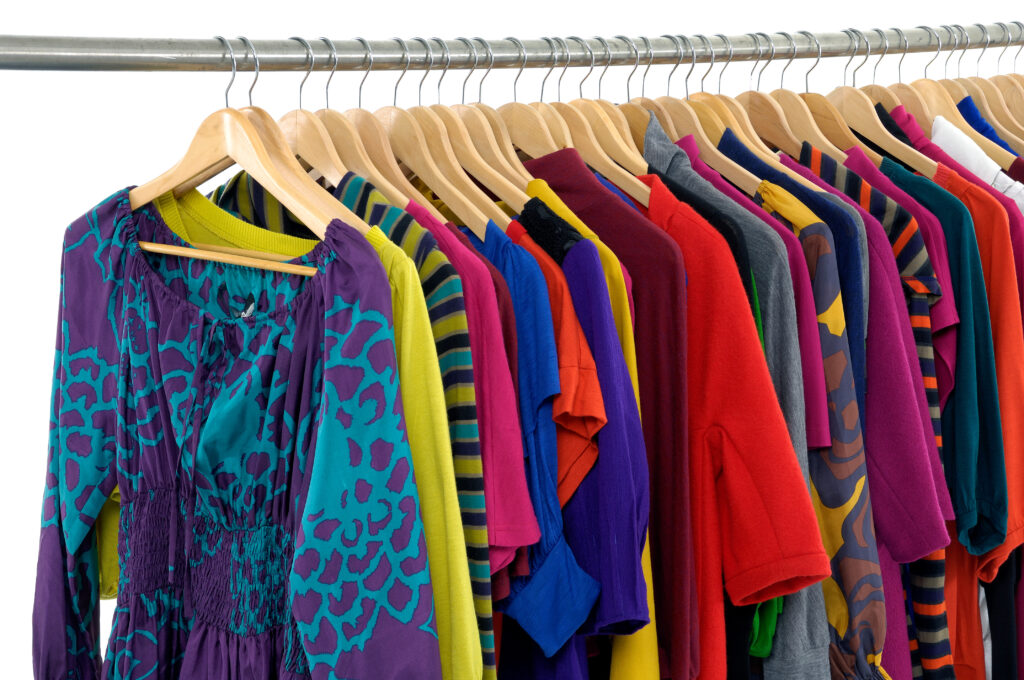 Don't overdo patterns
Limit yourself to wearing only 1 patterned clothing item at a time! Match the rest of your look to the least bold color. If you have a patterned accessory match to the boldest color. Avoid creating too much visual noise and prevent a messy appearance.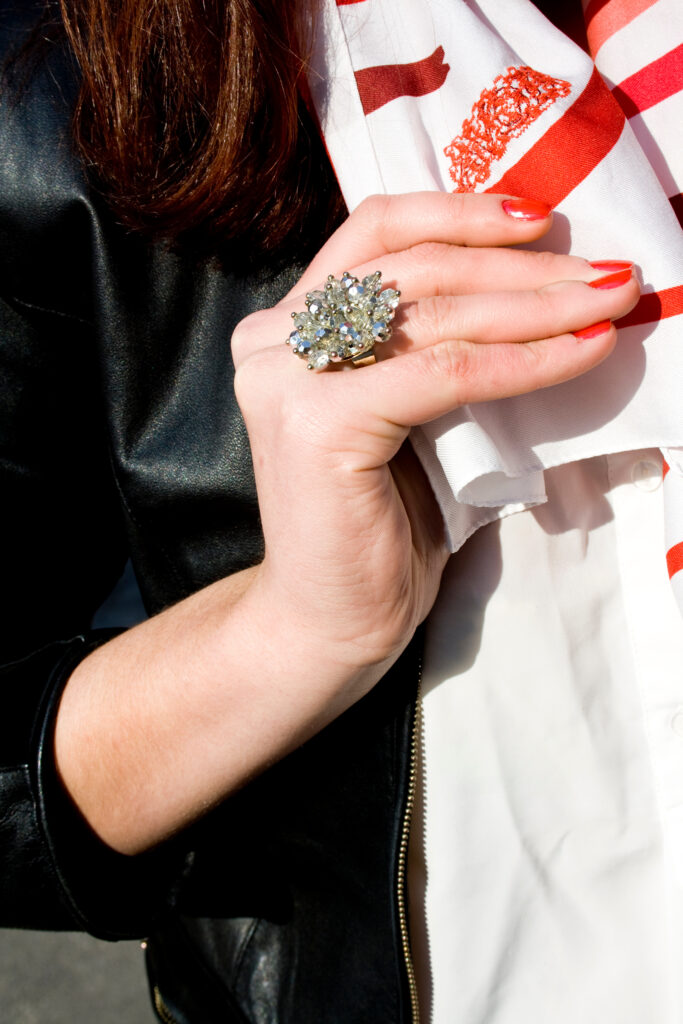 Too much Bling is not a good thing
A bit of shiny is nice, too much and you'll look braggy or even gaudy. The purpose of jewelry is to gently draw the eye to focal areas. These pretty items should always be added last and they should not overpower your whole outfit. Select just one statement piece and reduce excessive bling.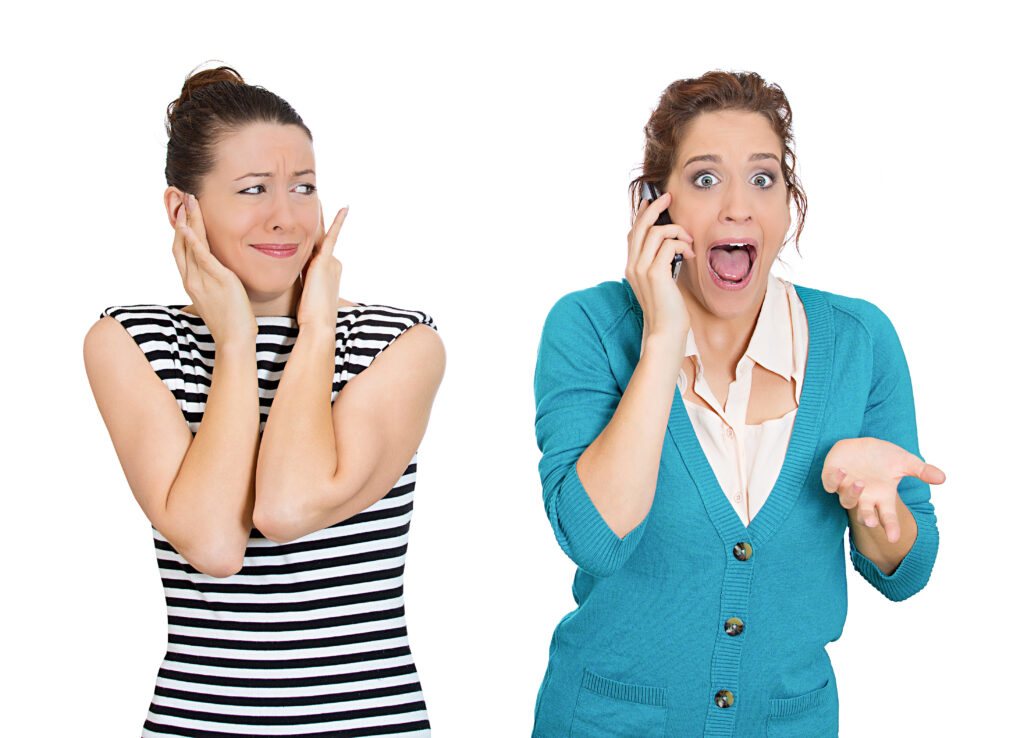 Lower your volume
Settle down, Hun. By lowering your voice and not talking over, across, or at people you can create a much better intimate connection by getting people to lean in closer to you in order to hear what you're saying. I come from a boisterous family, so I always have to remind myself that loud volumes are not synonymous with elegance.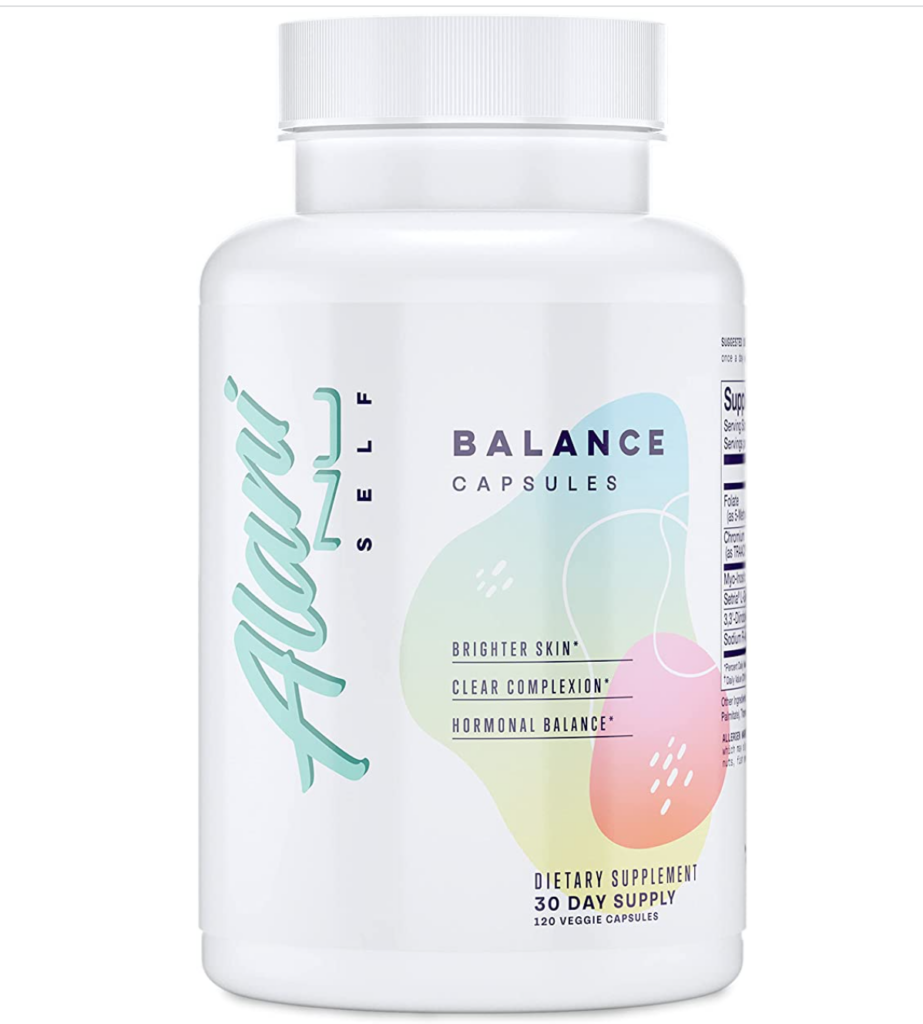 Start taking vitimins
When you feel good you'll have more patience, energy, and pep. You cannot exude grace if you don't first create inner balance.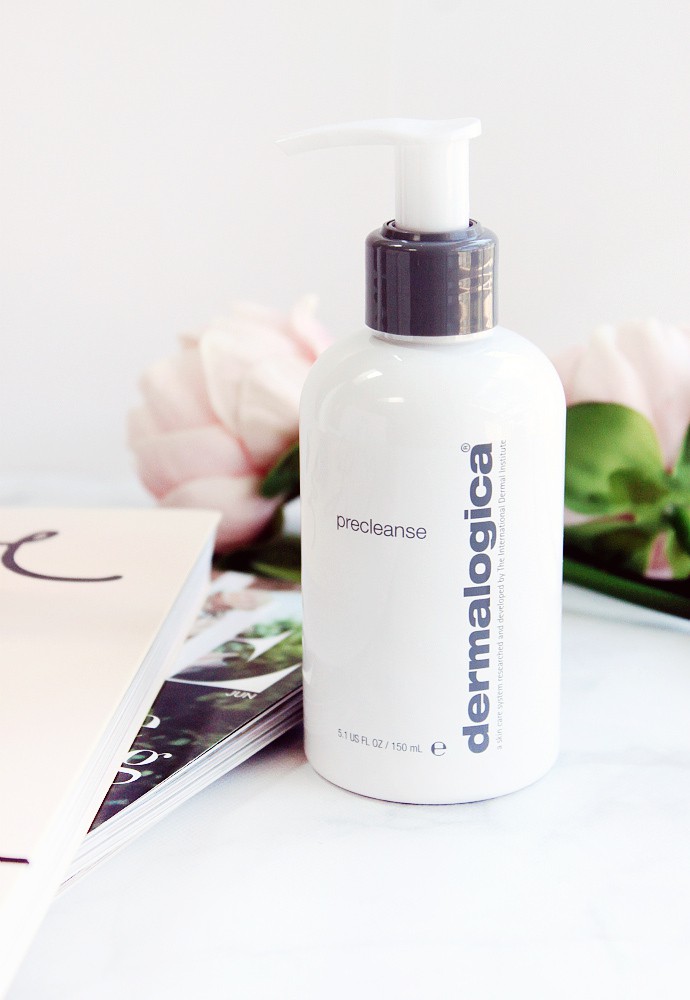 Invest in make-up with better ingredients
You will ultimately require less make-up overtime to look your best when you invest in higher quality skincare/beauty products. While these can be pricey the benefit of truly radiant skin is that you appear effortless and not overdone.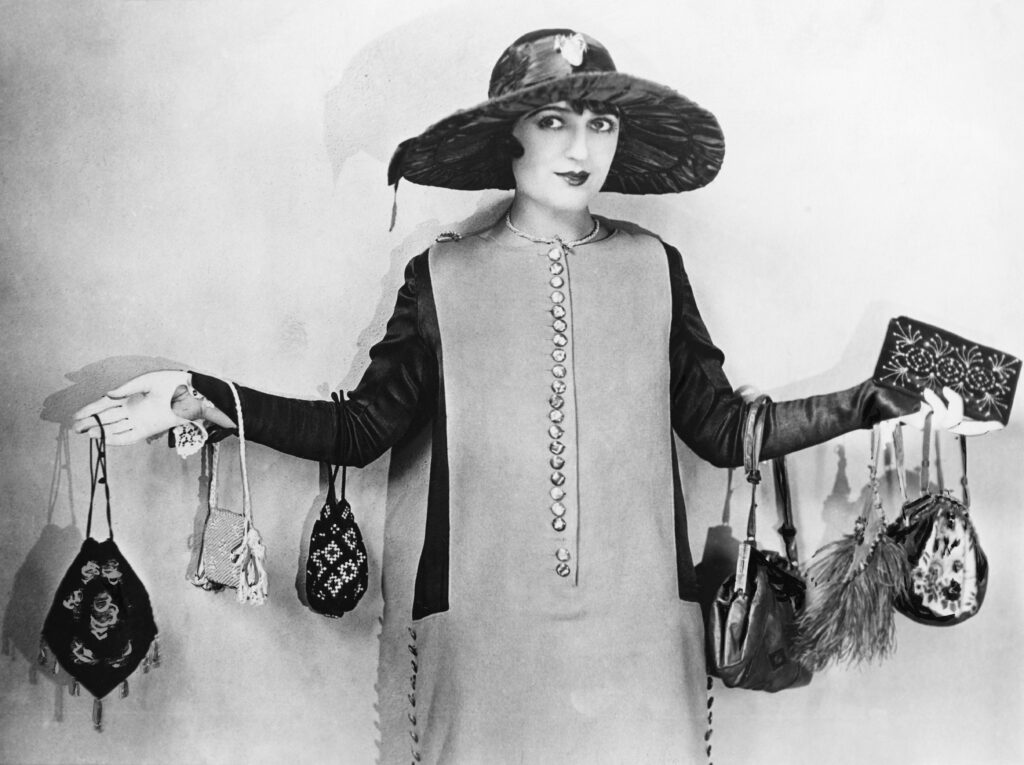 Switch up your dayily items/accessories
Does she own another purse? Yes, she probably does. I am guilty of this one…We can get comfortable with our fashion. Don't fall into a pattern of using the same old accessories every day. No one will ever know you have good taste unless you show them your style. Once every two weeks freshen it up!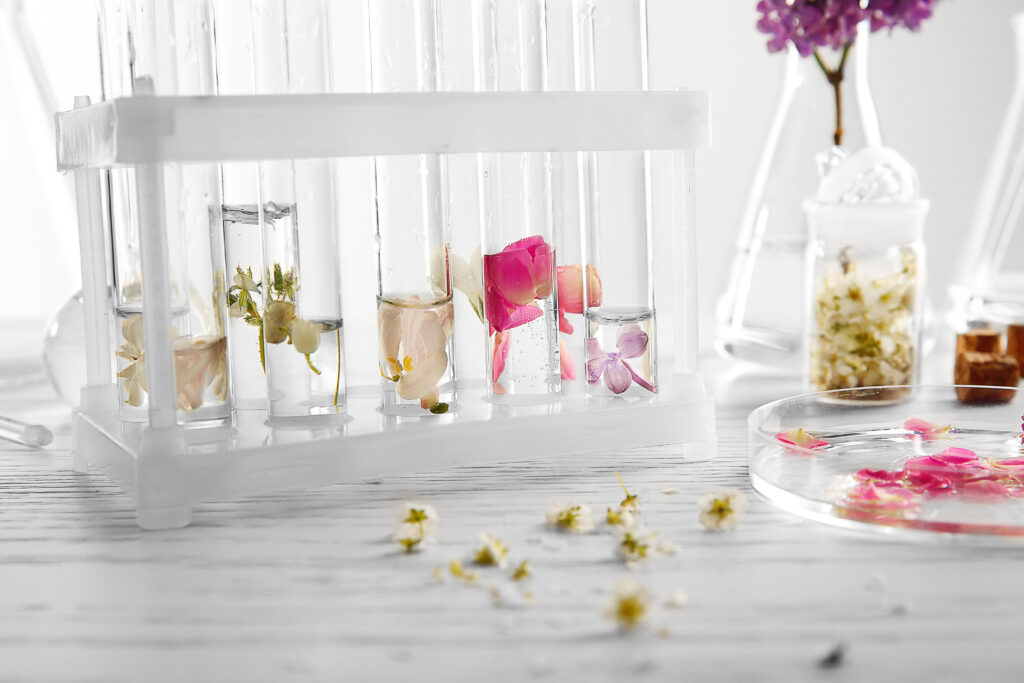 "essential oils" are not essential
Having a signature scent that exemplifies your personality, and style is an elegant identifier. But ditch the oils! They're far too strong, stain clothes, irritate skin, and can unintentionally rub off onto other people. Instead, choose an actual perfume.
For Spring this year:

What fashion item did you think was the most "elegant?"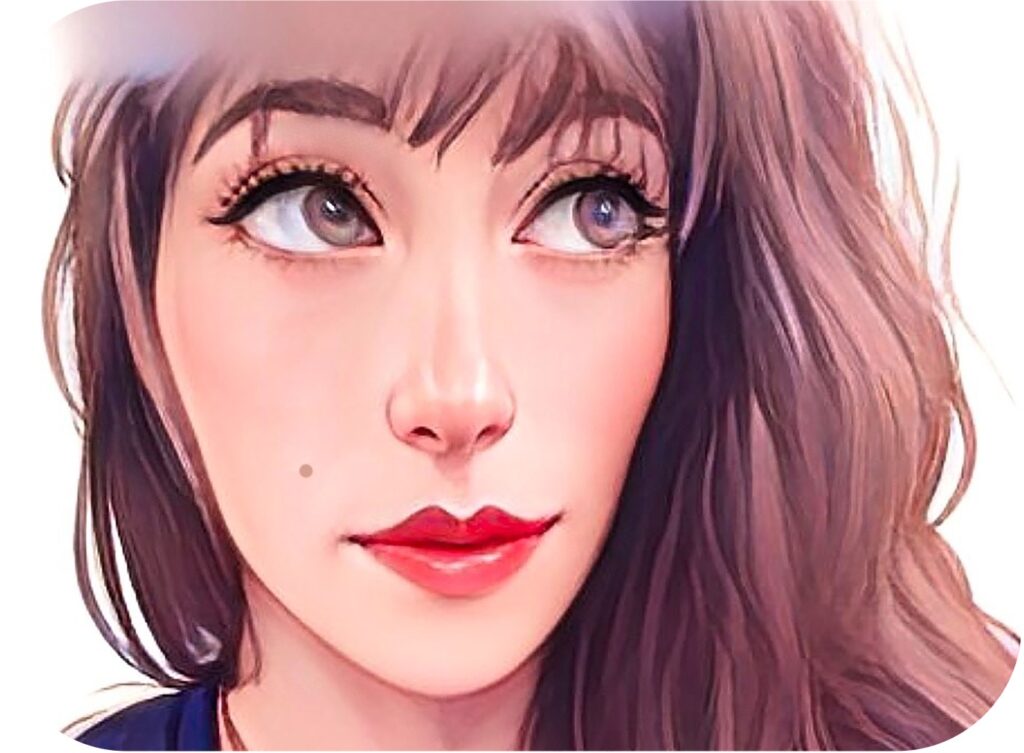 This post was written by Aria La Faye ( Artist, Florist, & Tea Specialist) to read more posts like this one check out our creative blog. If you'd like to write a guest post send us an email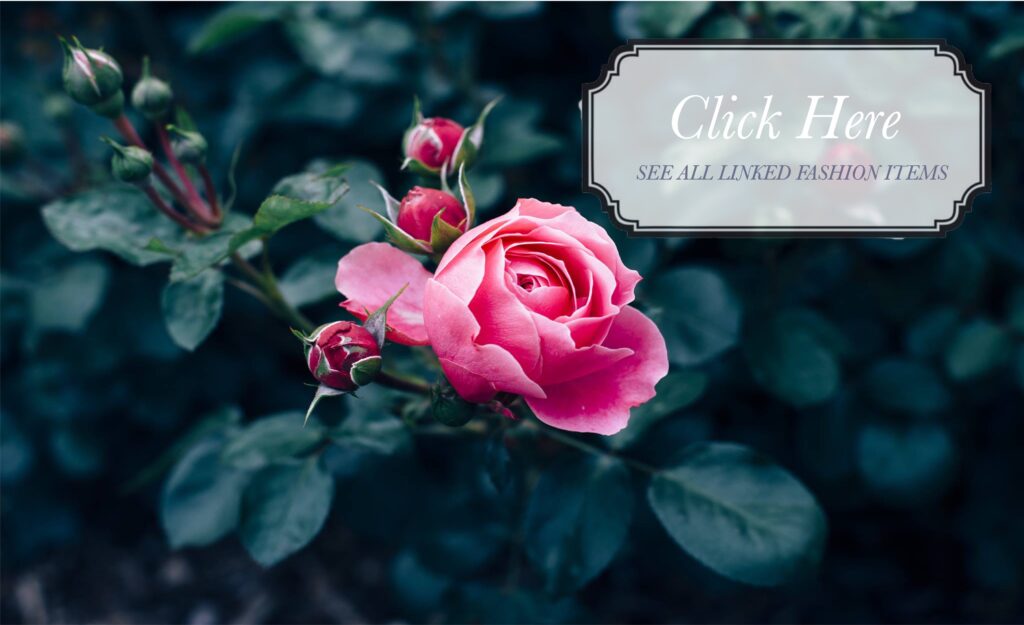 Love this post? Pin the image below and share!