YOU DIDN'T EVEN KNOW YOU WERE MAKING
Back in the 70's an experiment was conducted around a specific shade of pink called Baker-Millers Pink. Several of the most violent prisons in America painted the cell walls this lovely pink color. The results were a dramatic improvement in the inmate's behavior with astounding drops in violent incidences… This confirmed of course what we already know and what we have known for a very long time: environment plays a significant role in both our perceptions of life and our behavior.
At home, we are our most unfiltered and authentic selves. It's also where we spend a considerable about of our time and make many of our happiest memories. The task of decorating this environment is extremely important, and also kinda overwhelming too.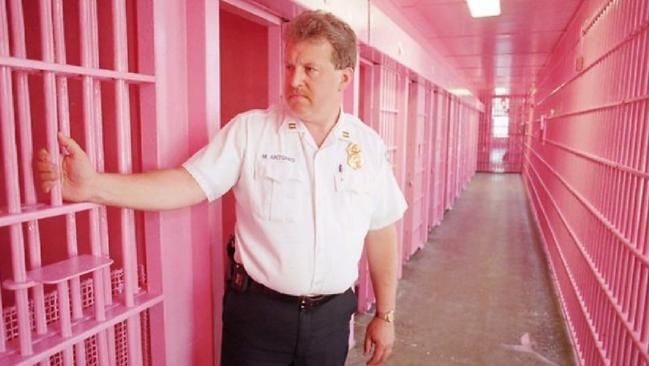 Since there are endless things you can do to your home and interior, here's a compilation of what not to do. Following my industry-learned experience will make your decorating much more effective, and hopefully more visually satisfying.
Avoid doing these things when undergoing a styling project:
here are 11 common decorating mistakes people make without even realizing it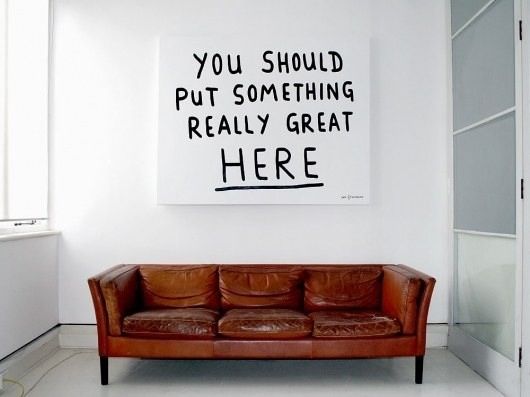 1.) Not designating spaces
This is a new problem, so it quite often gets overlooked. Modern open floor plans are the reason this can be an issue. Assign areas in your home first by functionality, then by the atmosphere you wish to create. An easy way to think about this is to ask yourself: What do you want people to do in this room? How do you want them to feel? This will help eliminate ambiguous spaces that are frustrating and help you utilize all the nooks and crannies.
2.) Buying what looks good to you in the moment
Your home is a collection of personality and yet it should have a cohesive attitude. If you're shopping and see a throw pillow that you love, before purchasing it you need to consider if it will actually look good in your home. Don't impulse buy, and always refer to the theme and style of your home decorating goals. What's appealing can be very eclectic, however home decorating requires you to adhere to certain design principles. When you're out and about don't be seduced by in-the-moment finds that look great in a store display or on the shelf. Bring a small folder containing pictures of interiors you are referencing and search for compatible elements.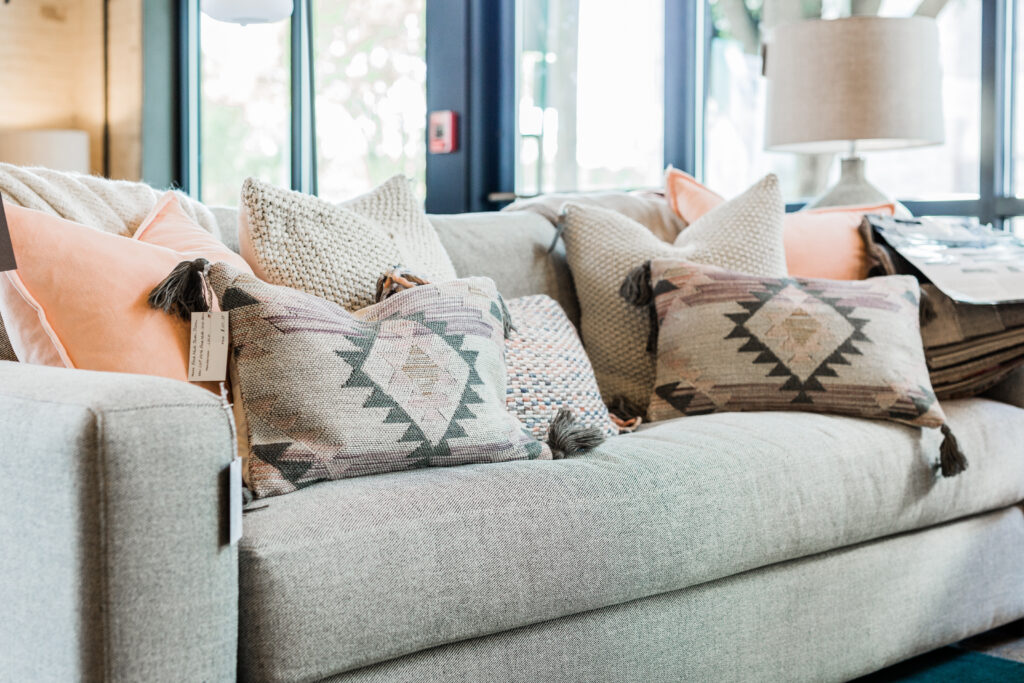 3.) Too much clutter and not enough clever organization
Your home will never feel styled if it's a mess. Dedicate your time to designing functional and appealing organizations. Lack of storage, de-cluttering, and organization structures is the one thing that must be taken care of BEFORE you start worrying about anything else. Create a space for all your lovely and treasured items proudly display your books, and pictures. Spend some time researching clever ways to hide away less visually appealing necessities. Go through each room and do this, you'll thank me later. The efforts of your styling won't reach a desirable outcome if it's not designed upon a good foundation of practical neatness.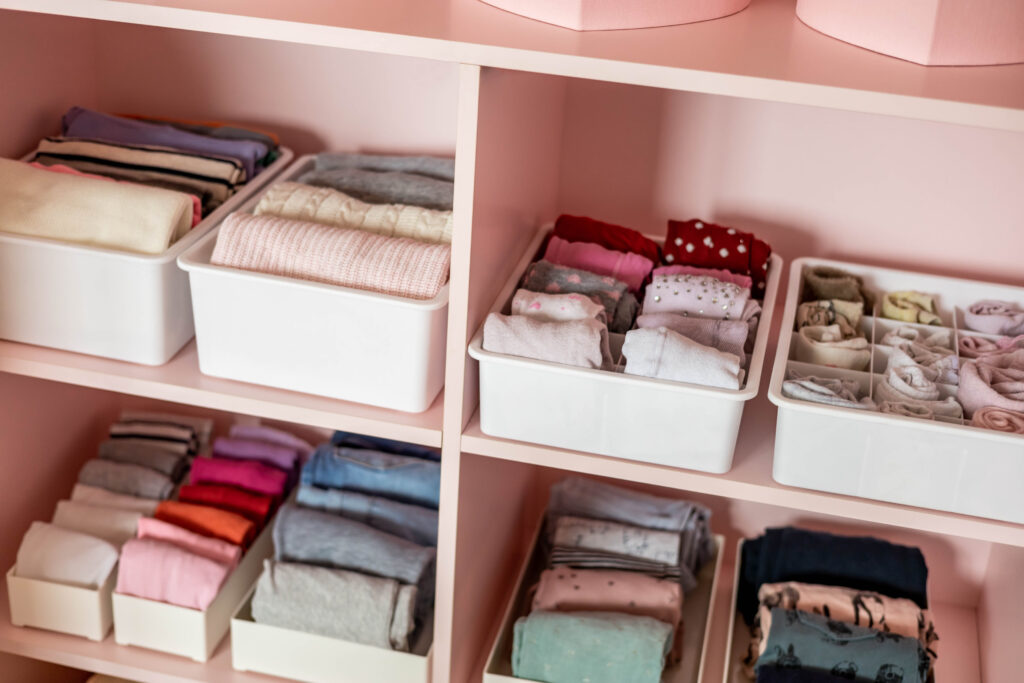 4.) Mixing themes & not defining personality
I once worked with a difficult decorating client who had decided to go for a rustic sea shanty interior with industrial elements. Everything was going along fine until we got to their kitchen… Which they insisted be entirely themed "Tuscan." It looked ridiculous, especially since it was an open floor plan. Pick a theme and stick to it. If you're going to blend styles it must be done thoroughly and not localized. Define the personality of your decorating style to help guide your choices. Decorating personalities examples: inviting, elegant, relaxed, airy, lavish, or moody, you get the idea…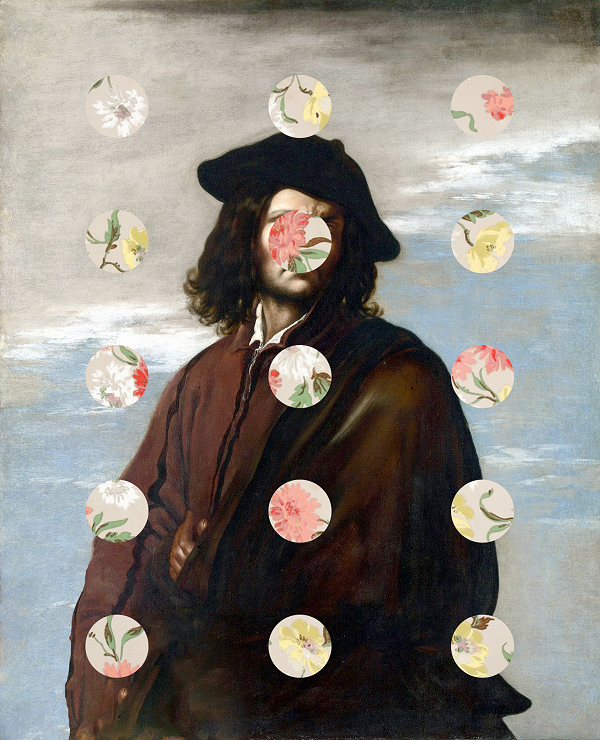 5.) Focusing on the WRONG focal areas
This happens quite a lot and it can really be off-putting even in a well-manicured room. It's a common problem I would face with clients who were intent on forcing a focal area in their attempts to replicate a visual they'd seen on Pinterest or in a magazine. The main issue was they were completely ignoring their home's natural setup and squandering the focal areas that already existed. By doing this they unintentionally made competing focal areas, which ruined the balance and ambiance. Identify your home's best natural characteristics and use them to build upon to create focal areas and statement pieces. If you have a fireplace don't ignore it just because it's not the one you want. If you have gorgeous bay windows, add a built-in reading bench and wistful curtains.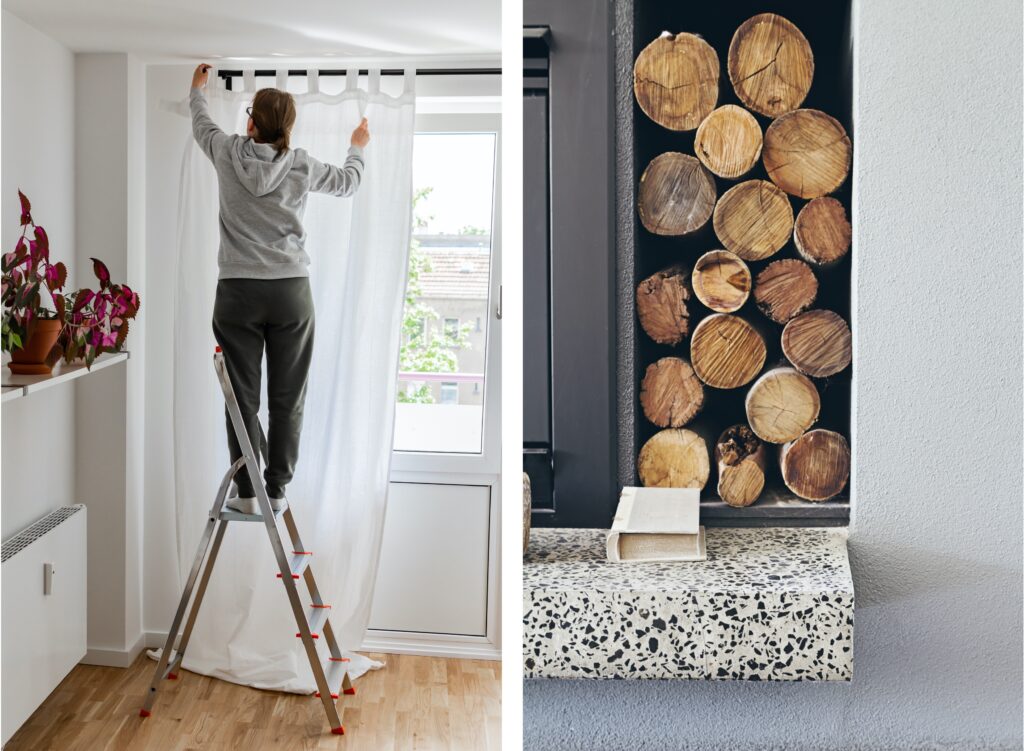 6.) Ignoring the details
Details like, door pulls, light switch plates, trim, molding, matching finishes, and lightbulb temperature have the incredible ability to completely transform your space. These small upgrades make a big difference in your environment. Often the addition of these finer details can adjust the look enough that you may not need to run out and get new flooring, furniture, or overhaul your entire home. While you may not immediately notice things like trim, or lightbulb warmth, you certainly do benefit from the overall visual addition of these.

7.) Not Finishing Completely
I'm sure we all know someone who does this: starts a project then promptly burns out, only to pick up yet another project. If this is you, it's important that you recognize: when it comes to decorating if you don't commit to a design and completely finish it your environment will look stressed. The risk here is that your home and living area will appear visually uncomfortable if it's incomplete. Start with an area you can handle and fully decorate it BEFORE moving on. Many of my decorating clients would try to take the approach of "broad stroke decorating" and it never works out well. Since a home is a large project to decorate, starting small with a space that you have a clear vision of has a better success rate.
8.) Overlooking potential
Insisting on starting from scratch is a luxury many of us just can't afford. Before you rush out to purchase new expensive cabinets or upgrade your appliances take serious stock of what you already have. This error comes to you from a client I had who hated her kitchen but had a painfully small budget. They were very focused on ripping everything out and getting all new stuff, stuff of course they really couldn't afford. In the end, all we had to do was tweak what she already owned. It's amazing what you can do to transform what you already have into something almost brand new-looking. A coat of paint is pure magic, small remodels, furbishing for furniture, and ultimately seeing potential is the greatest asset for your budget.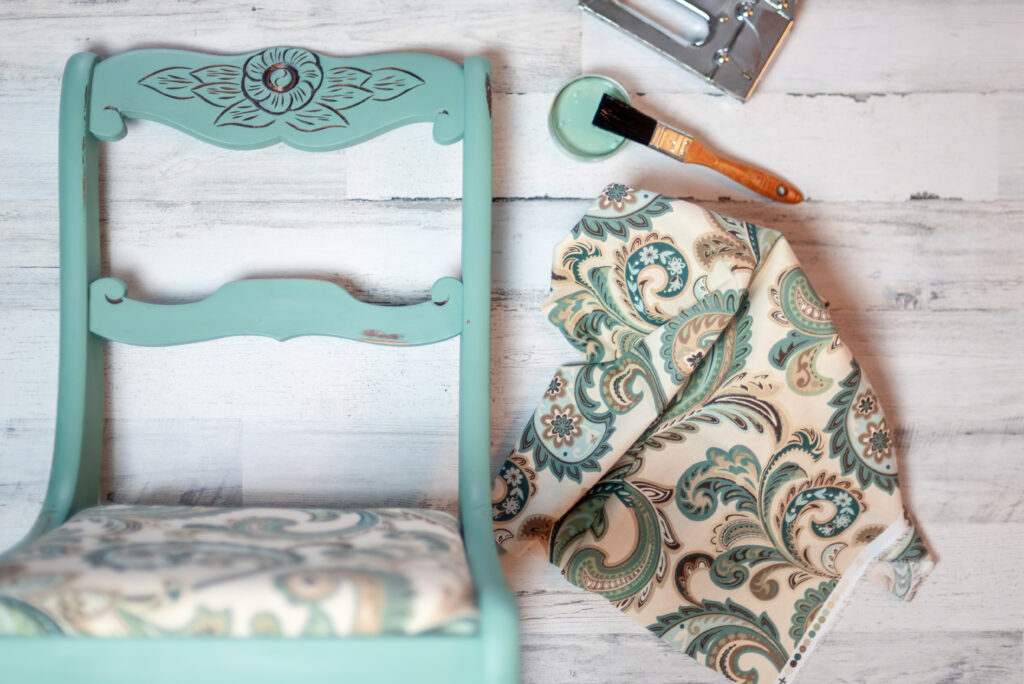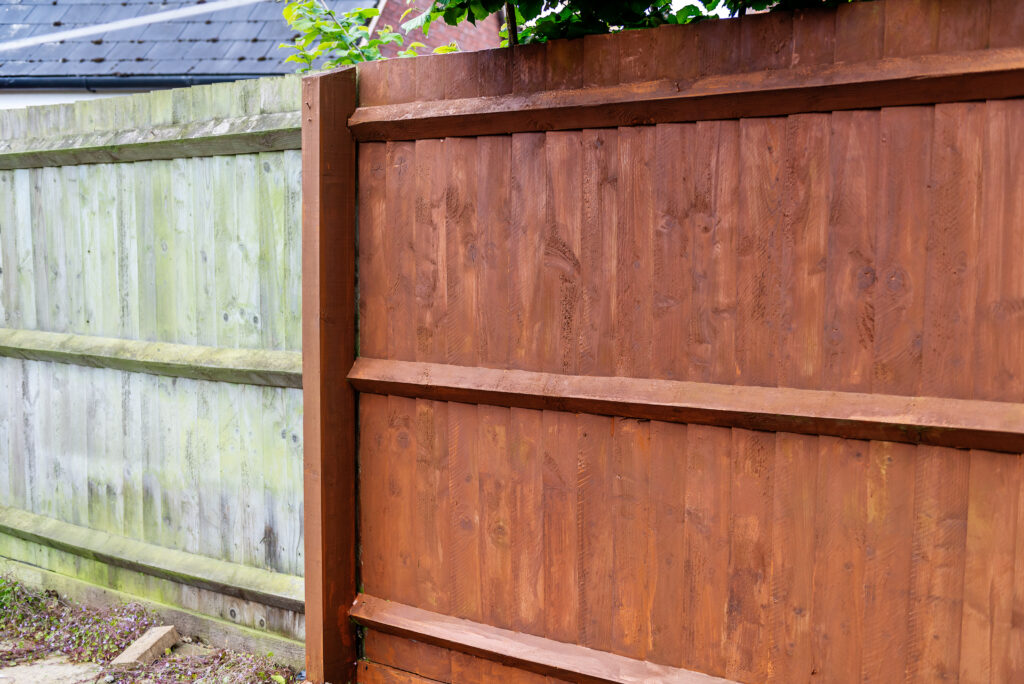 9.) Too much input and compromise
I do love it when partners are united in their home vision. It can be nice to have someone to bounce ideas off and this helps create a neutral balance in the décor. However, in my professional experience, it never works out like that… When there are too many competing visions and too much input the overall appearance will end up muddled. If you are the manager of the household, (meaning whoever spends the most time there) you need to be in charge of the vision and direction of the decorating. NO EXCEPTIONS. I can't stand watching people cave on texture, design, and compromise their way into a home that doesn't reflect their original vision. The risk of this decorating dynamic is that you will be forever in a state of decorating and re-decorating because the final look isn't what YOU actually want. A home that tragically ends up like this is known to create discourse and appears fatigued.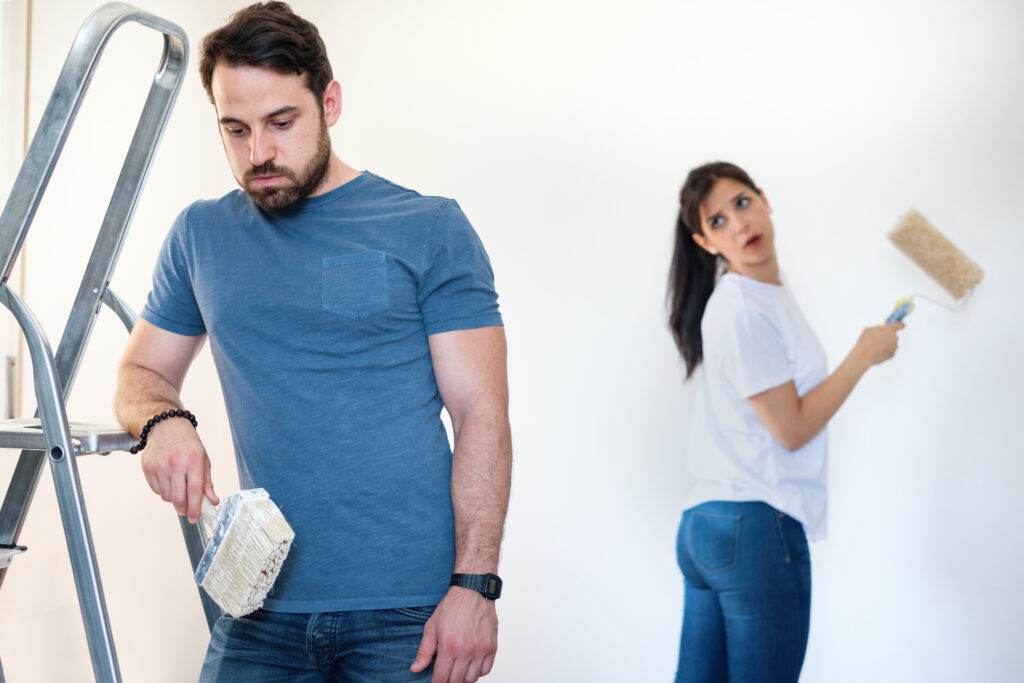 11.) Accidentally holding on to dated trends
I'm sure it's not something you'd pay much attention to as a DIY-er but once I tell you, you'll never be able to unsee it. I'm calling out: textured ceilings, ceiling tiles, hideous terracotta kitchen tiles, dual-tone fixtures, thick dull carpet with metal edging, beige outlet protectors, and orange peel textured drywall. YUCK, these leftover trends do not serve your decorating goals. A lot of trends were fused into homes built at the time so it's sometimes tedious, but well worth it to remove. Such trends hold your interior back and get under the skin of designers like myself. Unfortunately, these troublesome trends can still be found in newly constructed homes, because contractors and flip-sellers pick what's cheapest for their bottom line. What's cheapest is usually dated. Watch out for those!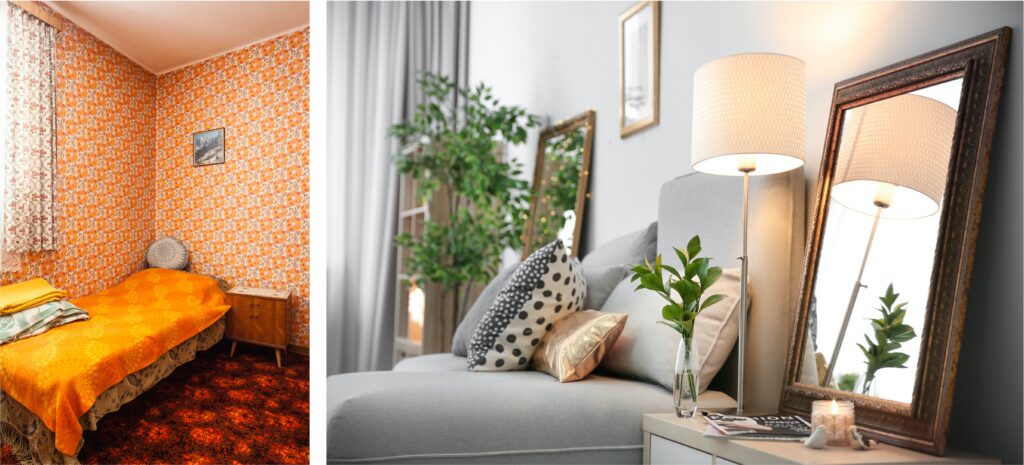 Walking into a well-balanced and thoughtfully decorated room has the magical ability to change the way we think, feel, and act. It's a powerful tool that can help shape our living experience.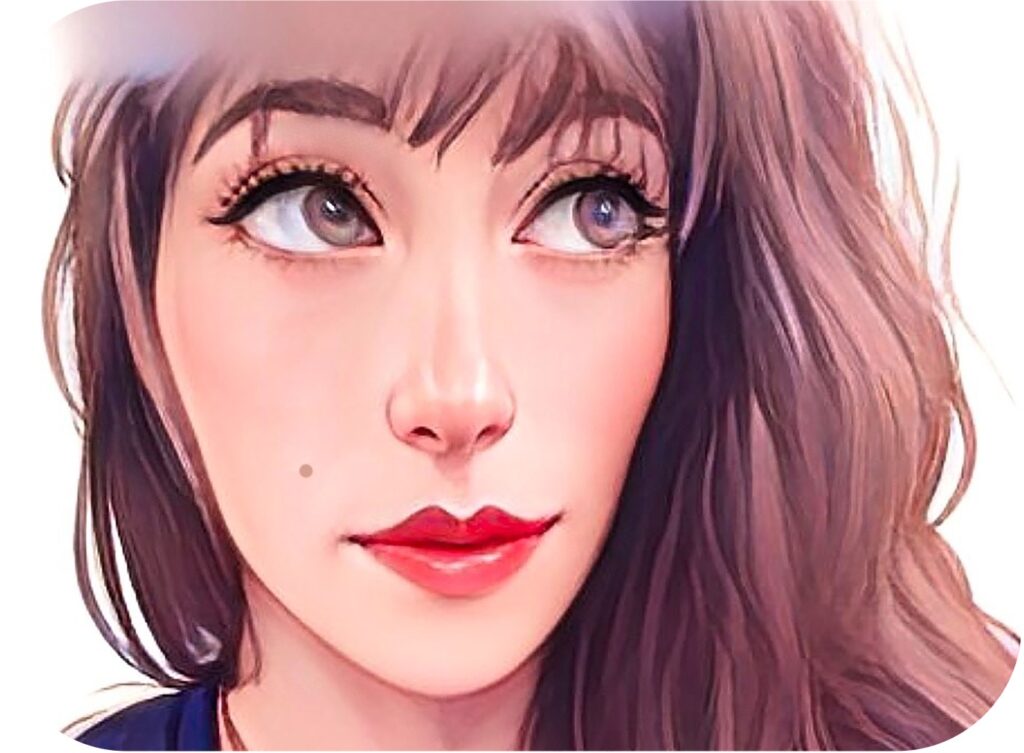 This post was written by Aria La Faye ( Artist, Florist, & Tea Specialist) to read more posts like this one check out our creative blog. If you'd like to write a guest post send us an email
Love this post? Pin the image below and share!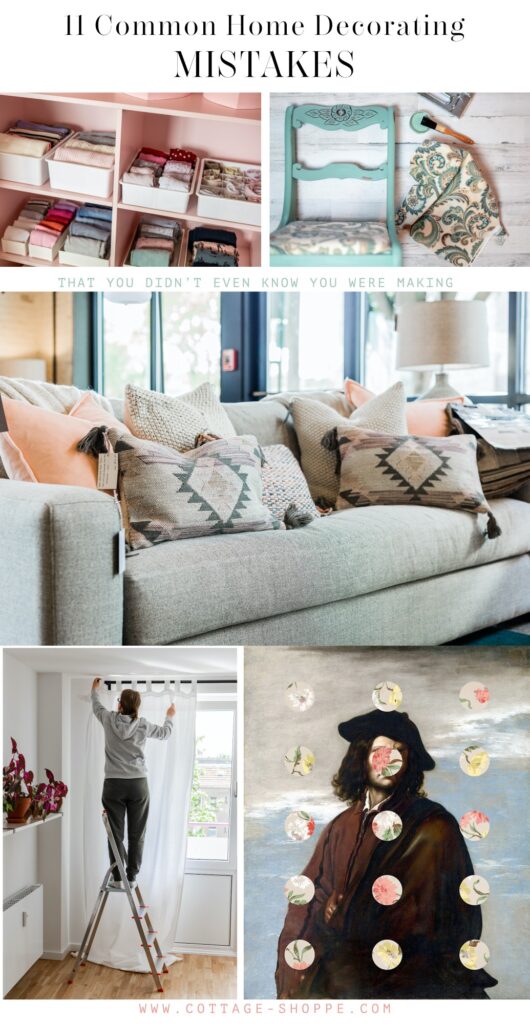 Suggested Readings: