My husband is from Dublin, and consequentially I've spent several stretches of my life in the "Old Country." When I was freshly married I took a special interest in Irish recipes. The food there is simply wholesome, yet utterly delicious.
And yes, I may have collected a few choice recipes that I've hoarded and perfected…The Irish country cobbler with "cloud cream" being (of course) my favorite! It's a 5 step masterpiece both rustic and refined. You're welcome!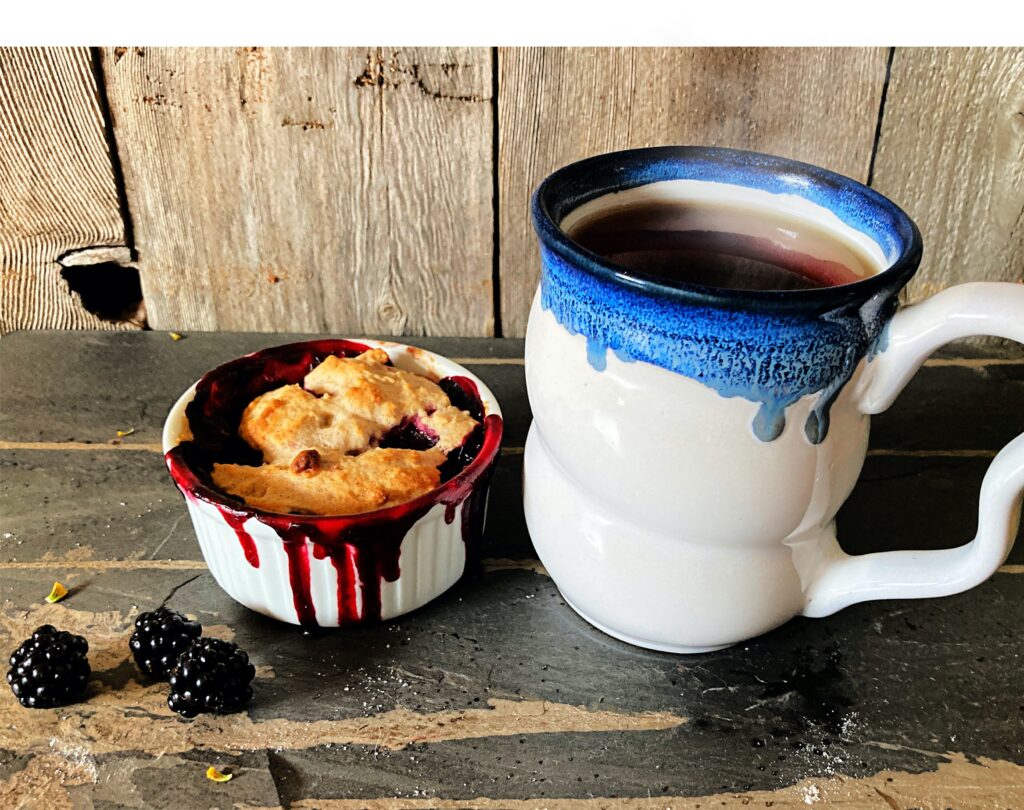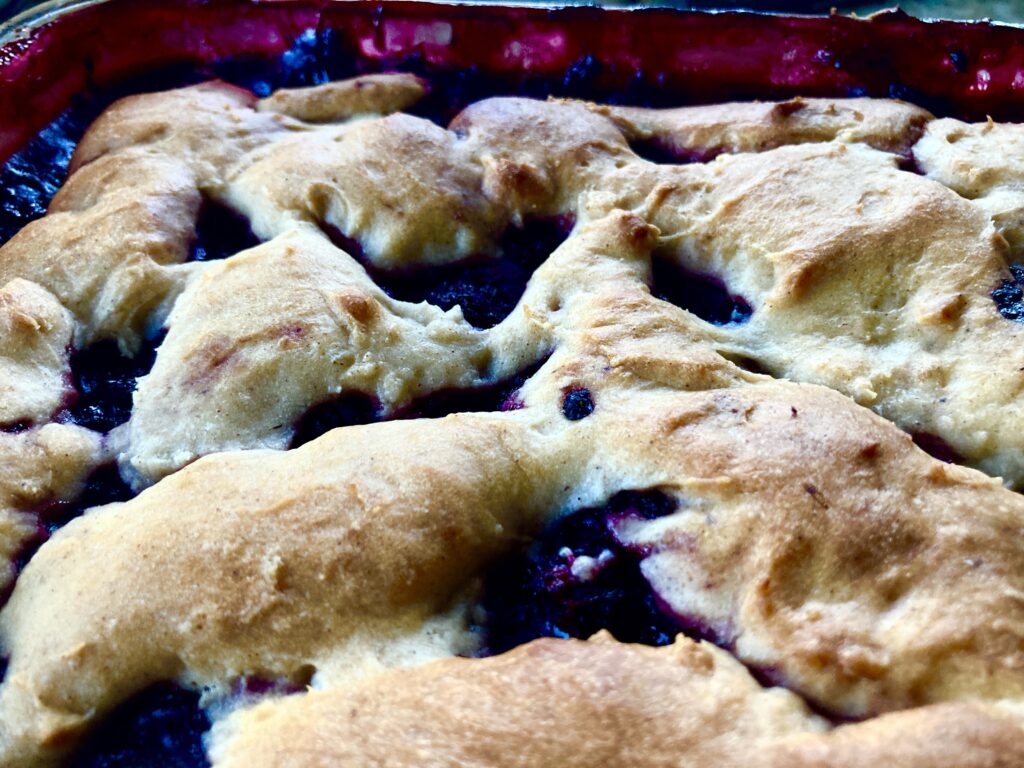 This recipe makes 8-10 individual ramekins or a single 8 inch by 12 inch cobbler
Ingredients
For the Filling
2 lb fresh black berries
6 tablespoons granulated sugar
1 tablespoon butter (melted)
5 tablespoons plain flour
For the batter
150 g pain white flour
1 1/2 teaspoon baking powder
1/2 teaspoon cinnamon
4 tablespoons butter (softened)
3 tablespoons granulated sugar
120ml buttermilk
1/2 teaspoon lemon juice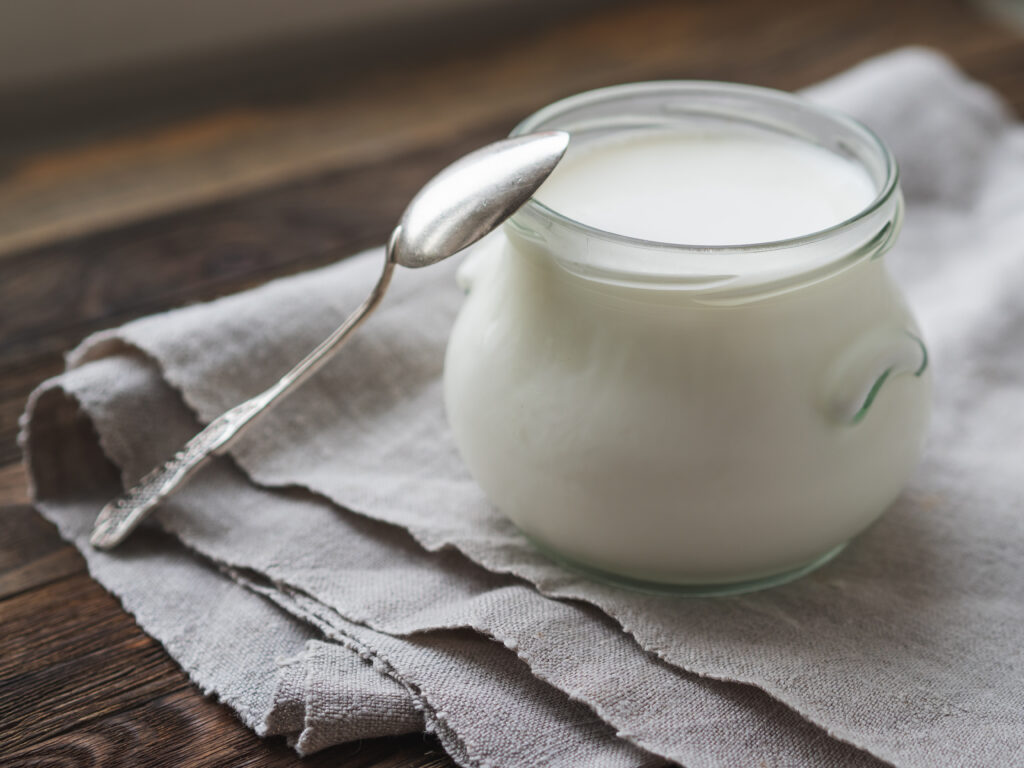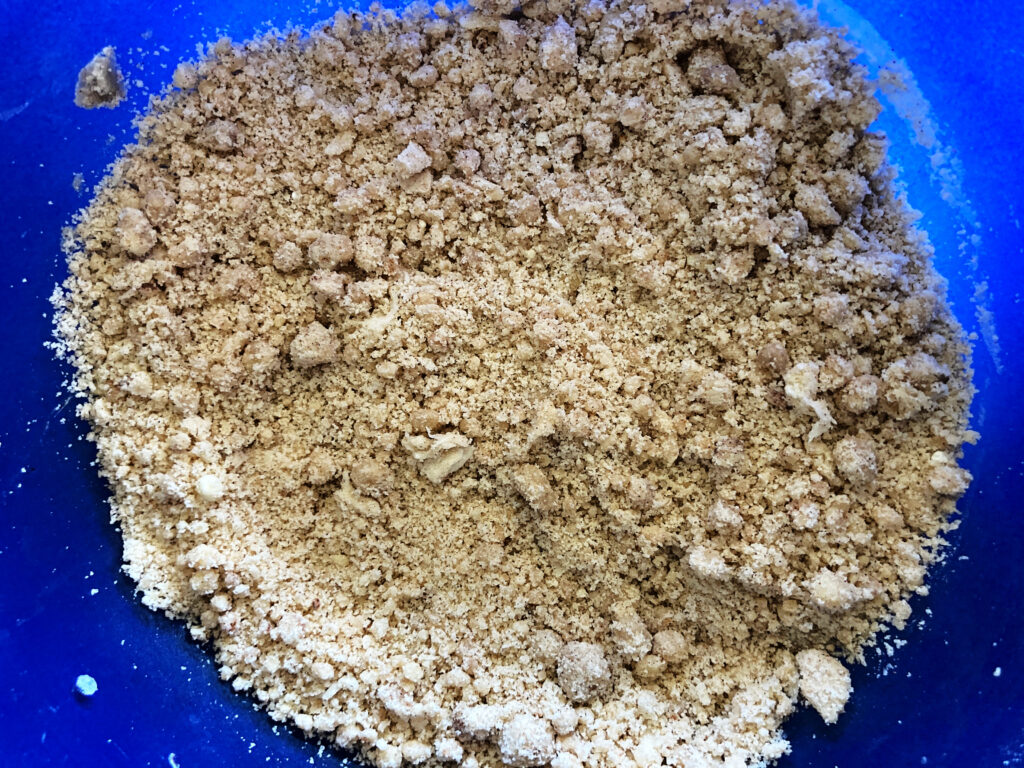 Directions
Preheat oven to 375 degrees
Combine the blackberries, sugar, butter and flour. Tip mixture into an ovenproof dish.
In a medium bowl sieve the flour, cinnamon and baking powder together then rub in the butter until the mixture resembles fine breadcrumbs.
Add the sugar and buttermilk mixing well.
Dollop spoonfuls of the mixture on top of the fruit filling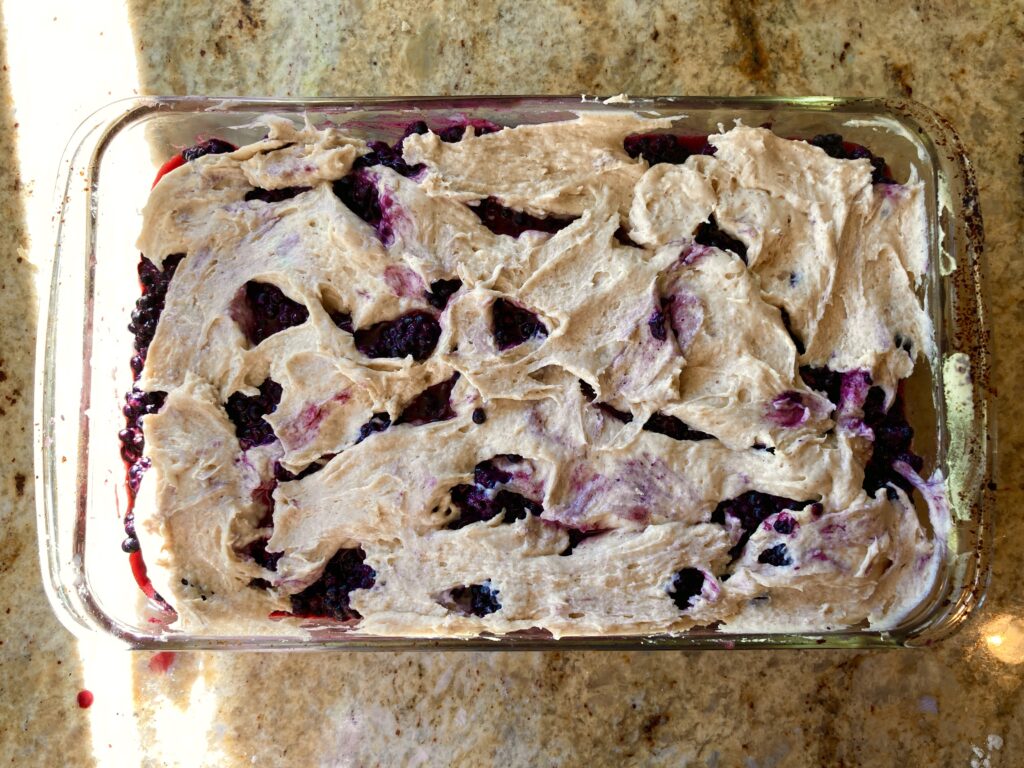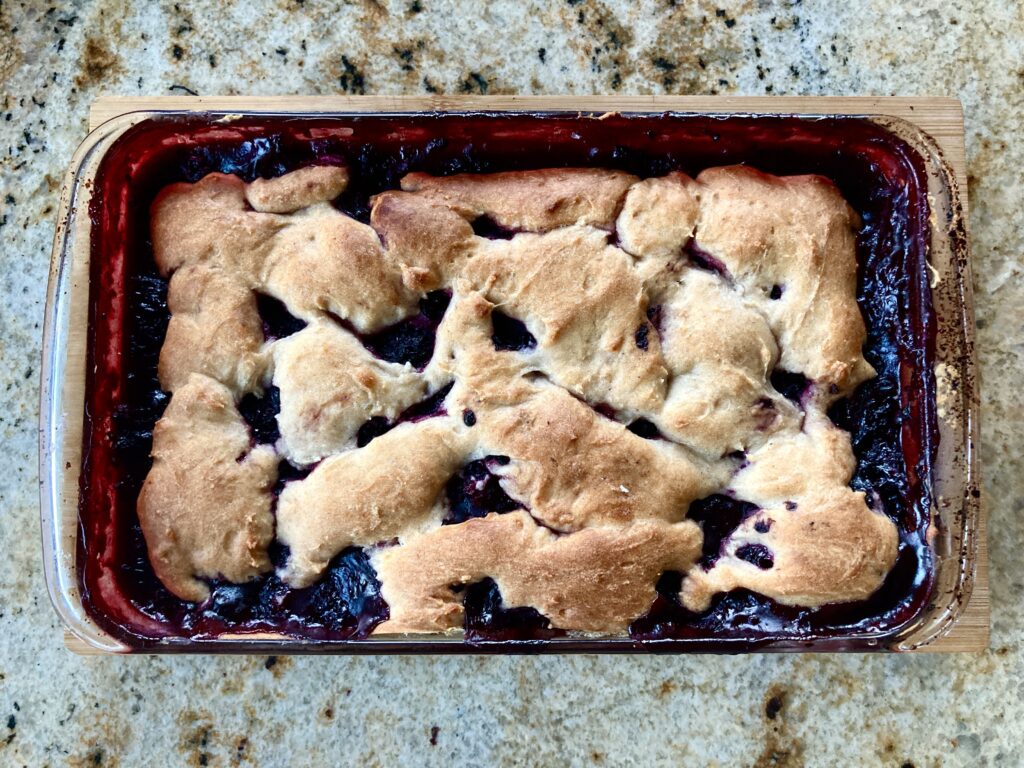 Irish Cloud Cream (optional)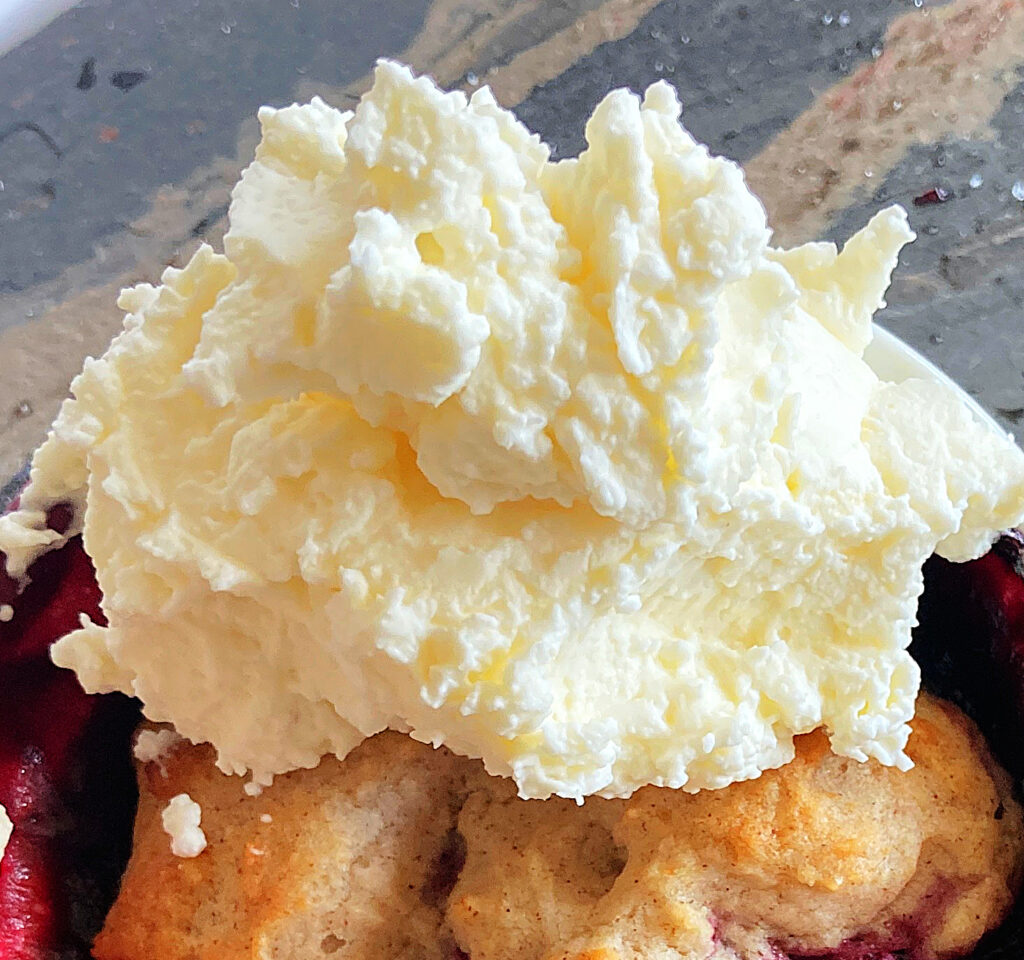 1 pnt of extra heavy whipping cream
1 teaspoon of irish whiskey
1/2 teaspoon vanilla extract
3 tablespoons ganulated sugar
Bake 30 to 40 minutes (until golden brown)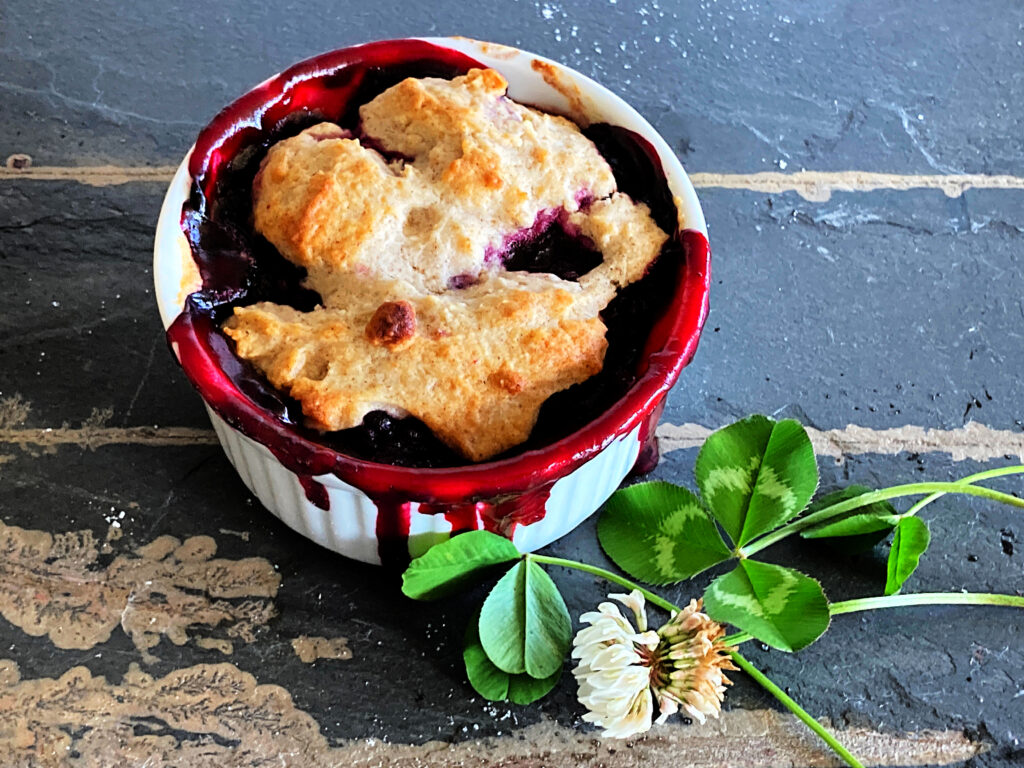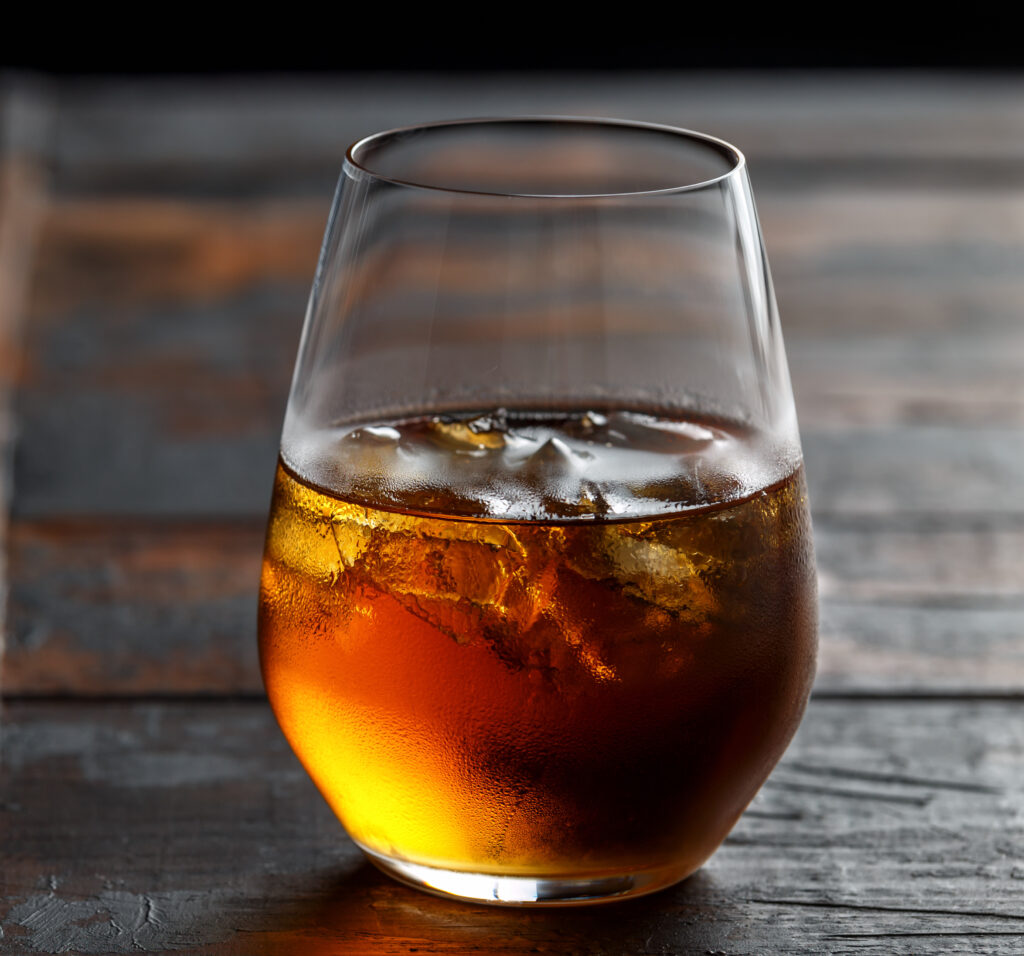 Cloud Cream Method
Using a hand mixer beat the cream on high for 3-4 minutes (until it starts to look very lumpy)
Add sugar and continue mixing until it breaks apart from bowl
Add whiskey and whip until it dies and goes to heaven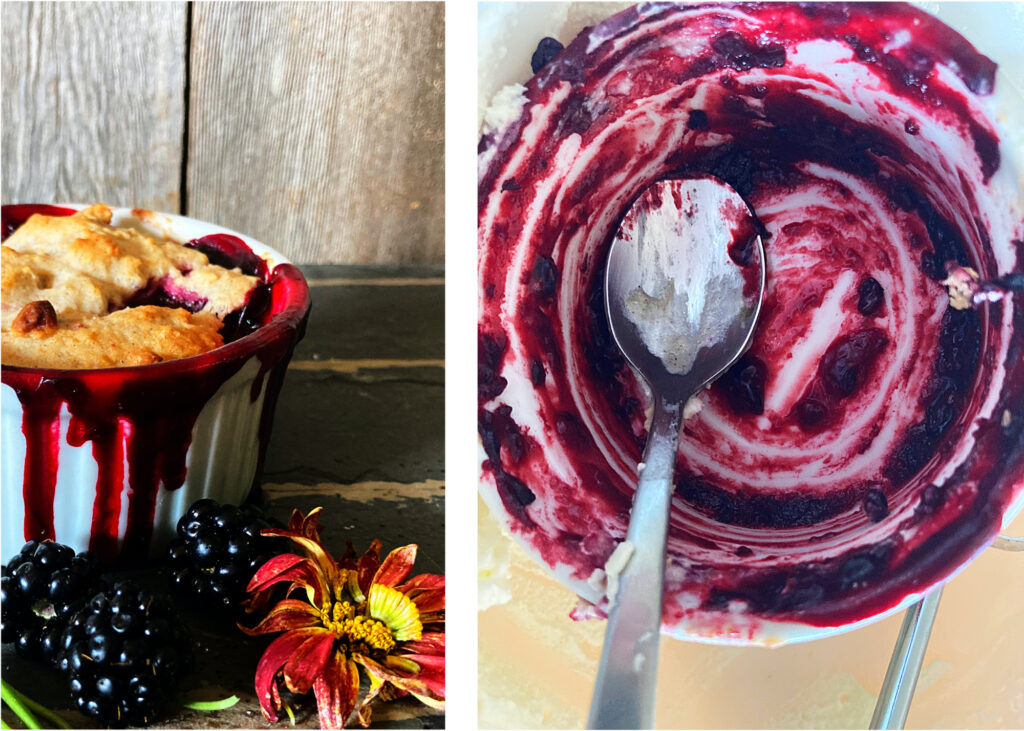 Serve room temperature with fresh cream and a robust black tea. Pairs well with thyme as a garnish. Don't forget to check out our original fair-trade loose leaf tea blends for more pairing inspiration!
love this post? Please pin the image below and share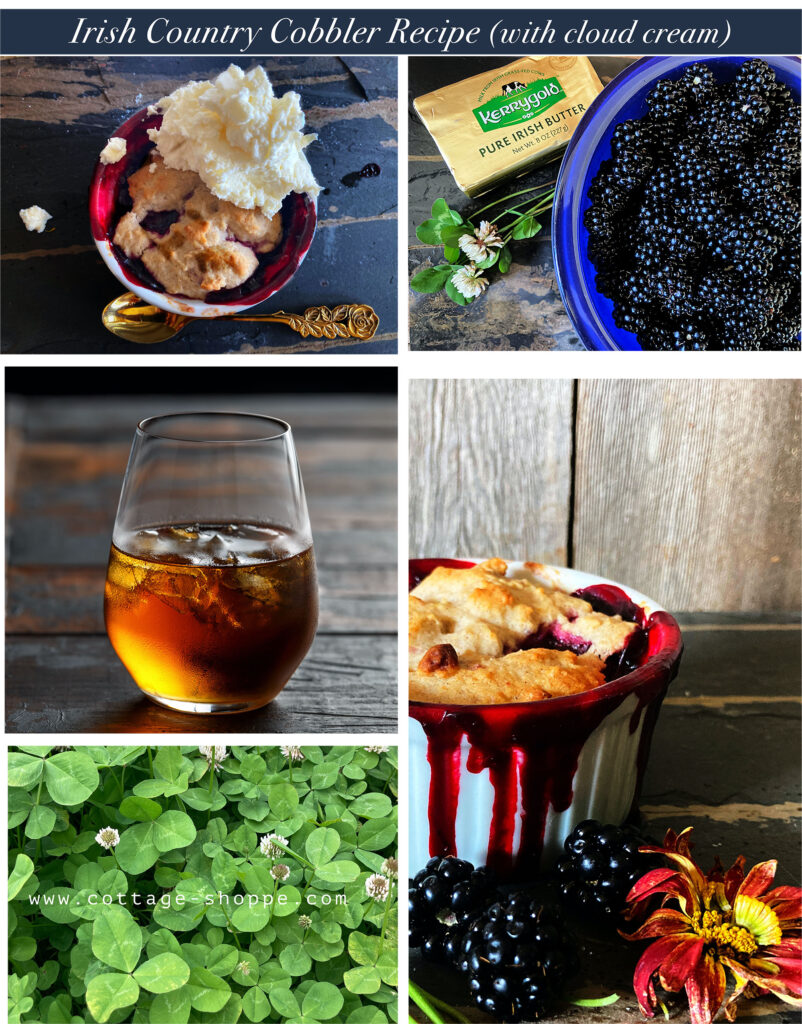 Shop our Tea Blends