A Scrumptious Crowd Pleaser
Also known as "Shamrock Beer Pretzels" for their distinct clover shape and famously delicious pairing with Irish stout. This is a delightfully easy recipe for the gourmet level results you consistently get. It's unlikely that anyone will be able to pass up these tempting and festive snacks. What I love about soft pretzels is the way they're cemented into good times as the quintessential "happy food."
This recipe makes 8 jumbo soft pretzels, you will need parchment paper and cling wrap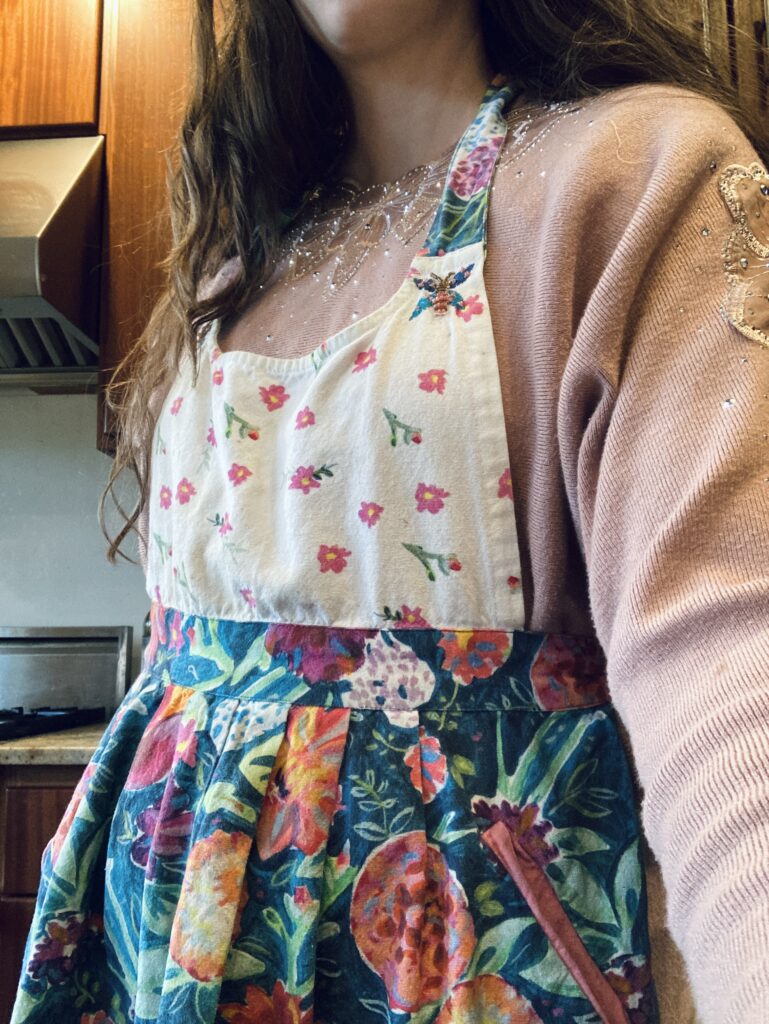 Dough Ingredients
1 3/4 cup of hot water (112 degrees)
2 1/2 teaspoons dry active yeast
1 tablespoon white sugar
4 1/2 cups of flour
1 tablespoon rosemary-infused olive oil
2 tablespoons fresh garden rosemary
1 tablespoon garlic salt

10 cups of water
3/4 cup baking soda

1 egg (beaten)
1 tablespoon water

Topping
1 cup parmesan cheese
4 tablespoons butter (melted 30 sec on microwave)
6 garlic cloves minced
1 teaspoon coarse black pepper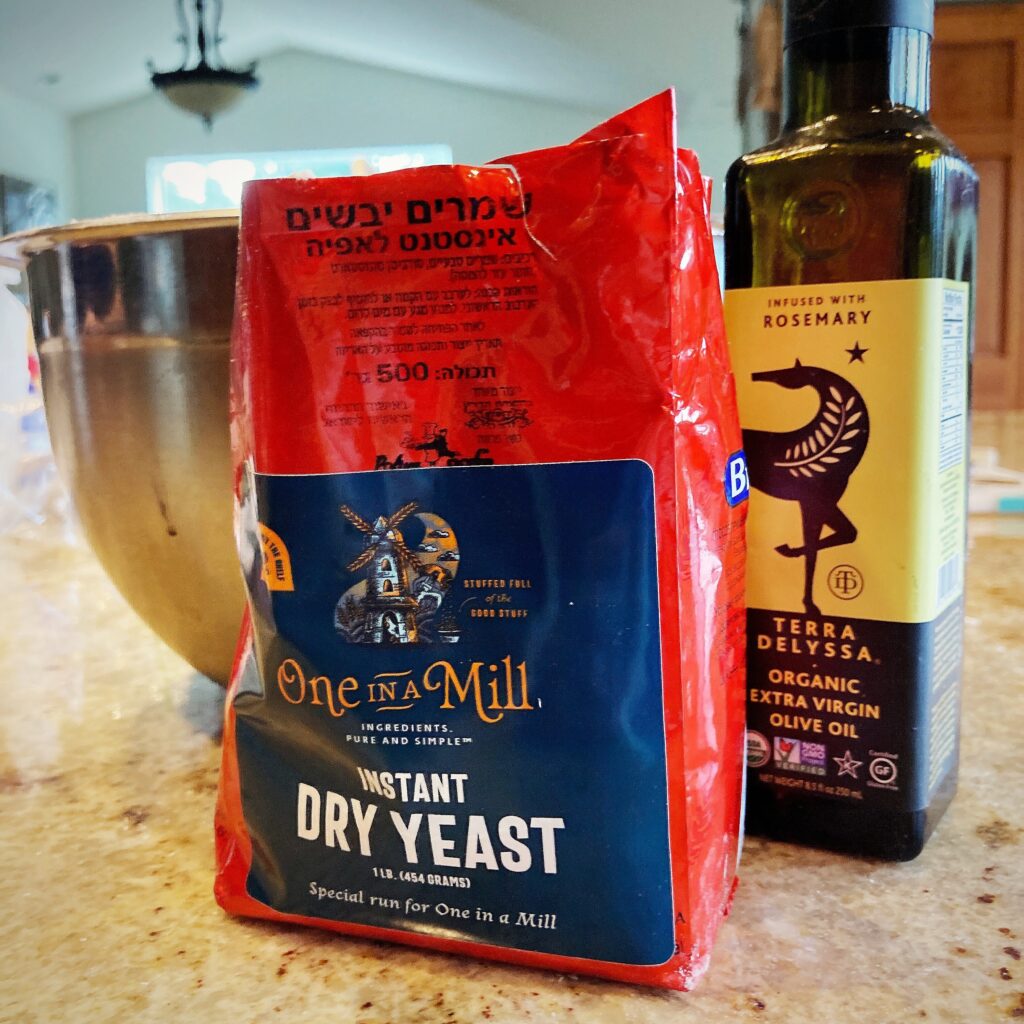 Directions




Fill a large metal mixing bowl or aluminum dutch oven halfway with very hot water. Leave to warm for 3-5 minutes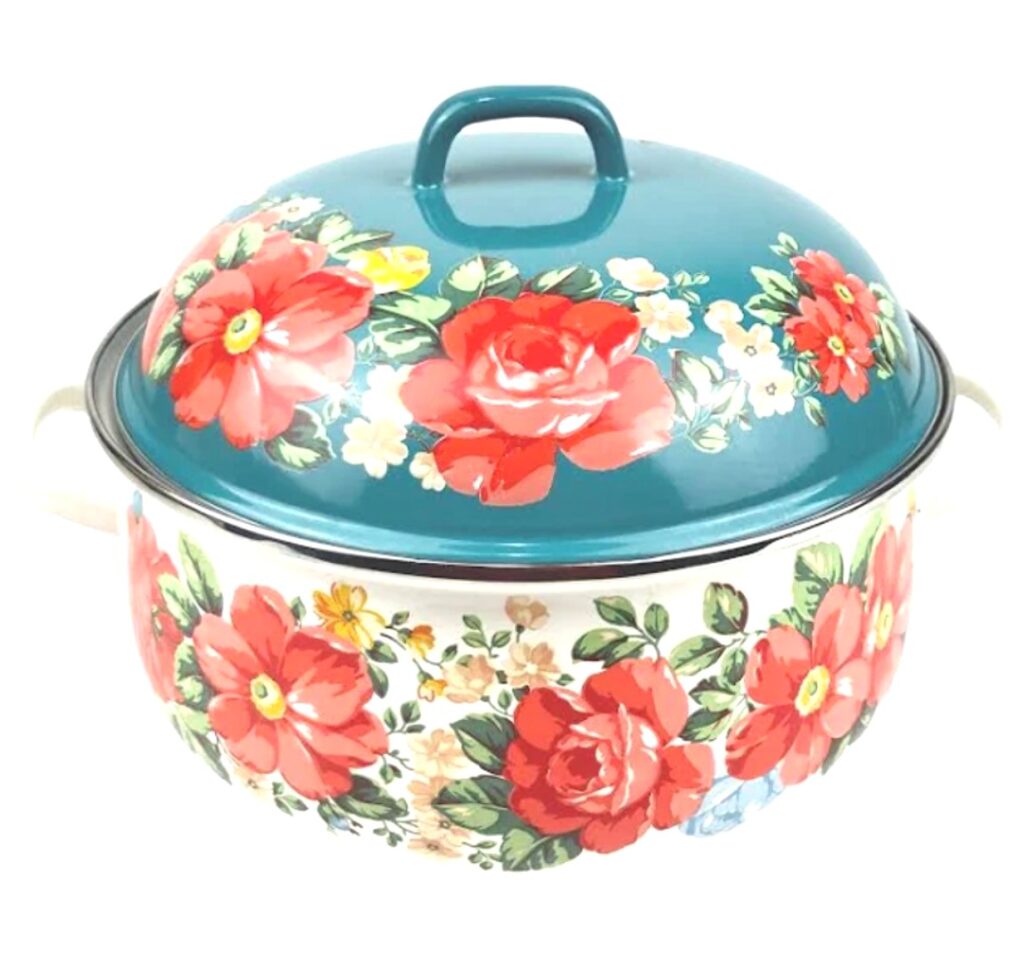 Empty the water contents and refill with 1 and 3/4 cups of hot water. This water should be the temperature that if it were any hotter you wouldn't be comfortable leaving your hand in it. Aprox 112 degrees. Add yeast and sugar. Cover with lid and leave for 5 mins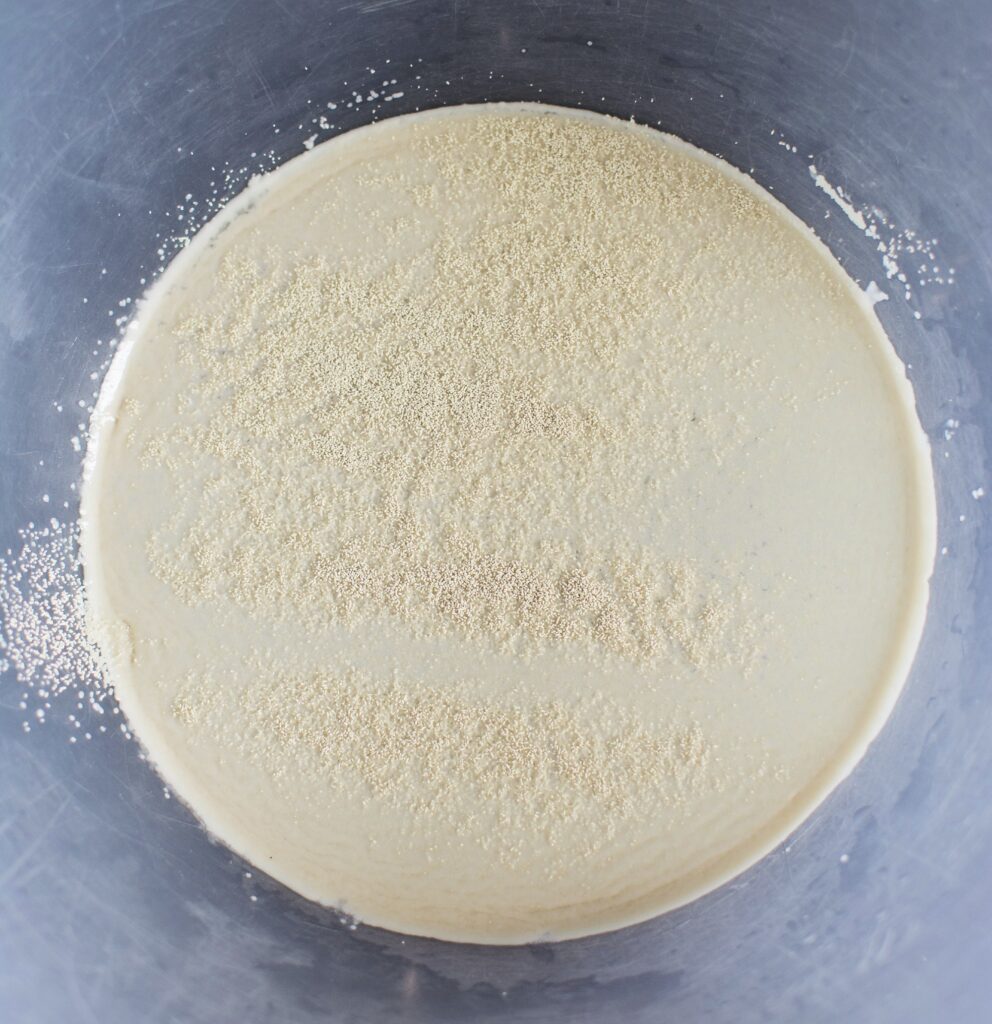 Add 4 and 1/2 cups of flour directly to the center. Recover with lid and leave UNMIXED for an additional 5 minutes.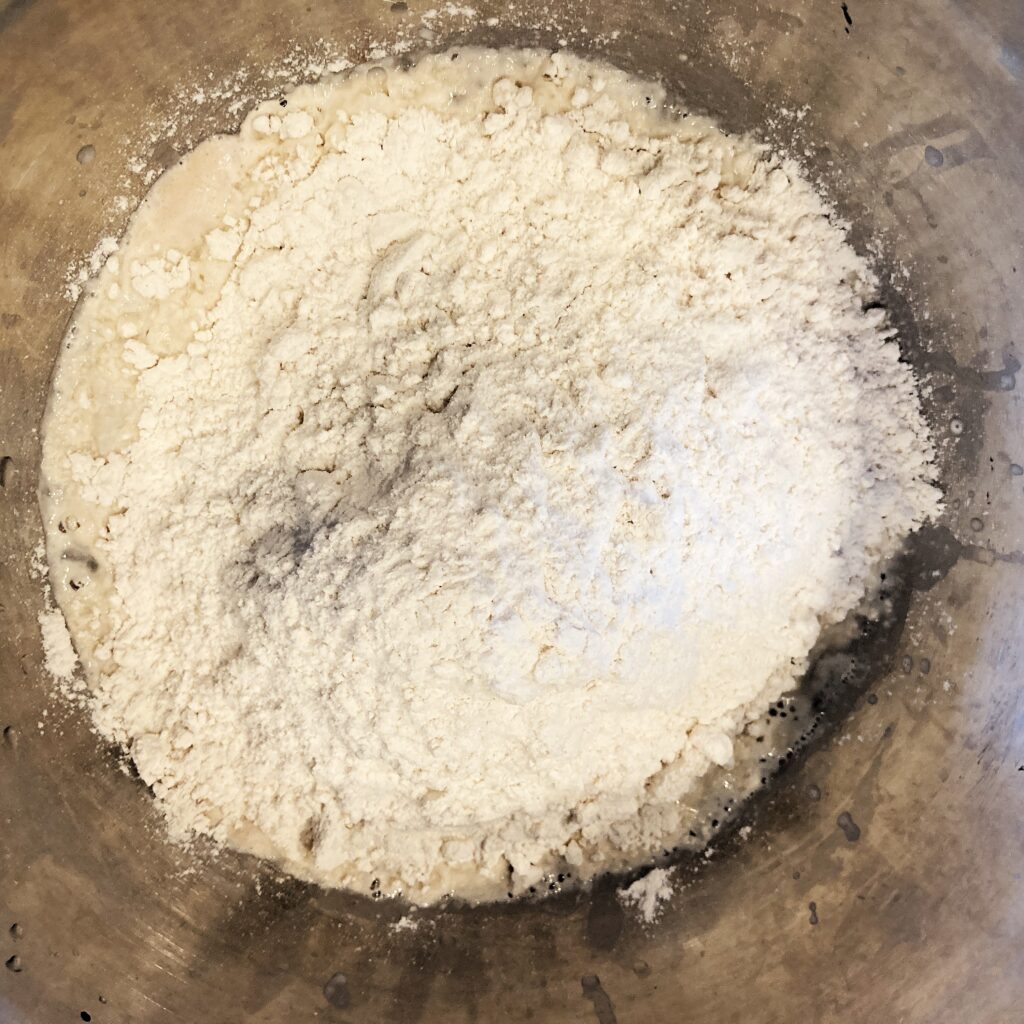 Add 1 tbs rosemary olive oil and mix using your hand. Make your hand into a claw and gently mix clockwise. The dough should be slightly sticky.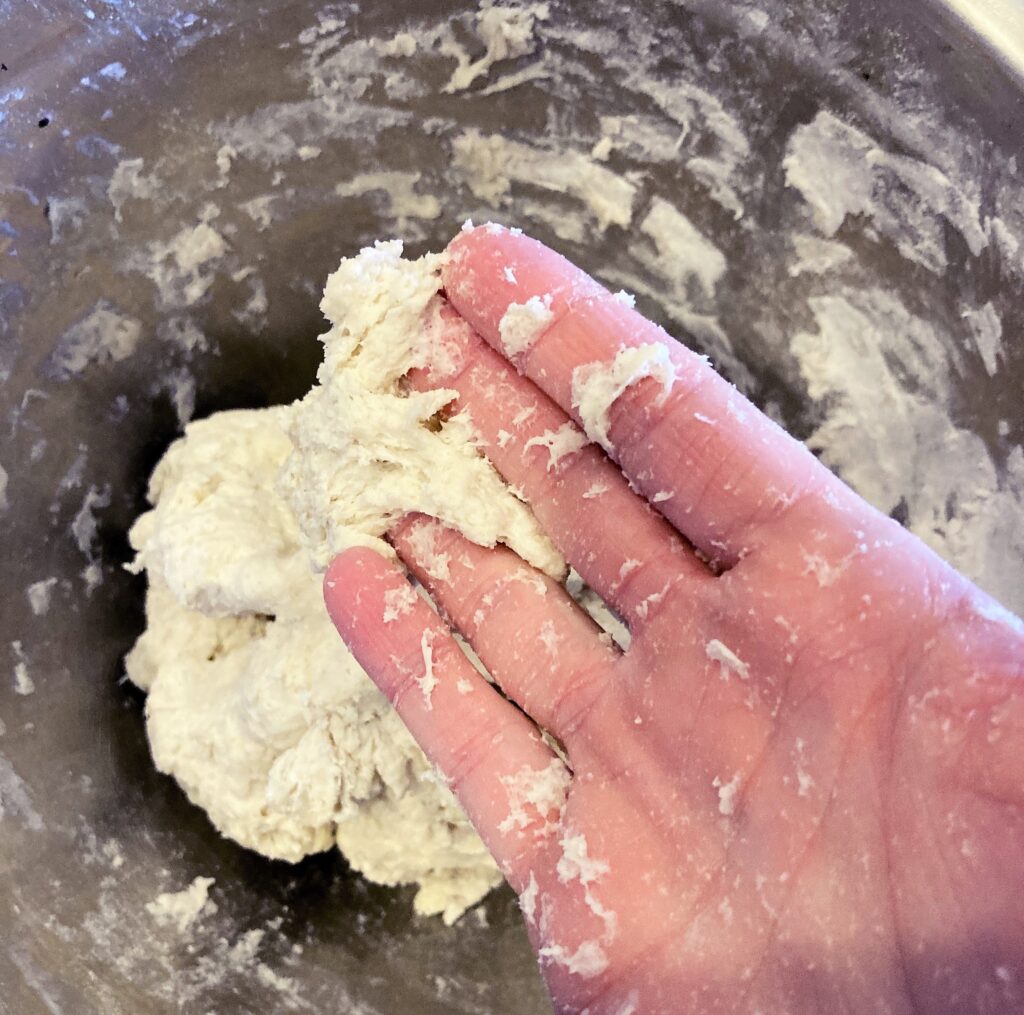 Squeeze the dough through your fingers until all ingredients form a nice tight ball. Avoid the urge to over mix. Kneading will be done only after the dough has risen.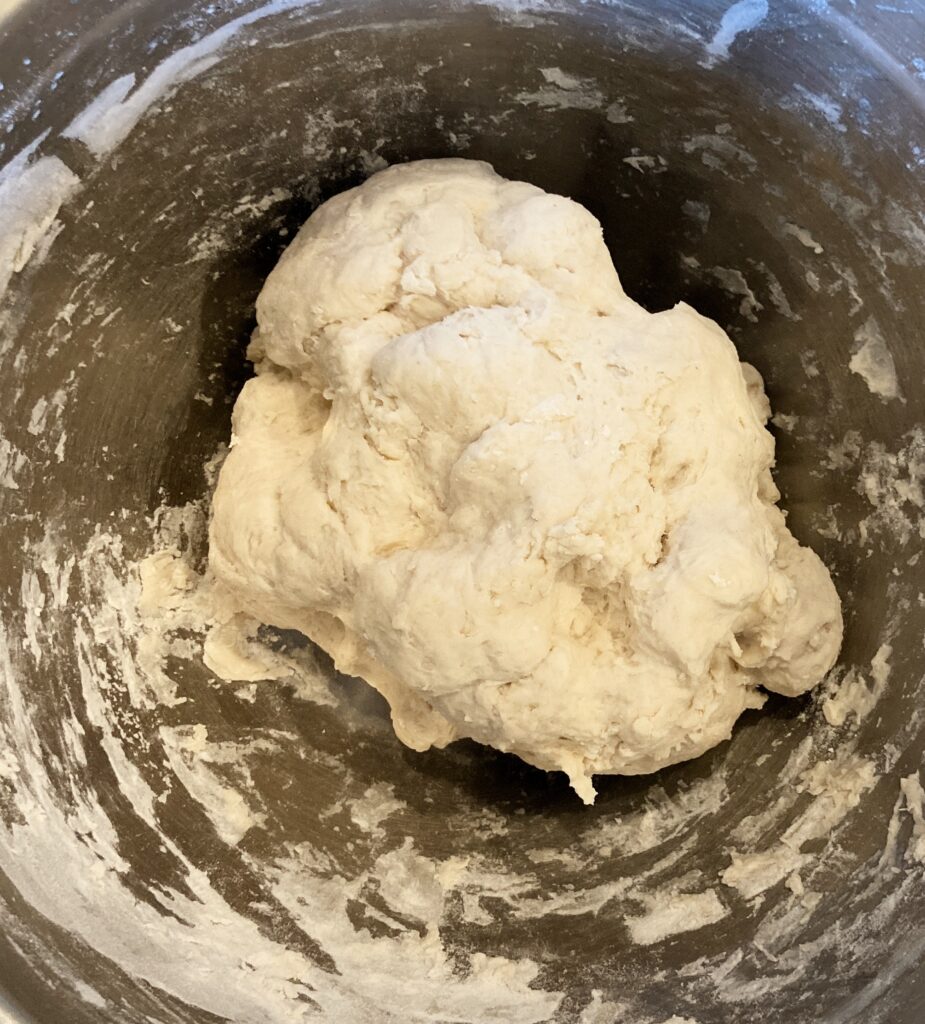 Cover with cling wrap and place the lid back on. Leave 1 hour for the dough to rise. Meanwhile, mince fresh rosemary and garlic.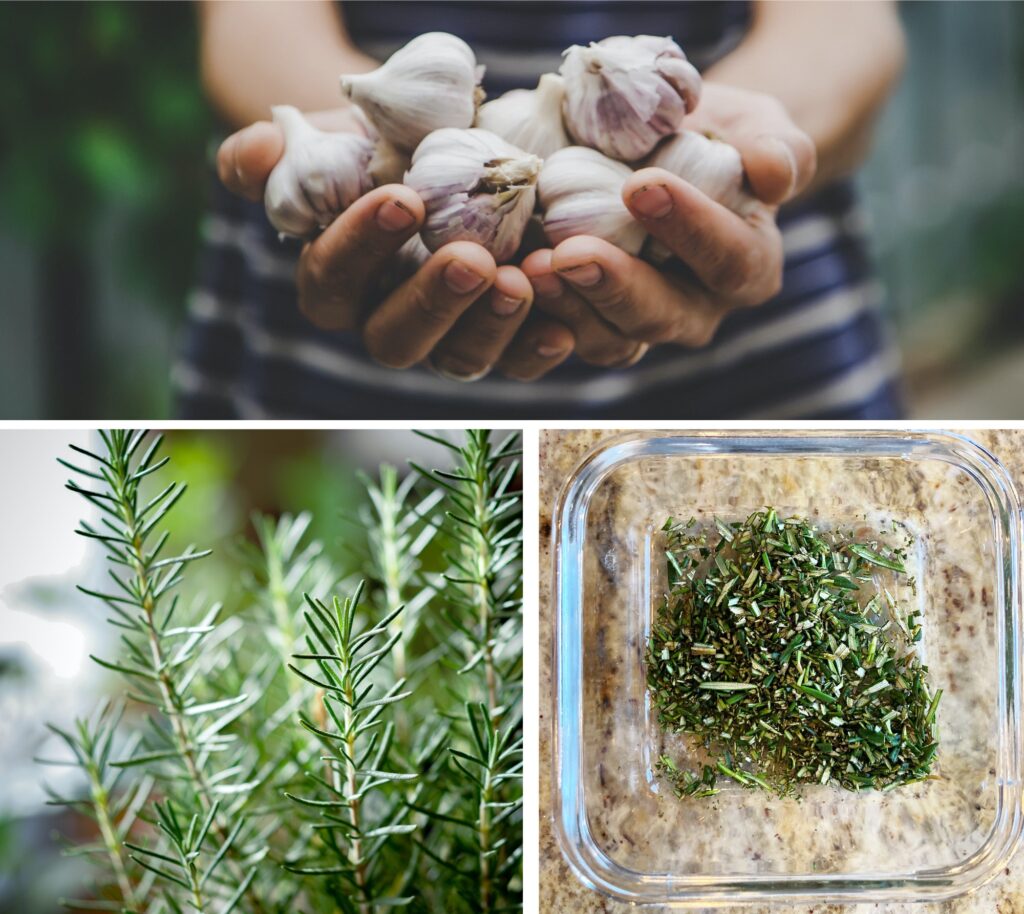 On a lightly floured surface knead the dough. Fold in the rosemary and garlic salt gradually. Toss the dough to encourage the gluten to build.


Roll the dough into a ball and cut it into 8 equal pieces. Then roll each section into a long rope the length of your rolling pin. About 16 inches.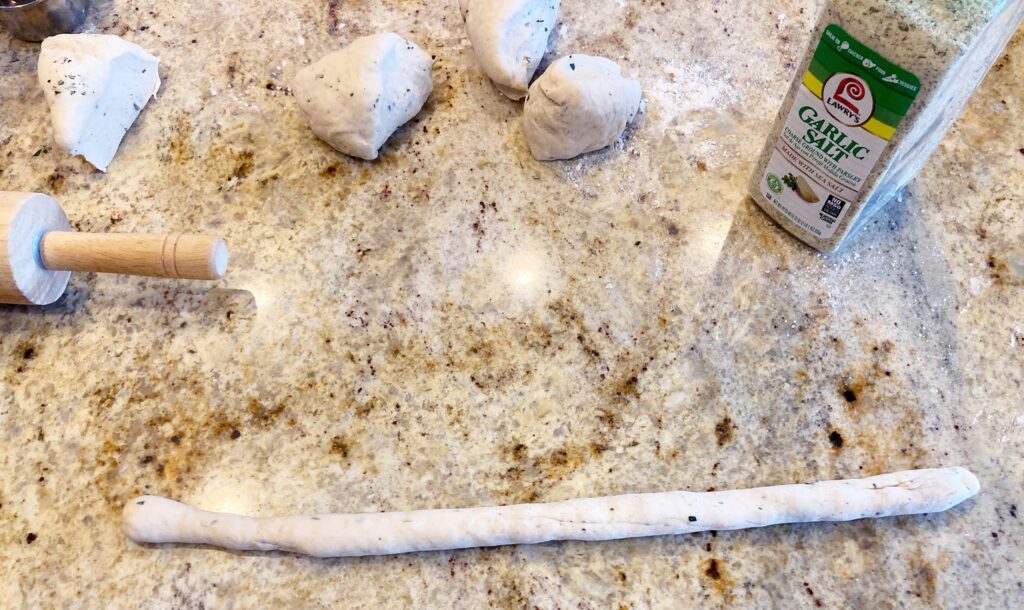 Make a "U" shape and fold the ends across and down, pinching under the bottom. Lightly press the pretzels down with the palm of your hand. Hello, trinity knot!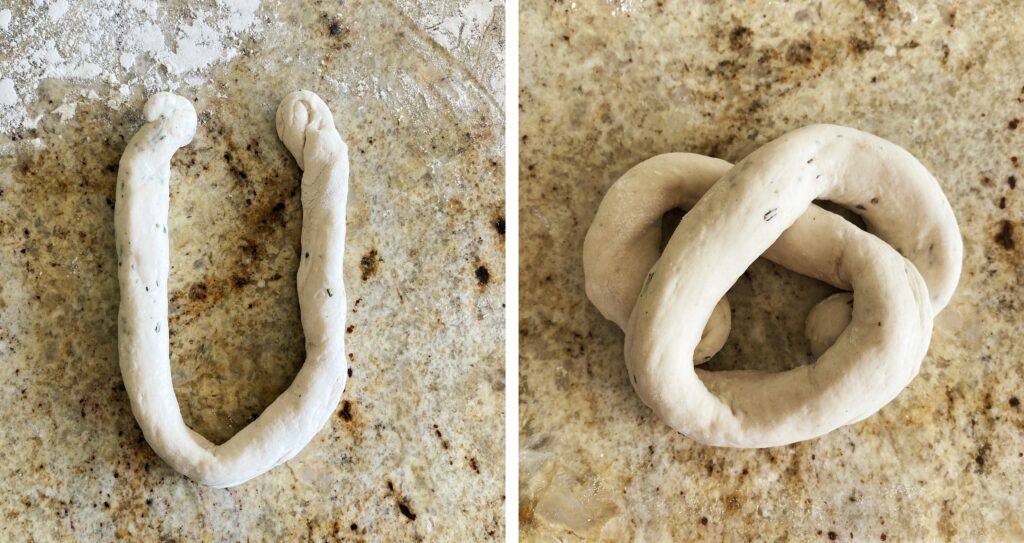 In a large pot, boil 10 cups of water and add 3/4 cup of baking powder. Boil each pretzel for 40 seconds.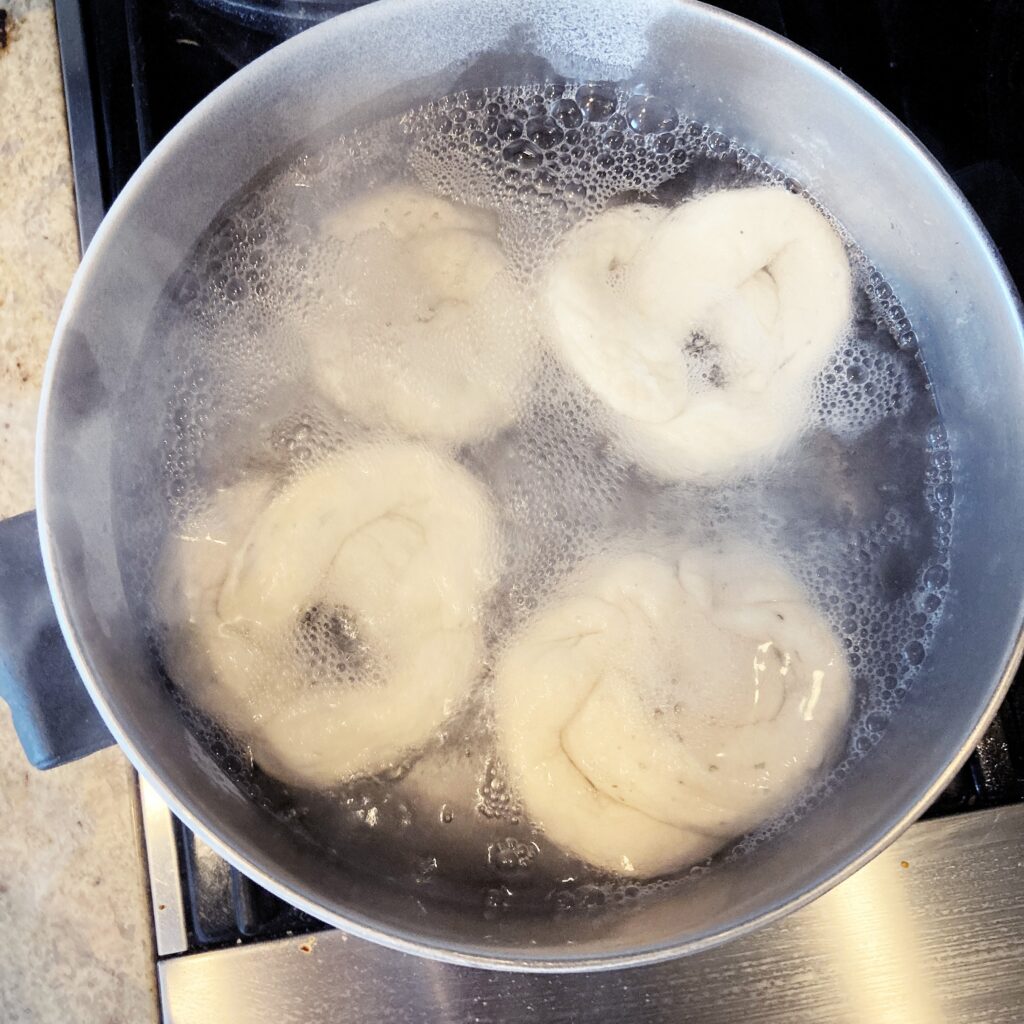 Place on a parchment paper-lined baking sheet. Brush with egg wash (1 beaten egg and 1 tbs water)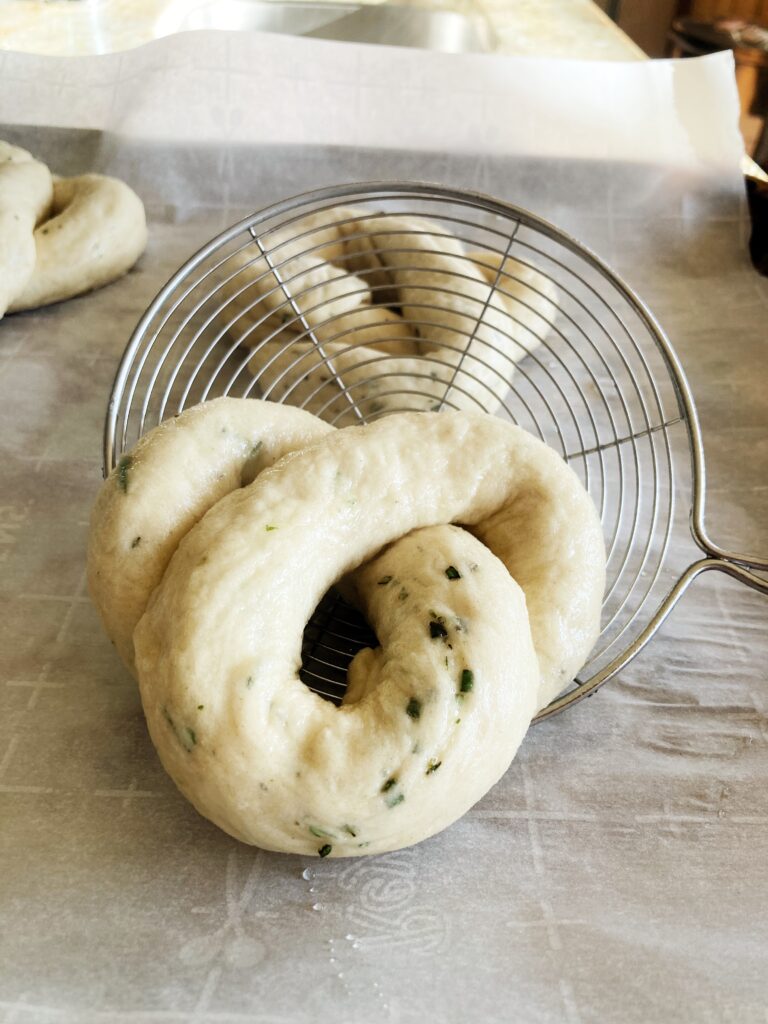 Bake 10-16 minutes at 425 degrees!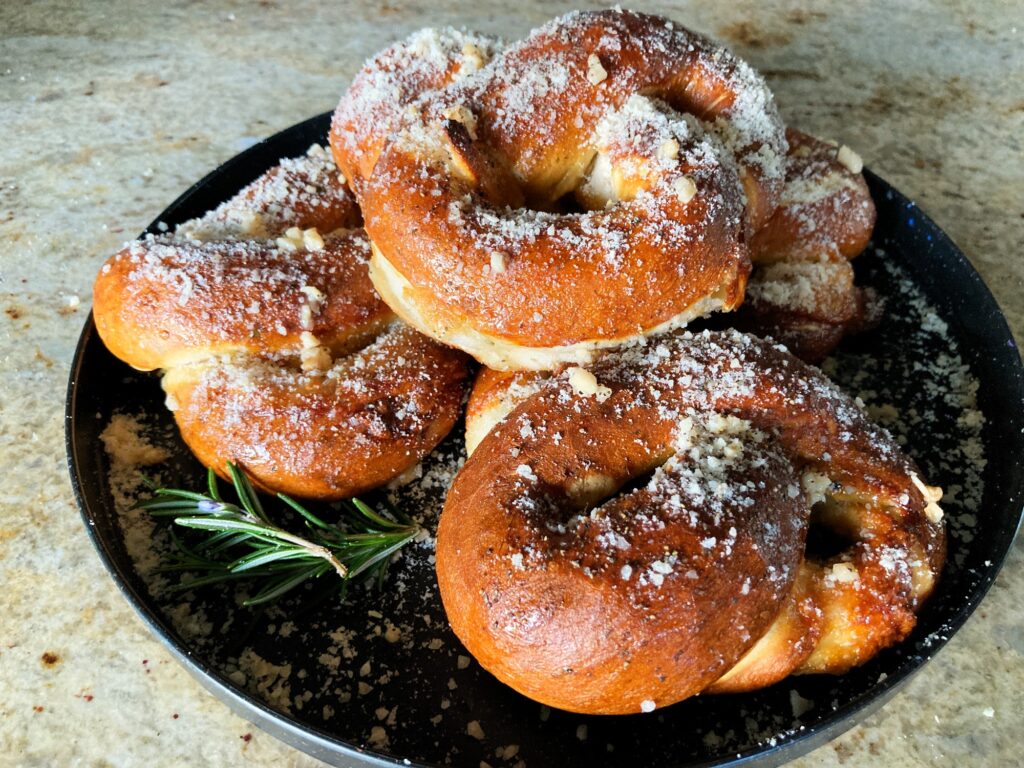 For the topping
Microwave 4 tbs of butter and combine with minced garlic

In a separate bowl mix together the parmesan cheese and coarse black pepper

Brush the butter over the hot pretzels

Lightly dust with dry ingredients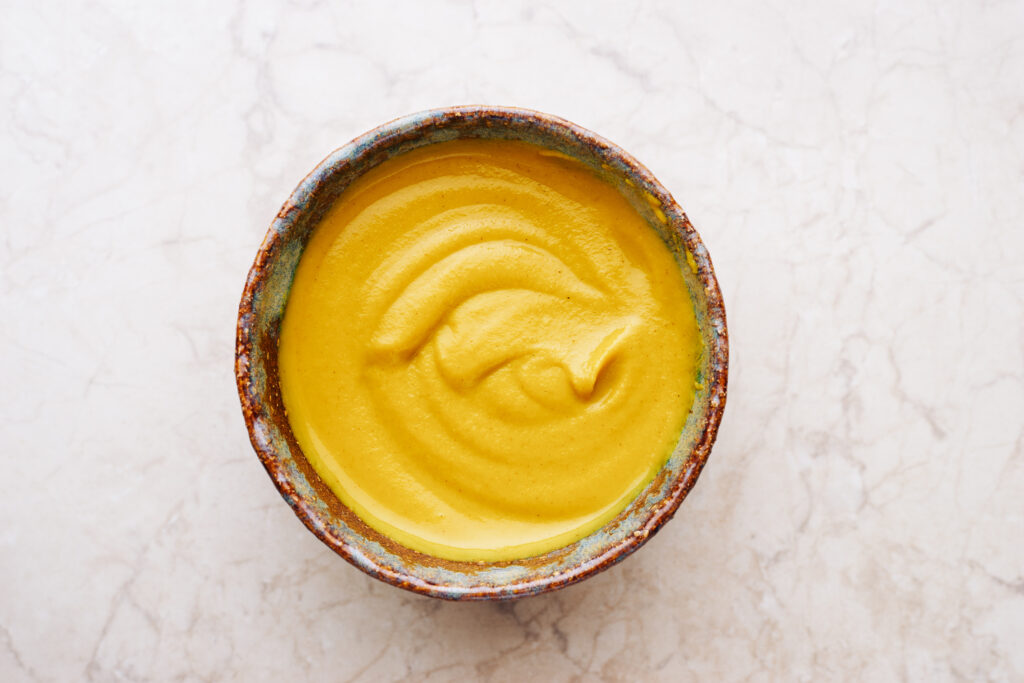 Serve hot with spicy brown mustard and a pint of beer! If you can save a few for next time these freeze beautifully making a quick appetizing addtion to a salad lunch. Although the perfect ocassion for these is certainly a rowdy game party, a festive birthday, or a rainy day pick-me-up.
Our reccommeded tea pairings:
Style Suggestions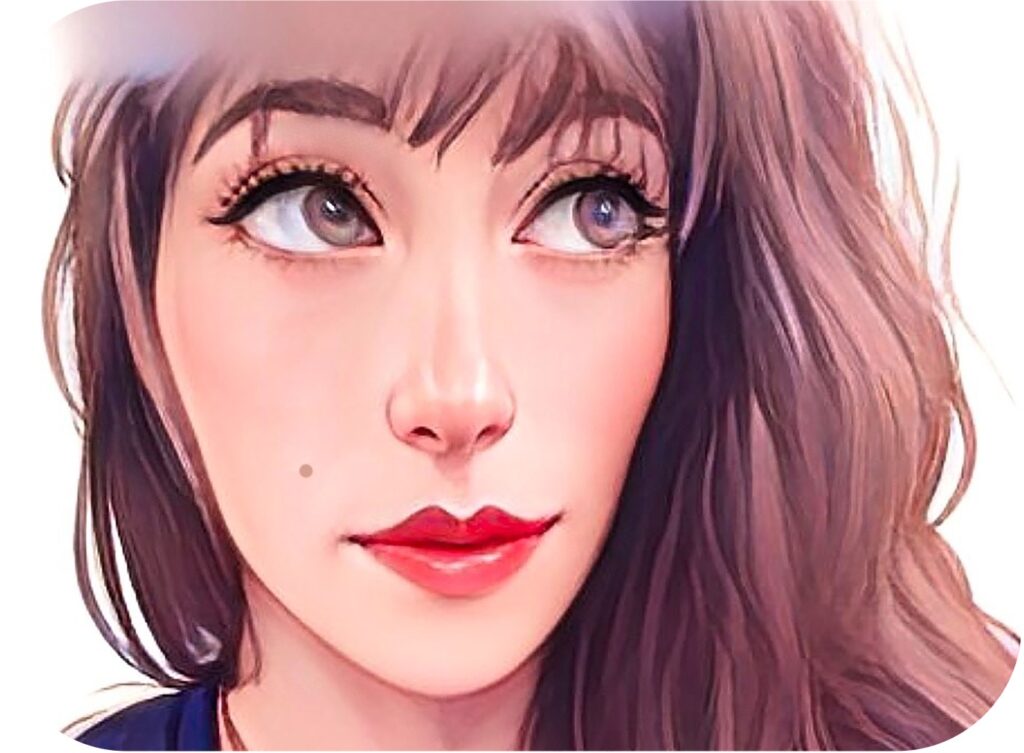 This post was written by Aria La Faye ( Artist, Florist, & Tea Specialist) to read more posts like this one check out our creative blog. If you'd like to write a guest post send us an email
Love This Post? Pin the Image below and share!