$5.99 – $45.99
A rare and exotic Argentine Yerba Mate blend expertly crafted with zesty lemon, French tarragon, Turkish figs, and lush chrysanthemum buds. This lively yet refined tea has a gorgeously balanced bouquet of herbaceous notes and complex tastes of sweetness. The aroma of tarragon and the bright chrysanthemum blossoms create a complementary flavor that builds on the subtle base notes of tobacco accentuated by tangy lemon and tender sweet fig. Unlike many mate blends which are known for their sharpness, this unique brew is buttery and smooth combining all the extravagance of fine dining with a polished earthiness.
BREWING INSTRUCTIONS
1 tsp yield 8 oz brew at 150° and steep 3-5 minutes. Sweeten to taste.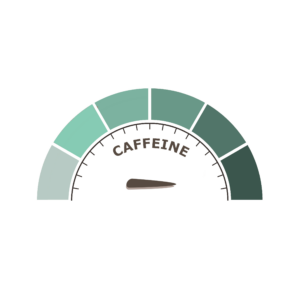 Description
Recherché (rare, exotic, or obscure)
Additional information
| | |
| --- | --- |
| Amount | 2 ounce, 4 ounce, 6 ounce, sample |