$3.99 – $32.99
Brewgazing: verb
1.) to observe a tea steeping
2.) a method of tea preparation in which the color of the brew determines the correct steeping time.
A rare Yunnan Golden Curl tea composed of curled golden leaf buds, that have been carefully aged and infused with turmeric and marigold. This tea is well balanced with damp forest aromas of mushroom and the zesty sweetness of mango, orange, cranberry, and ginger. This complex tea blend has health benefits which include weight loss, anti-inflammation boosts brain function, and aids treatment of depression.
BREWING INSTRUCTIONS
1tbs yield 8 oz brew at 206° steep 5-10 minutes. (or until the brew is a "perfect" amber color)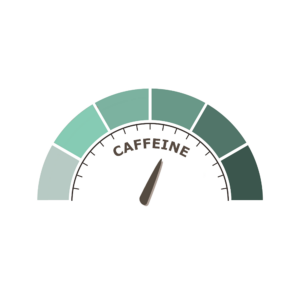 Additional information
| | |
| --- | --- |
| Amount | 2 ounce, 4 ounce, 6 ounce, sample |
This was one of my favorite teas! As I tatse more and more from this shoppe I quickly change my mind to the next one. But this will always be my first tea. It opened my eyes to the whimsical world of loose leaf teas!