Unique Eats for your boutique kitchen

Inspired by Boston cream cake and botanical whimsy this enchanting style is fit for romance, celebrations, and high teas alike. La Faye's Petal Crown Cake combines delicious cottage-style cheesecake with rosewater buttercream, chocolate ganache, and candied edible flower petals!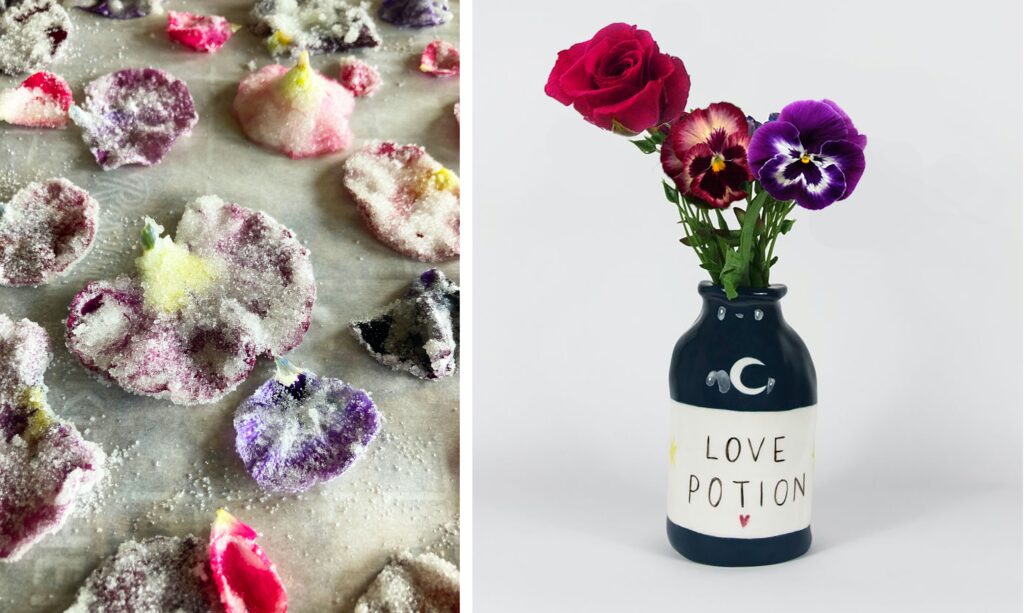 This cake has a lovely balace of tastes and textures. There's a nice crunch from the petals, and a gentle (yet not overpowering) sweetness in the frosting, that merries up beautifully with silky chocolate and indugent cheesecake.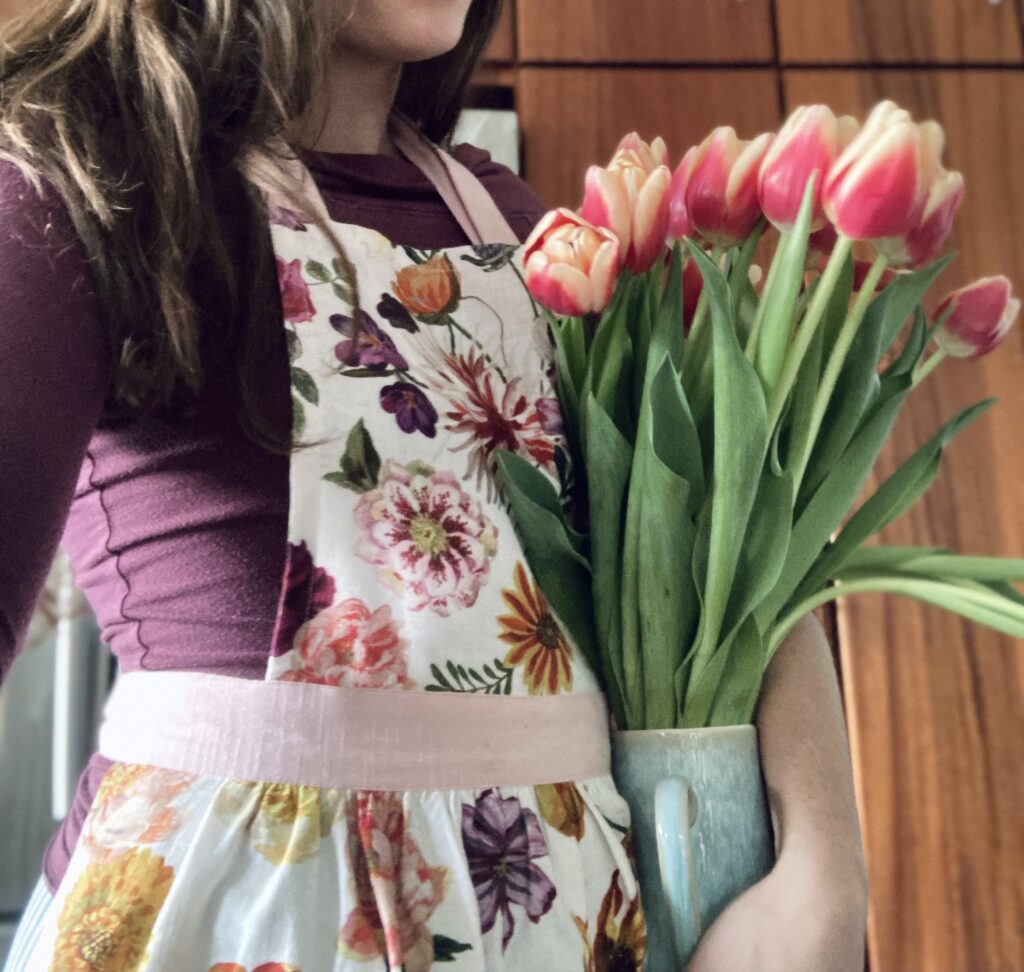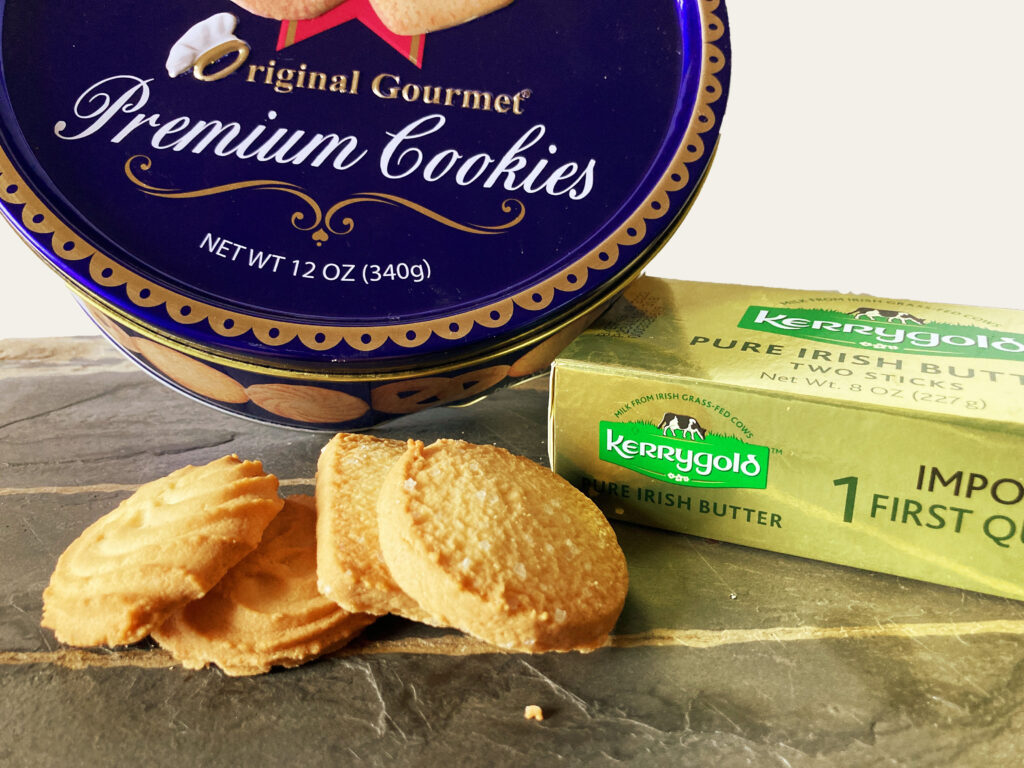 Gear: you will need a 9 inch spring loaded pastry tin, a pastry brush, parchment paper, frosting pipe bag with star tips
Candied Edible Flower Petal Ingredients
125 g of caster sugar
A large handful of assorted edible flowers
3 egg whites
Cheesecake Ingredients
2 bricks of cream cheese
3 large eggs
1 cup plain yogurt
1 ½ tablespoon vanilla extract
1 cup caster sugar
20 stiff shortbread cookies
4tbs of butter
Chocolate Ganache Ingredients
2 bars of Cadbury milk chocolate
1 bar of Cadbury dark chocolate
1 cup heavy whipping cream
Frosting Ingredients
2 sticks of salted butter
3 oz cream cheese
1 cup culinary rose petals
10 tbs of sugar extra as needed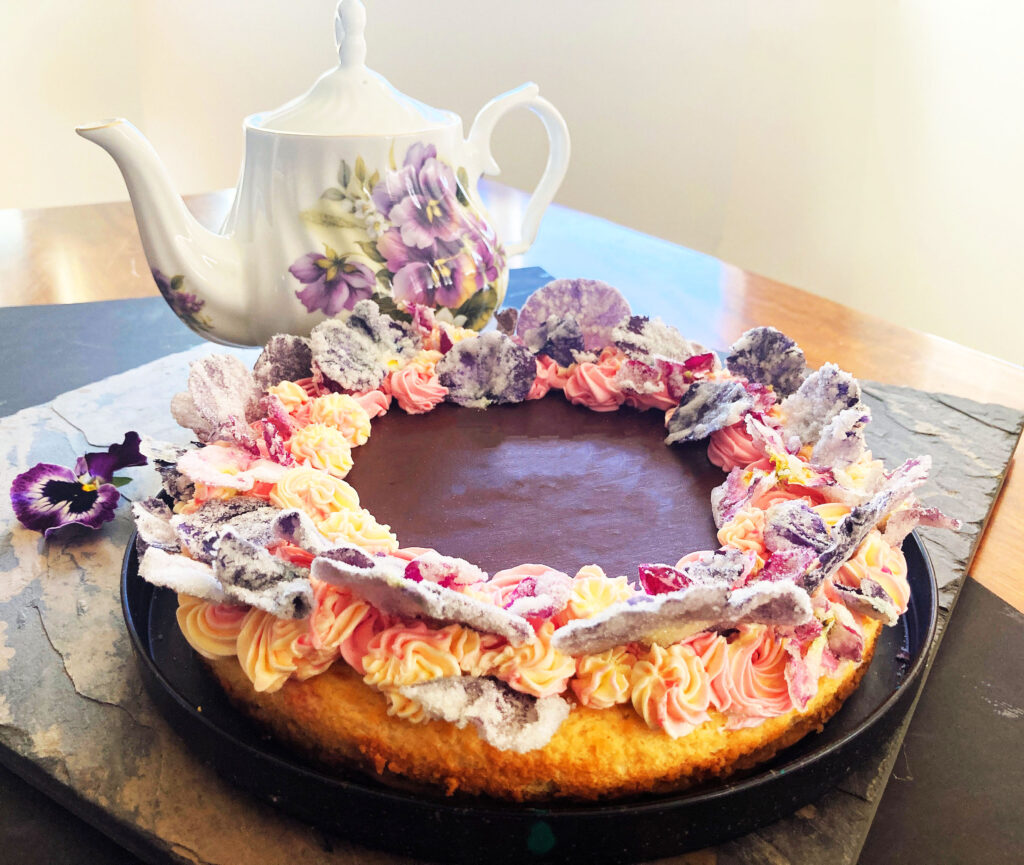 Petal Instructions




Line a baking tray with parchment paper. Gently separate clean fresh DRY edible petals from stems!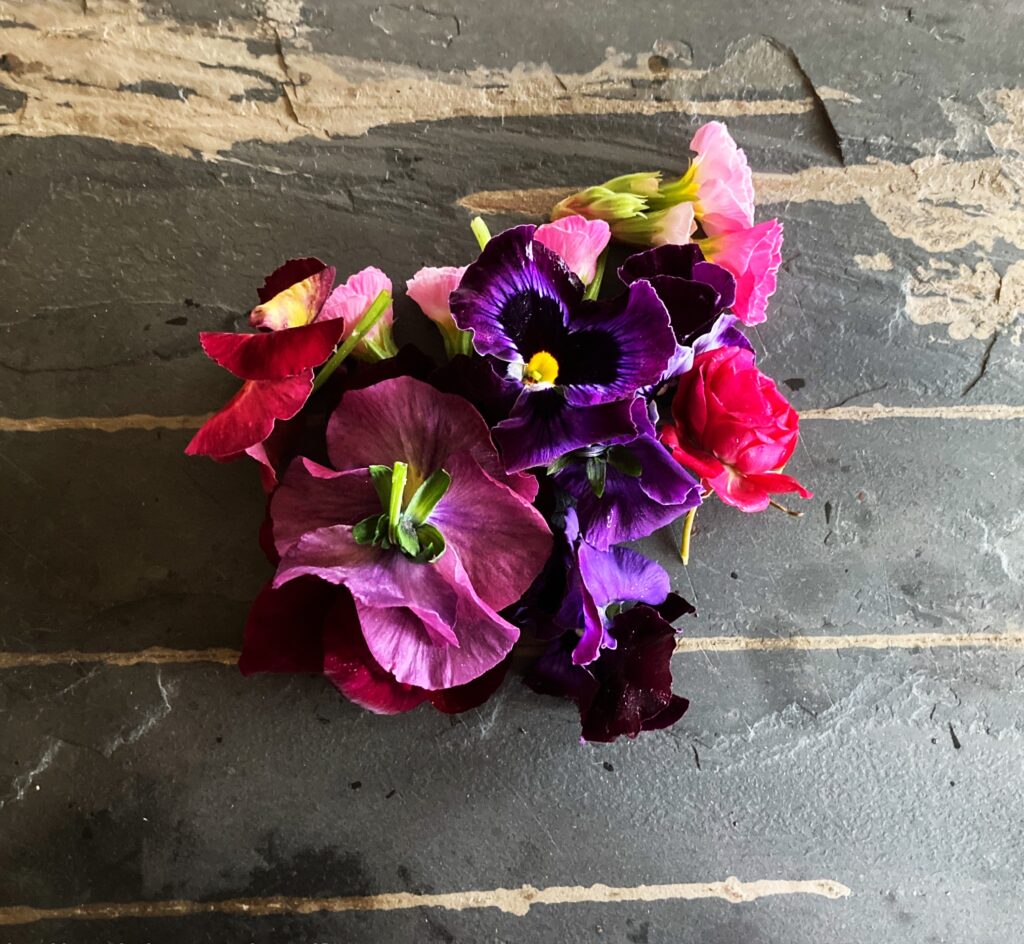 Measure and pour 125 grams of plain caster sugar into a small bowl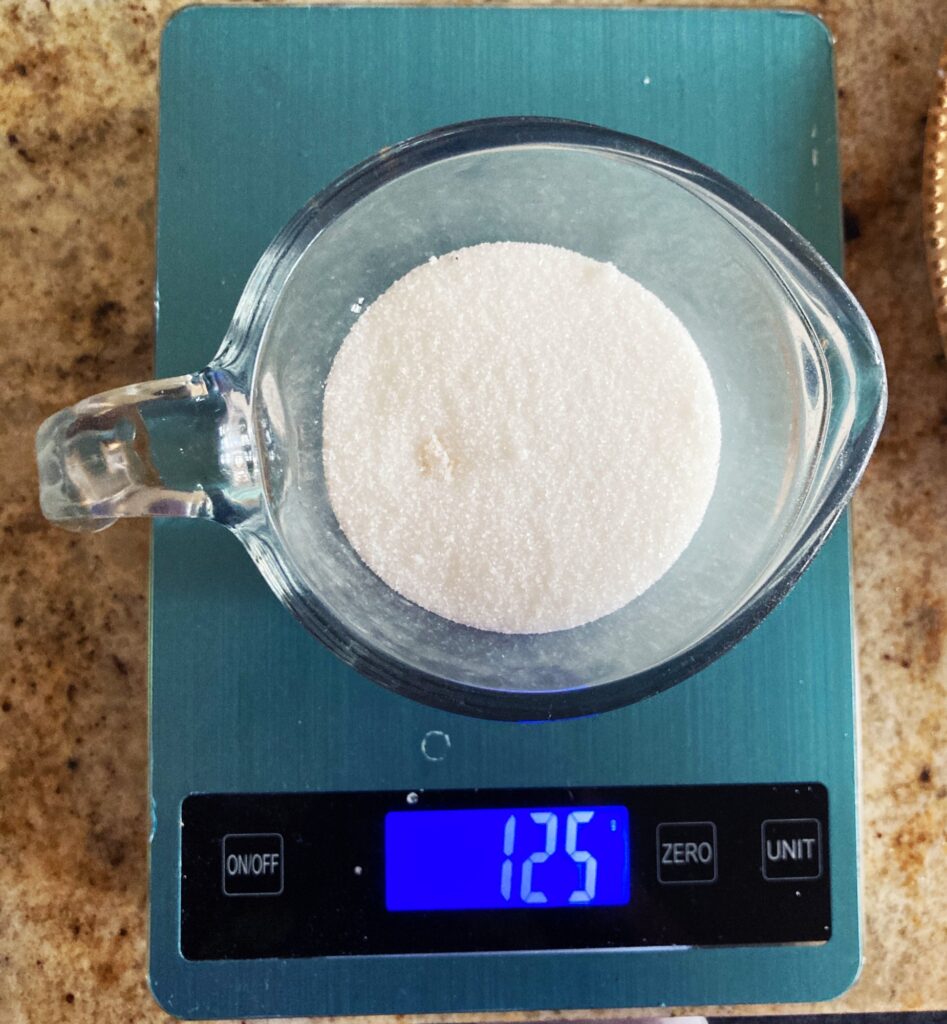 Whisk egg whites until frothy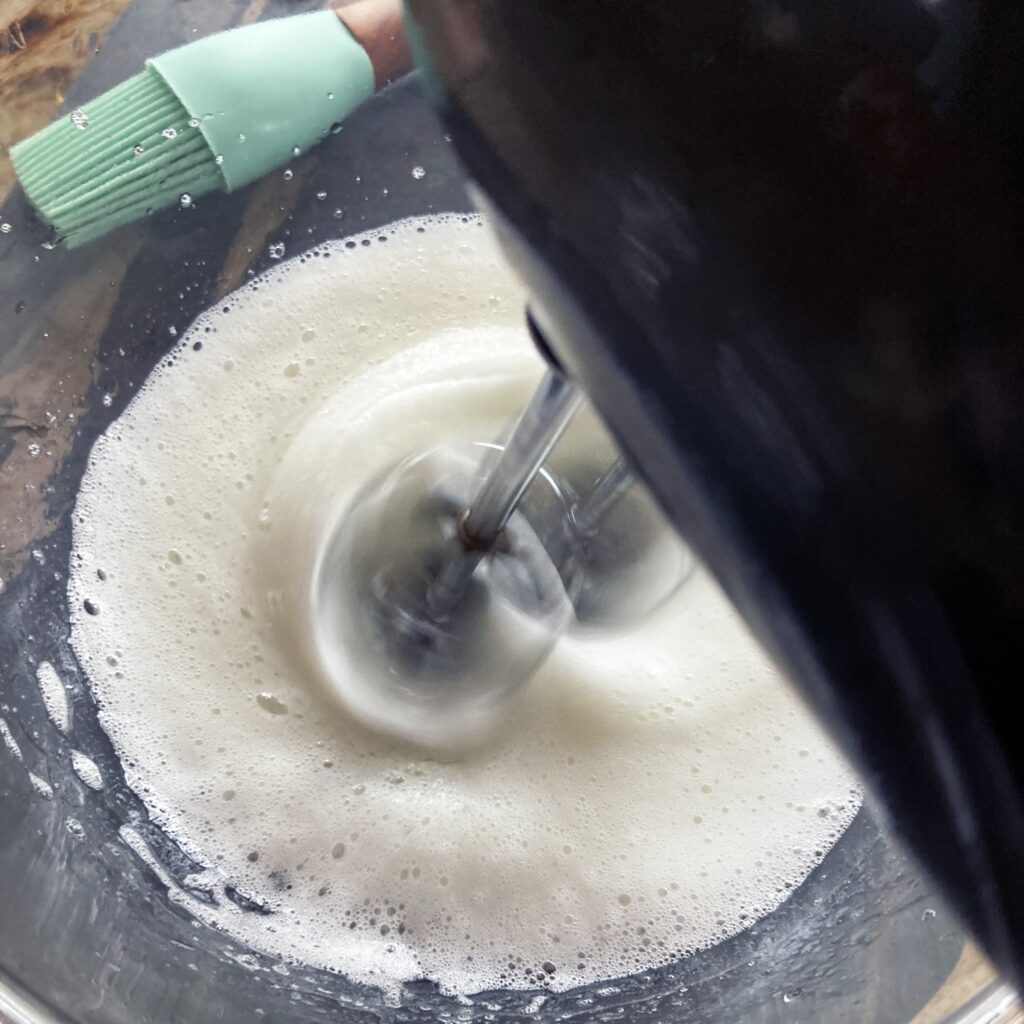 Get a production line going! Using your pastry brush coat each petal front and back.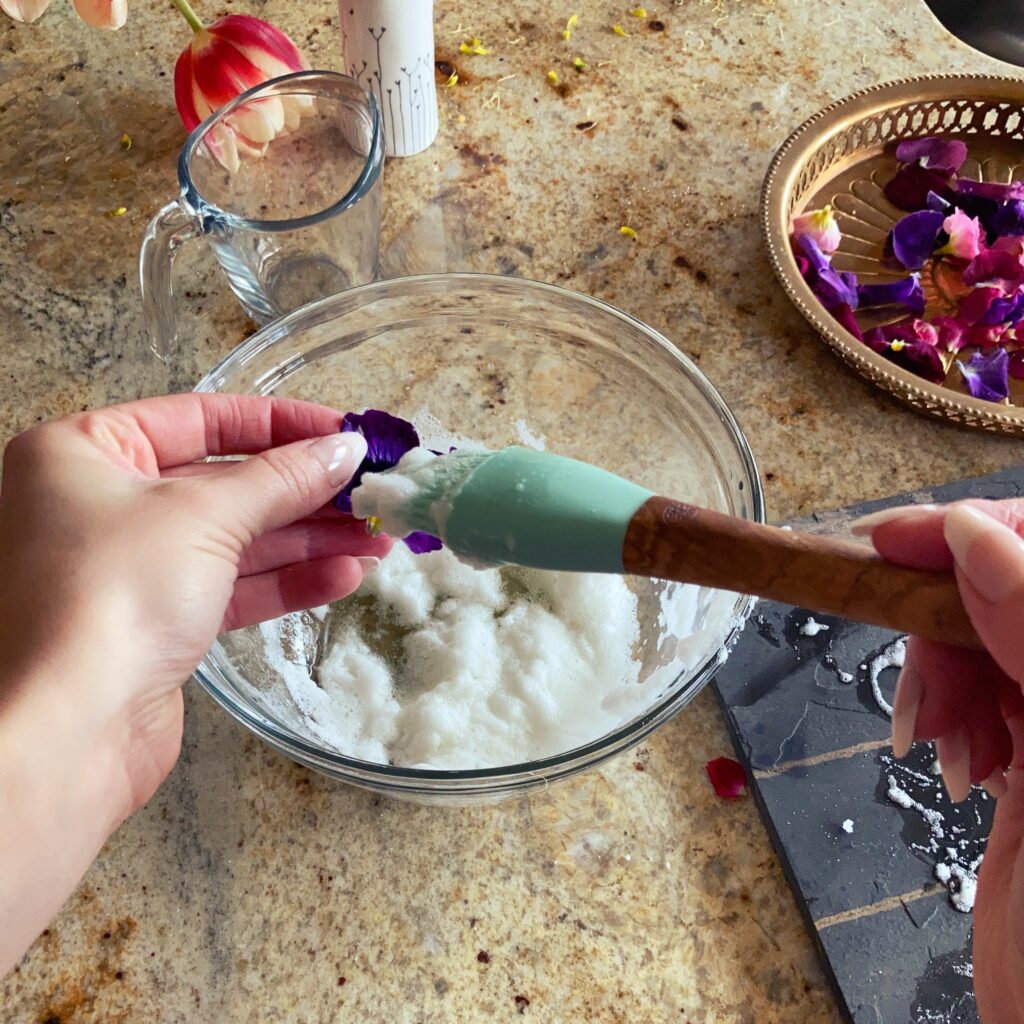 Dip the petals into the sugar creating a nice, crystallized layer. Place on a baking tray to dry.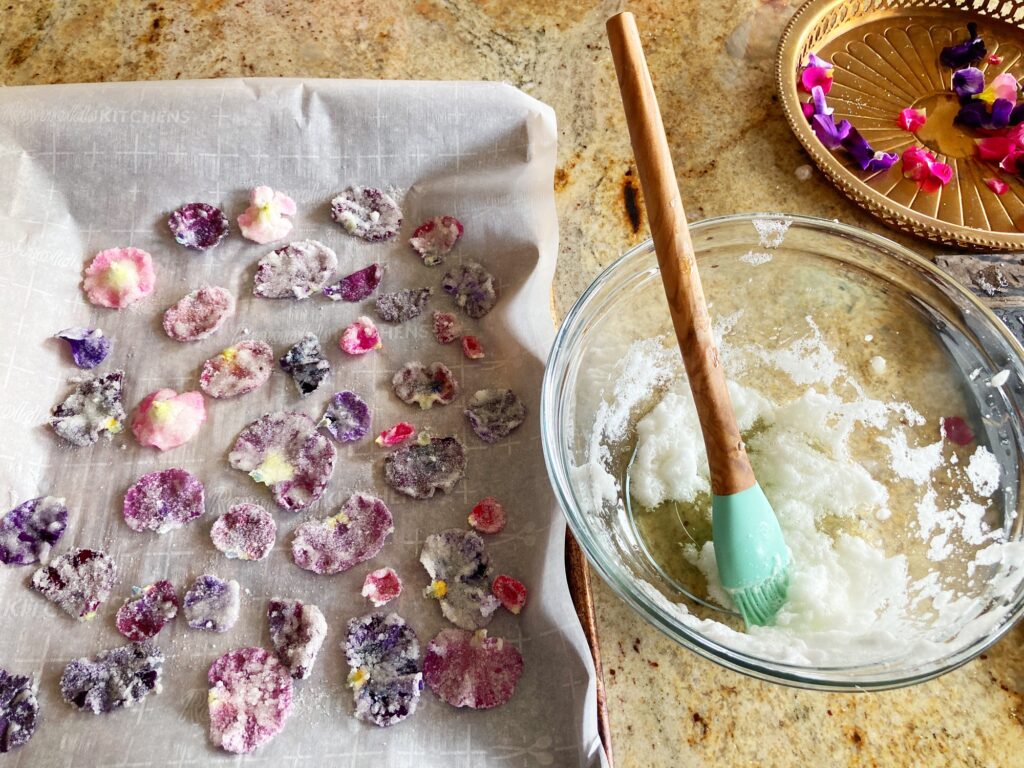 Dry uncovered for 24 hours in a warm (non humid environment) until they have become hard like candy.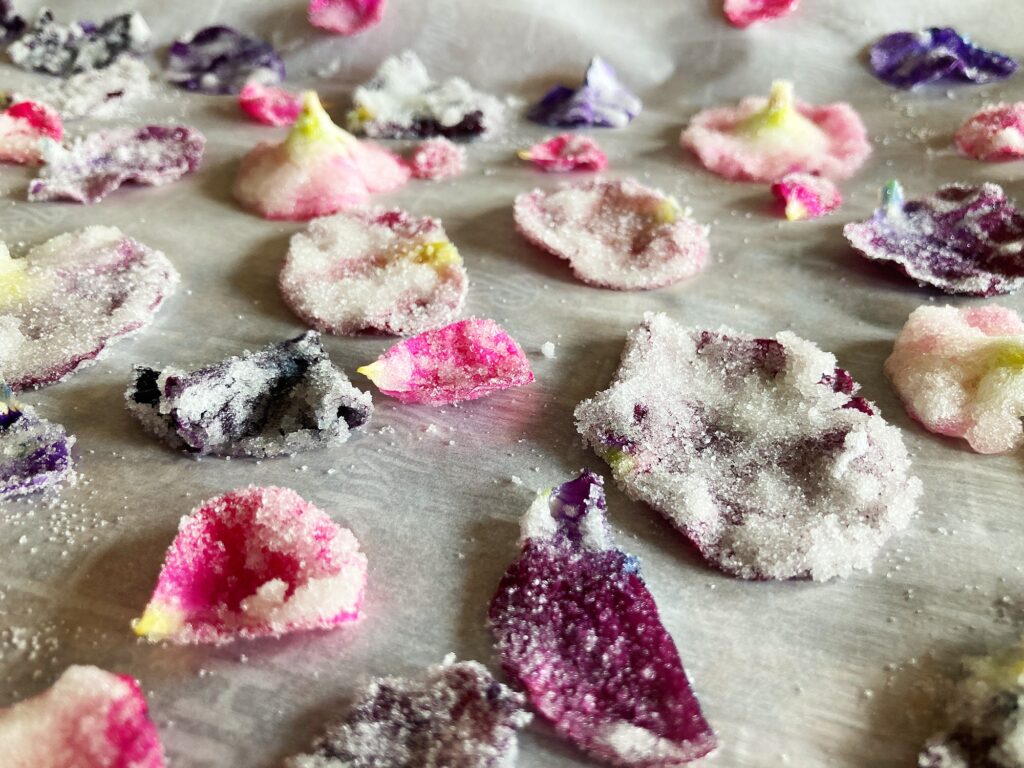 Store petals in a Ziplock bag until you're ready to decorate. These petals are delicious and have a unique botanical flavor.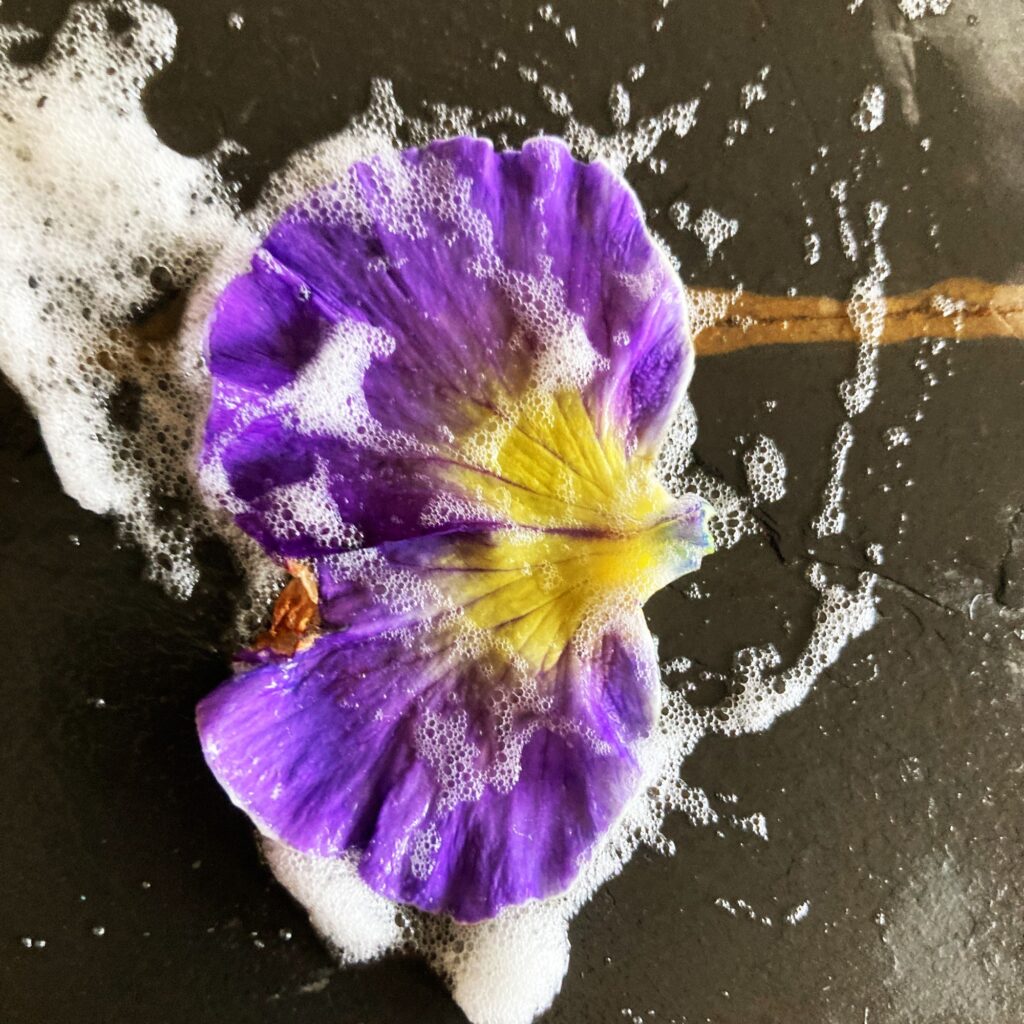 Cottage-Style Cheesecake Instructions
(Take 2 bricks of cream cheese and 1 cup of yogurt out of fridge and rest until room temp) Preheat oven to 375°





Break and crumble 20 stiff (already sweetened) shortbread biscuits using a blender, food processor, or rolling pin. (Danish cookies work best)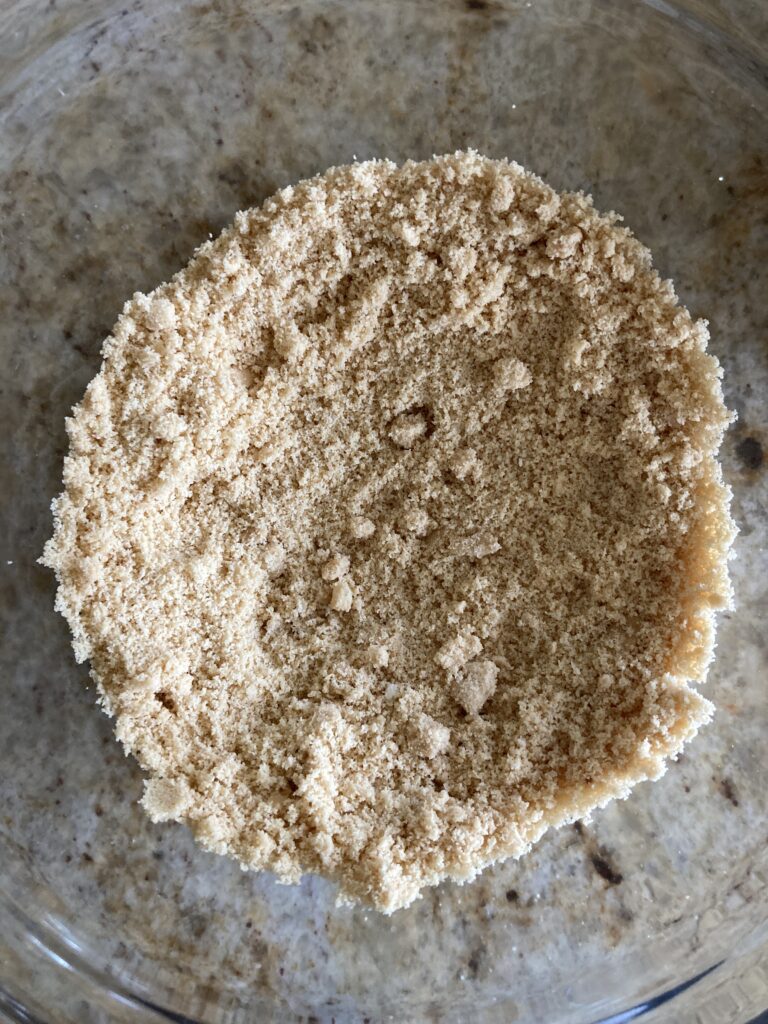 Wrap the bottom of the spring pan in parchment paper, then close the tin tightly. Grease the inside edges with a bit of butter.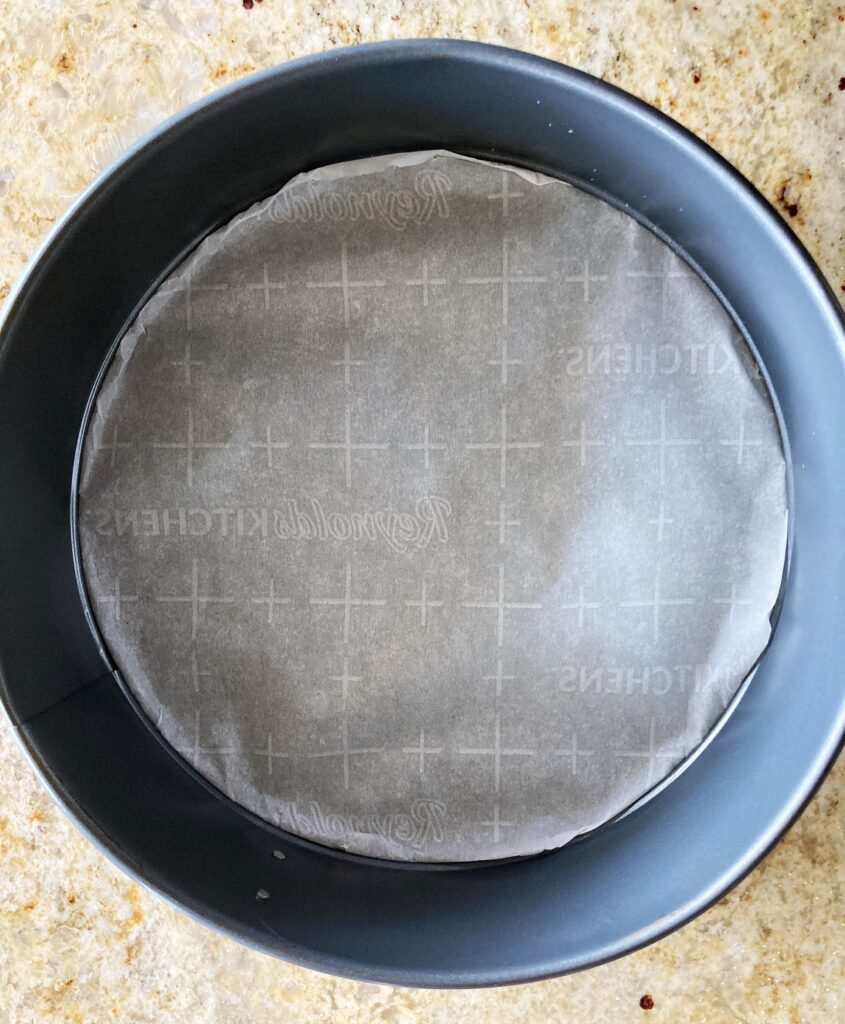 Combine biscuit crumble with 4 tbs of melted butter into a thick wet sand.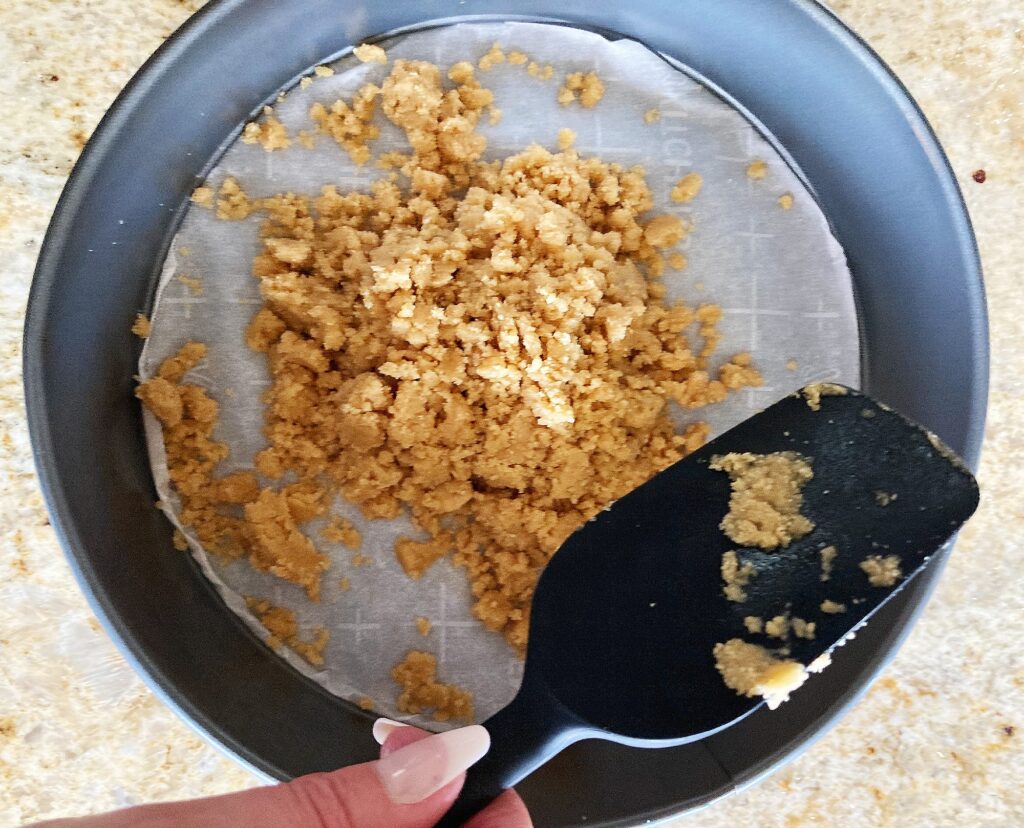 Press the biscuit mixture into the bottom of the pan and bake at 375° for 10 minutes

Remove from heat and let cool, turn the oven down to 300°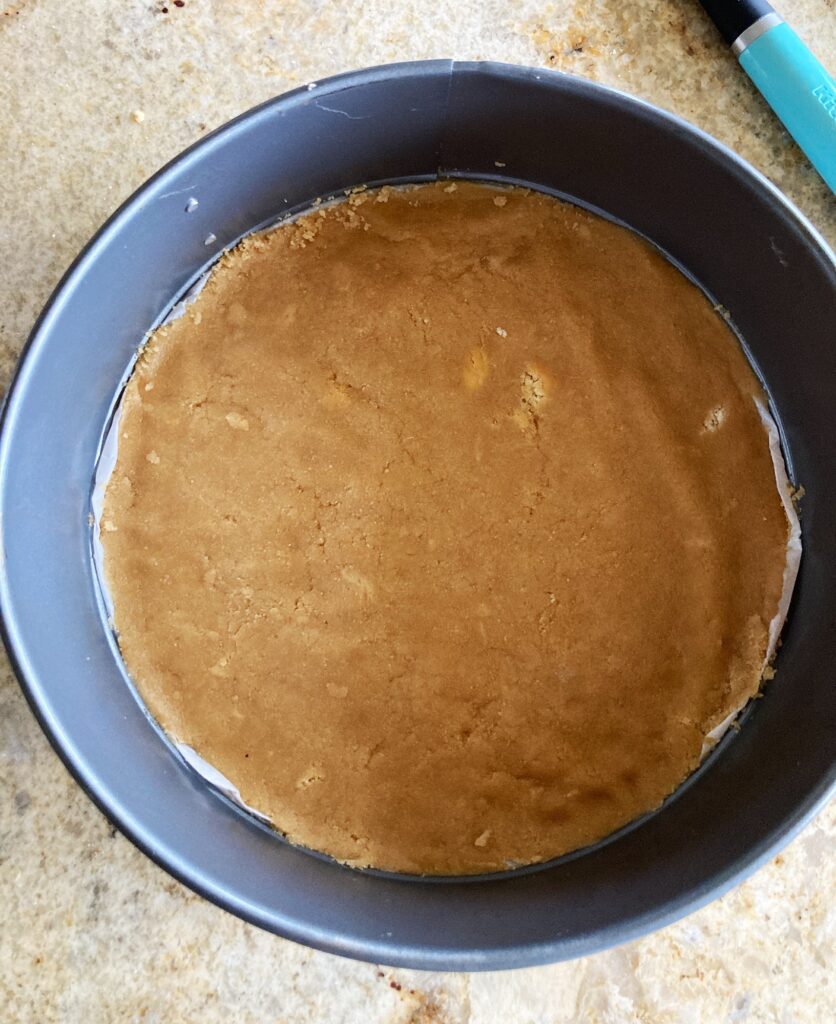 Mix 2 bricks of cream cheese with 1 cup sugar until smooth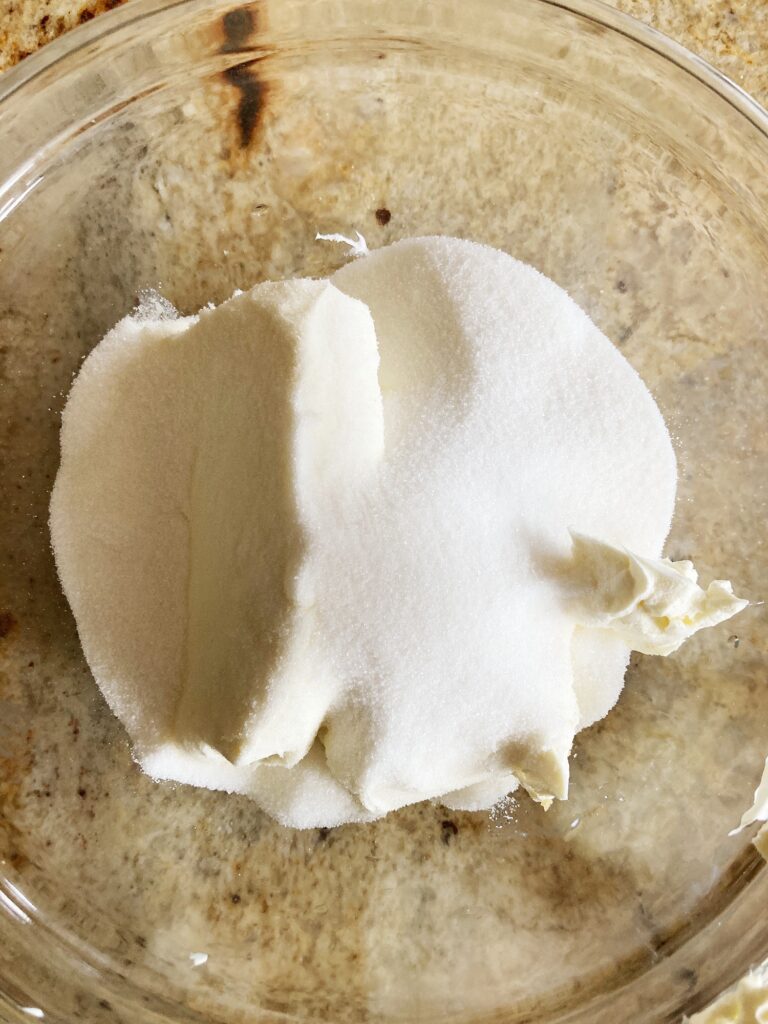 Add 1 cup yogurt and continue mixing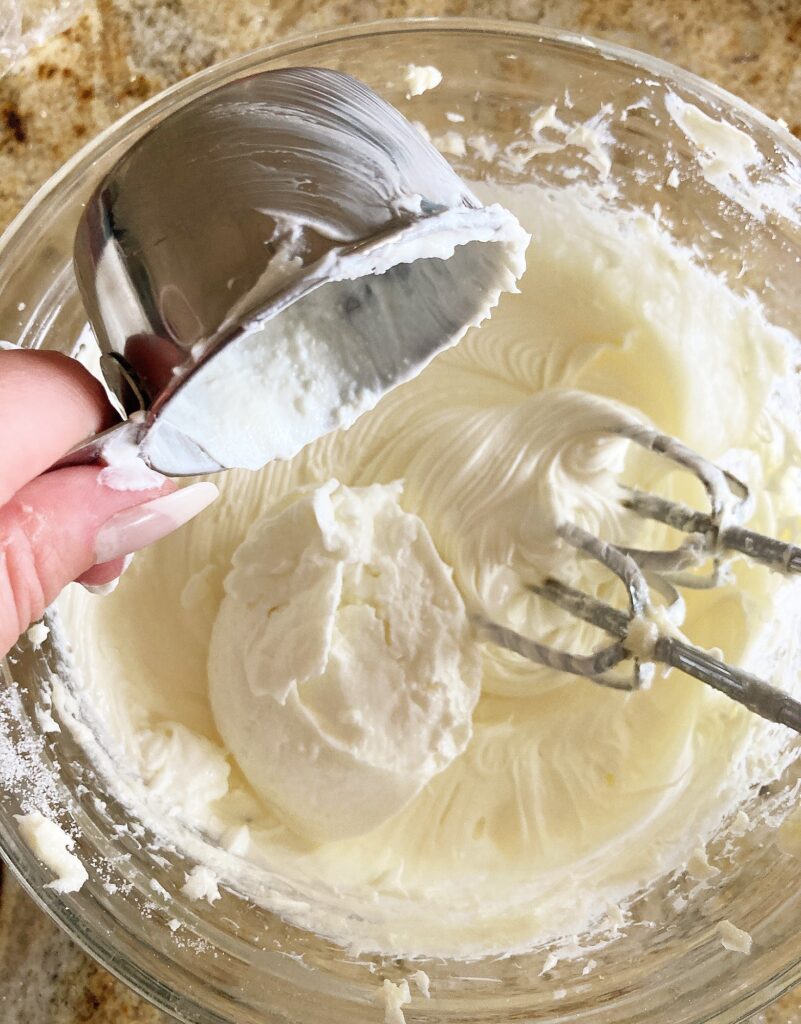 Add 1 ½ tbs of vanilla extract, and gently fold in 3 large eggs by hand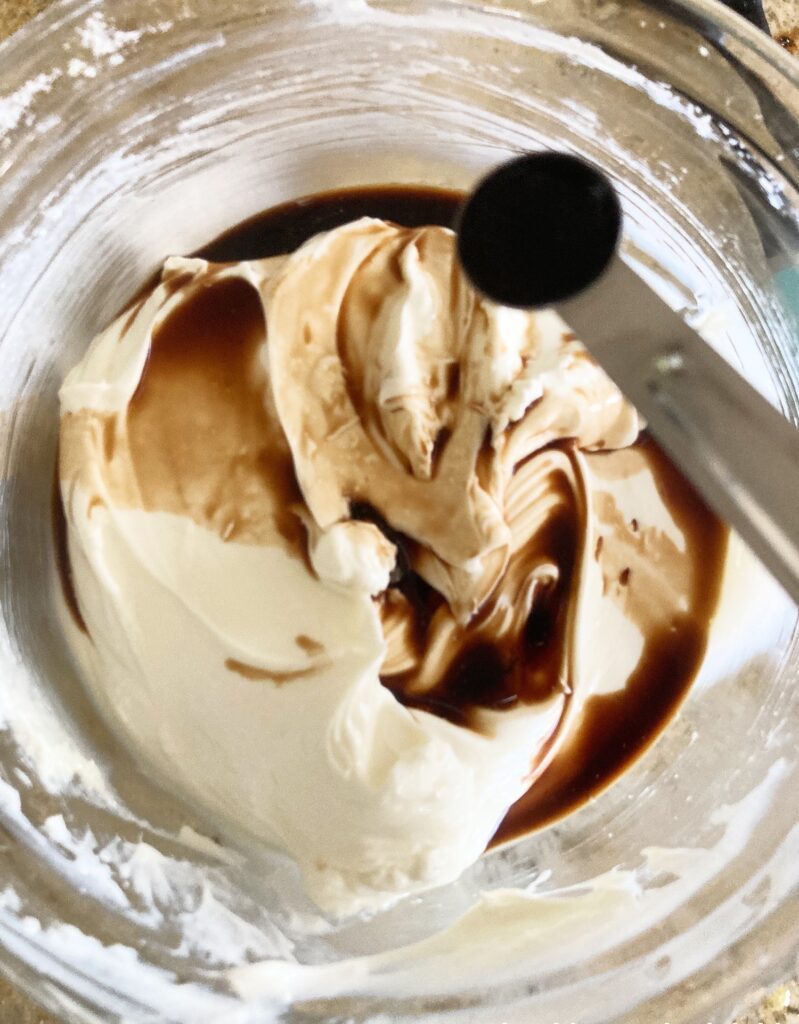 Pour batter into the cake tin and bake at 300 for 50-60 minutes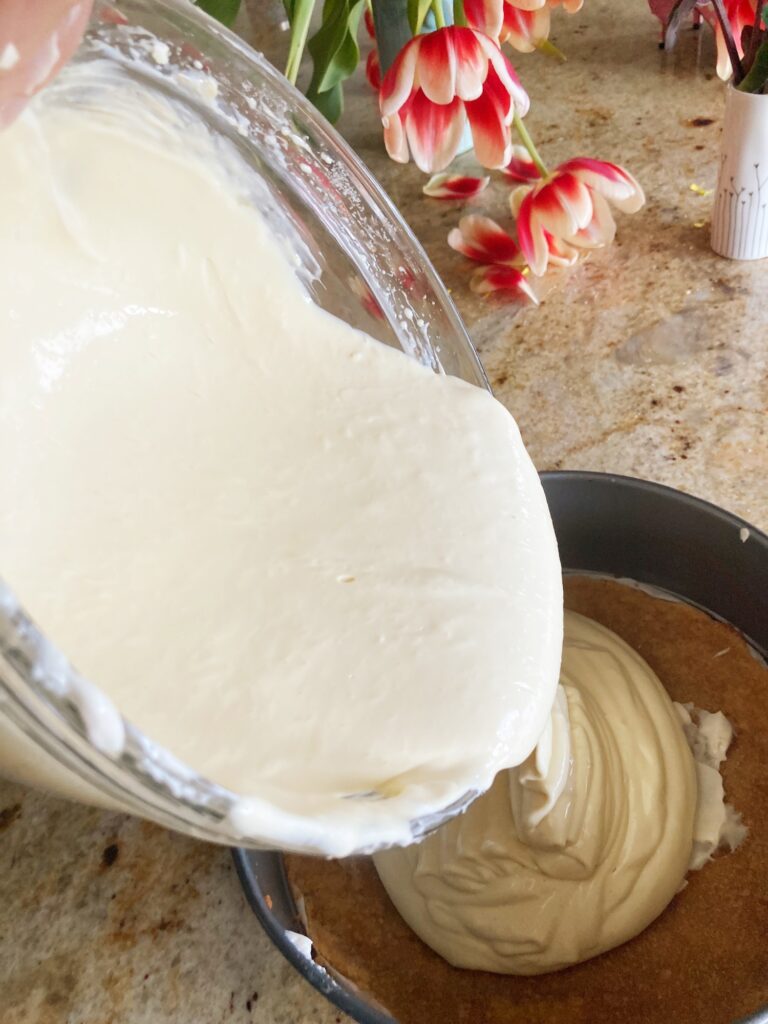 Allow the cheesecake to cool inside the oven to prevent cracks. Then refrigerate. If any cracks do occur don't worry, the ganache will cover it all ;)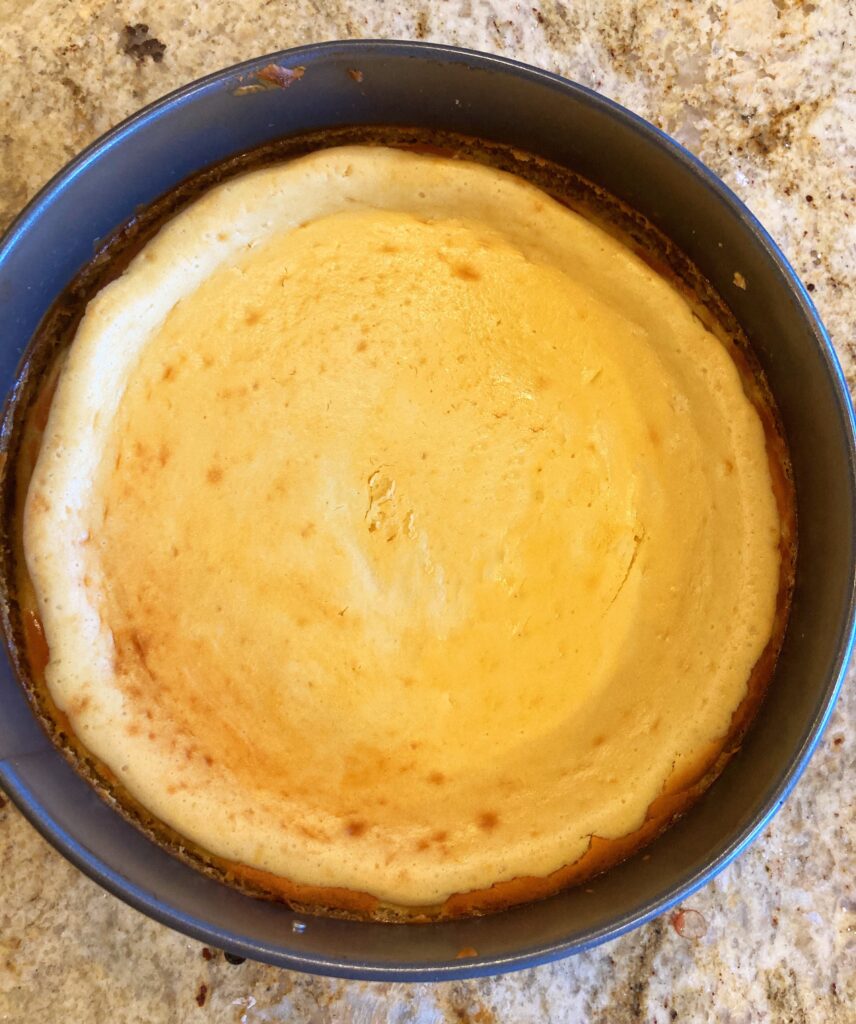 Chocolate Ganache Instructions




In a medium bowl break chocolate bars into squares, you will need 8 oz of chocolate in total which is 2 full bars of Cadbury with an additional 6 squares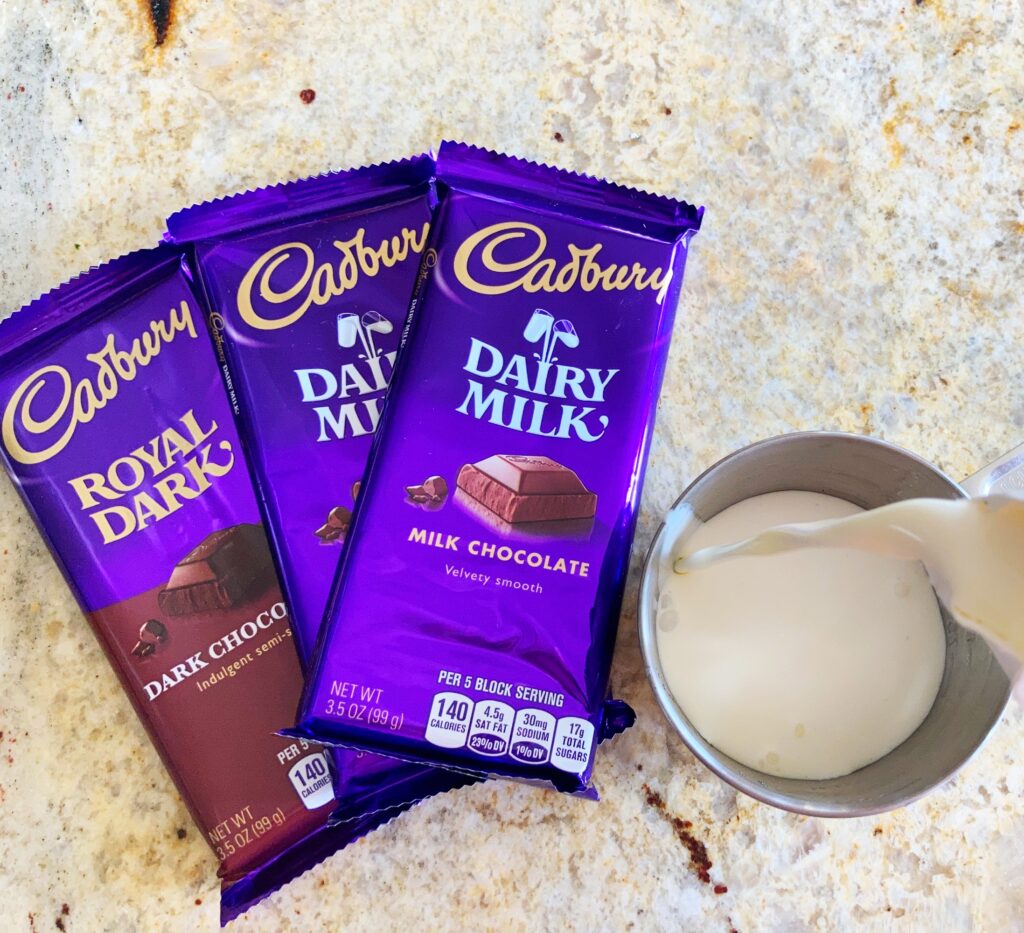 In a small saucepan heat, 1 cup of heavy whipping cream on low heat until a ring of bubbles appears around the edge.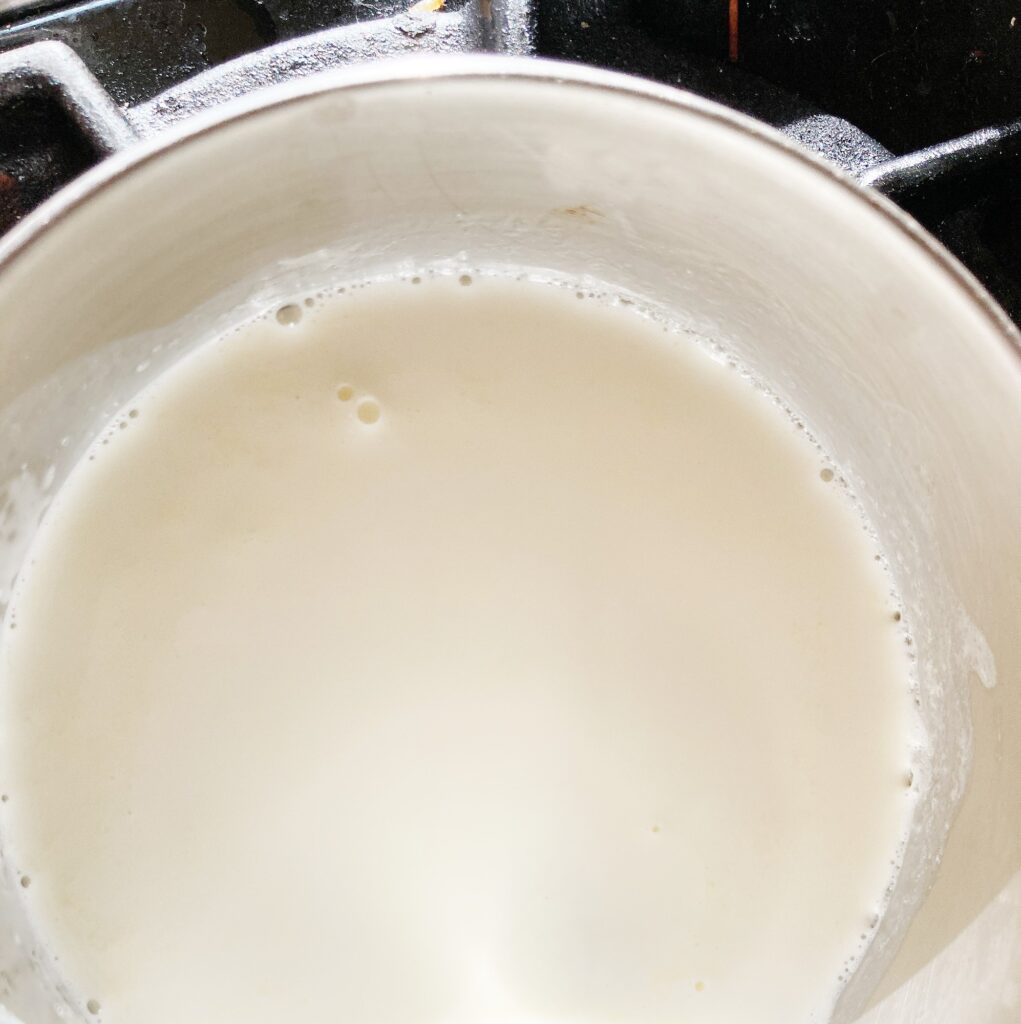 Pour hot cream over chocolate squares and stir continuously until all squares are properly melted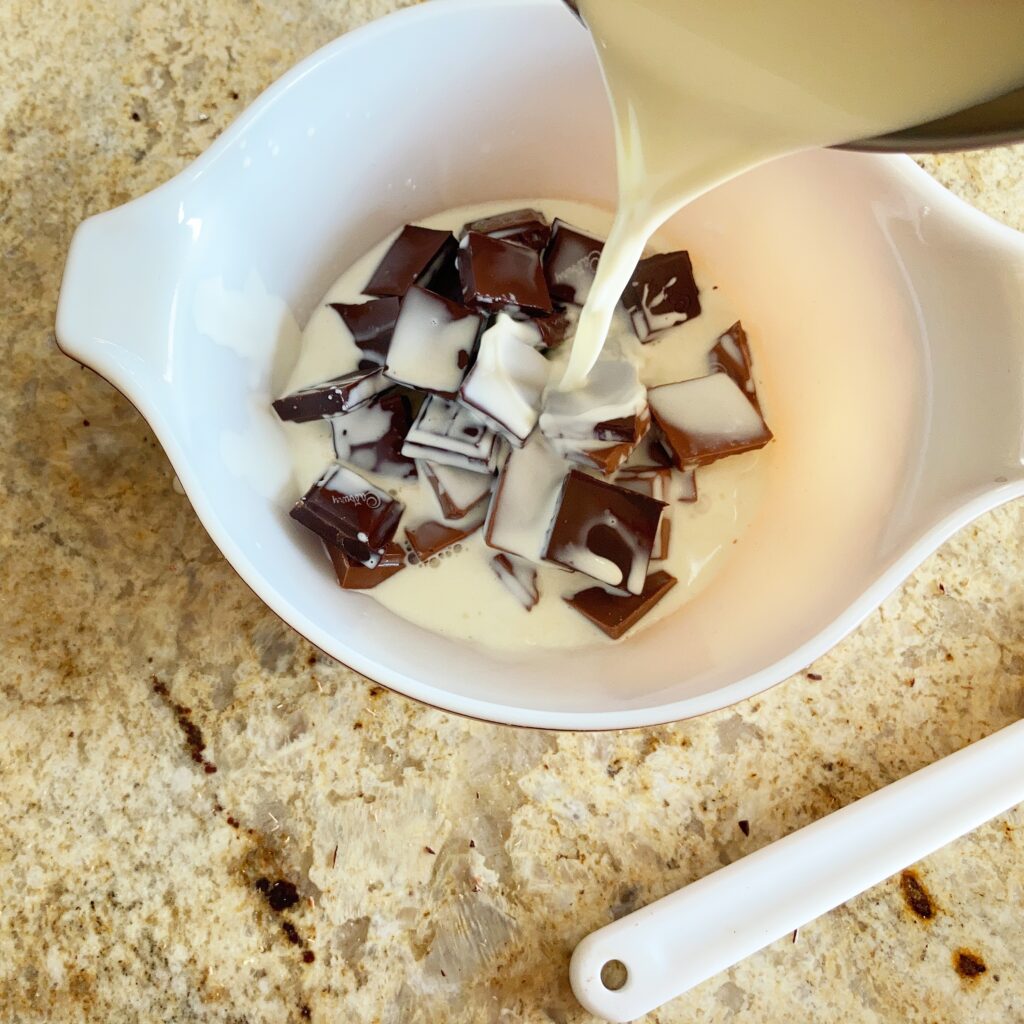 Whisk by hand to create a smooth glossy finish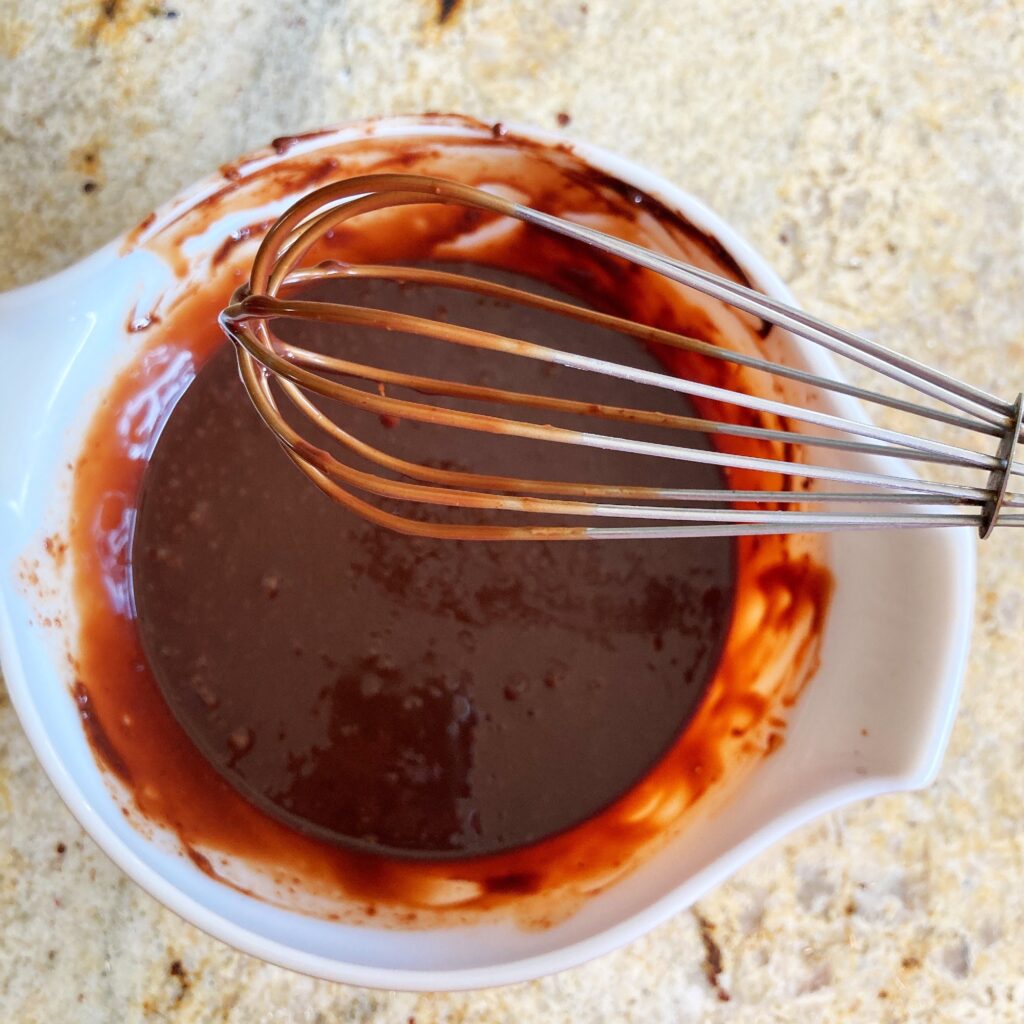 Cool until the consistency of the chocolate is slightly thicker than pancake syrup.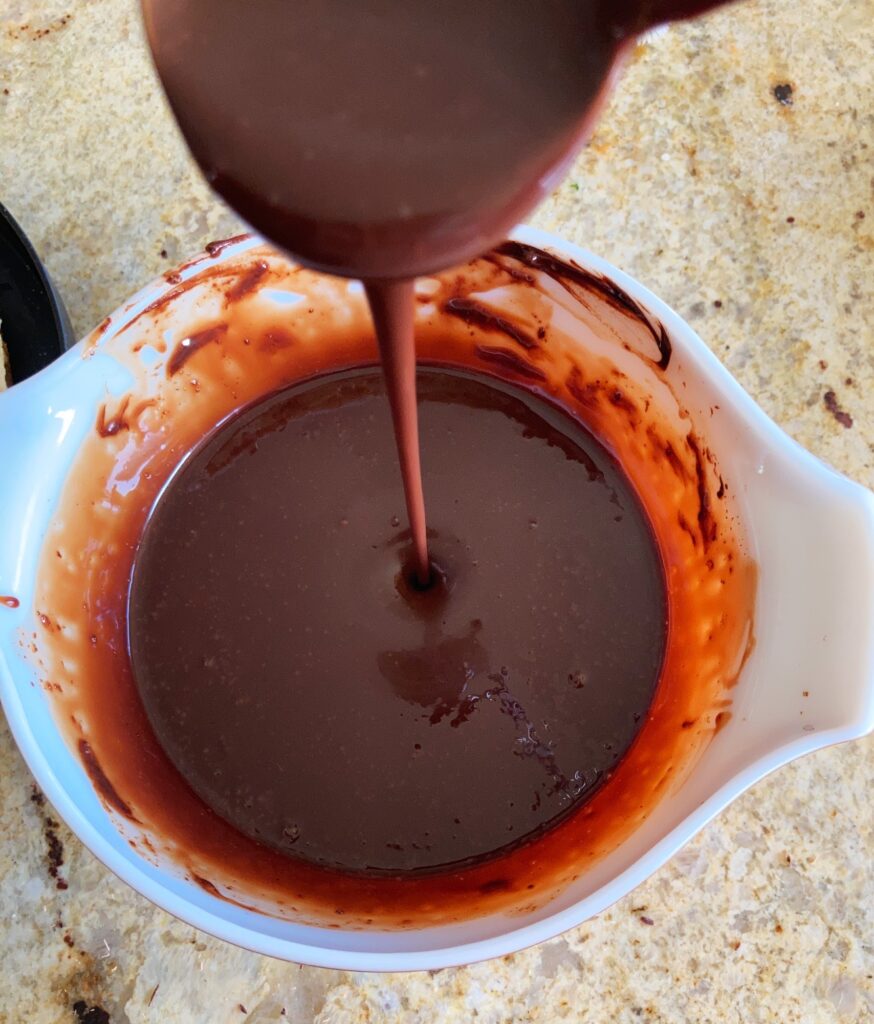 Spoon the chocolate evenly on the face of the cake, avoid overfilling (you will have leftovers) save extra chocolate for truffles or dipped strawberries!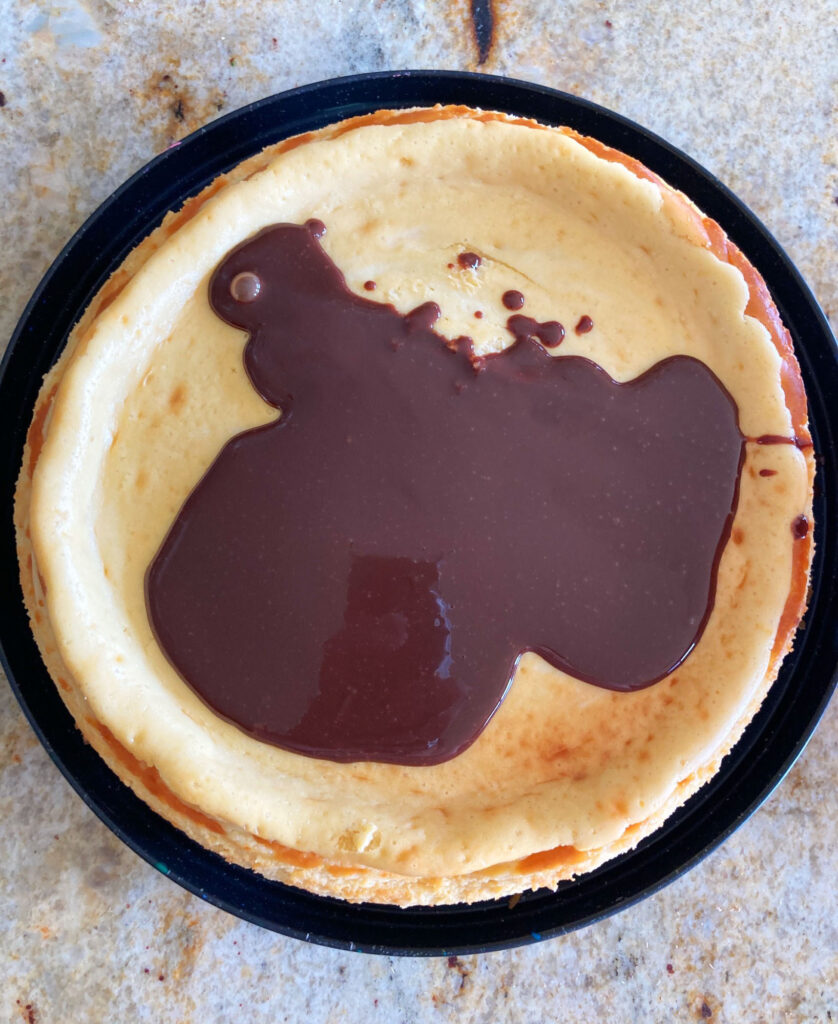 Rest at room temp until shiny, then refrigerate.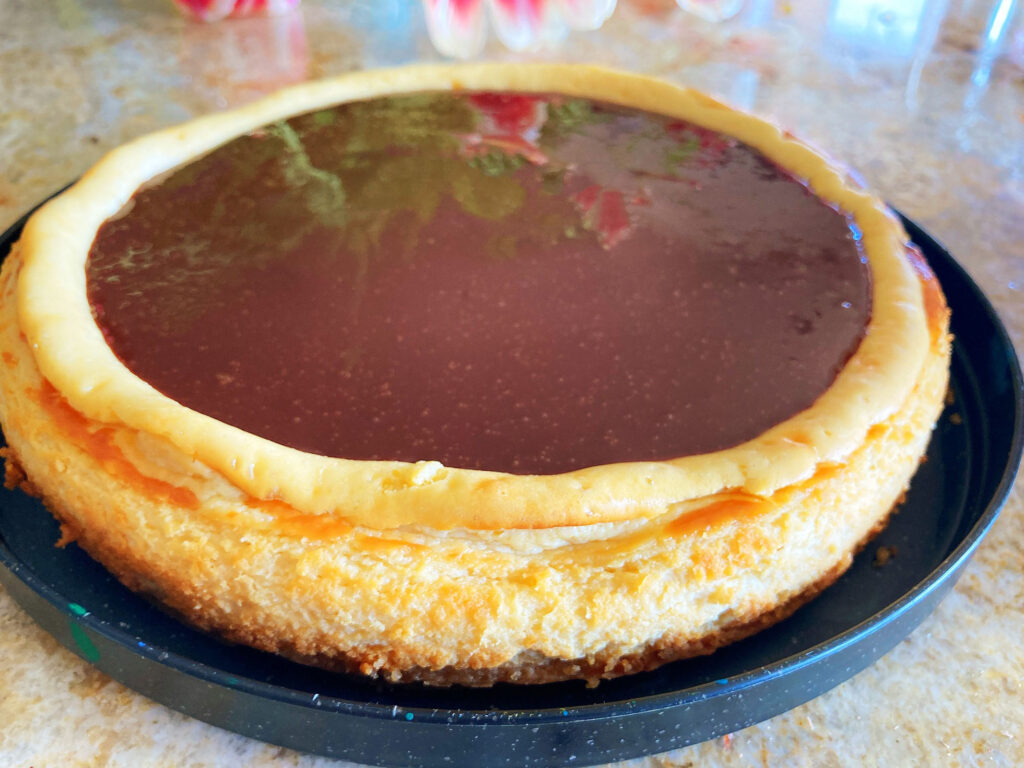 Frosting(s) Instructions
If you do not have access to dried culinary rose petals you can use fresh garden rose petals instead so long as they're very fragrant, otherwise cheat with rose extract and beetroot juice… No one will ever know ;)







Combine 2 sticks of butter and 3 ounces of cream cheese
Whip until smooth and airy.

Remove 1/3 of the mixture and place in a separate bowl, combine it with 2 tbs of sugar. And set aside.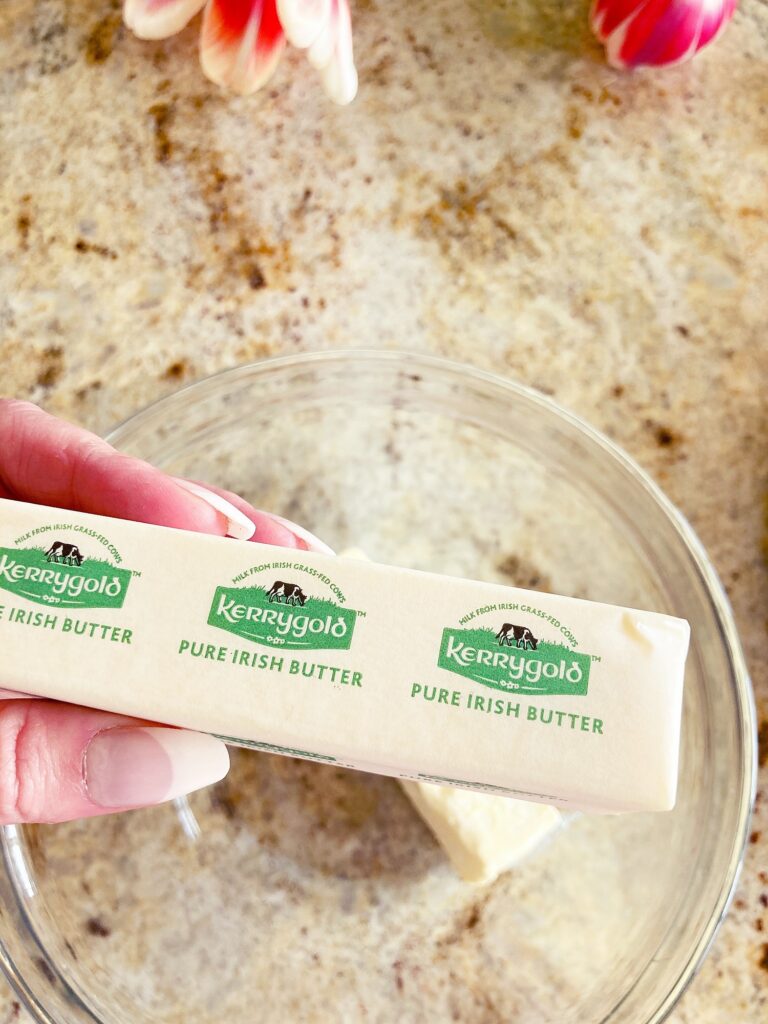 Boil 1 cup of culinary roses in 2 cups of water with a lid. (This concentrates the rosewater flavor.) Continue boiling until petals begin to lose their coloring, about 15 minutes.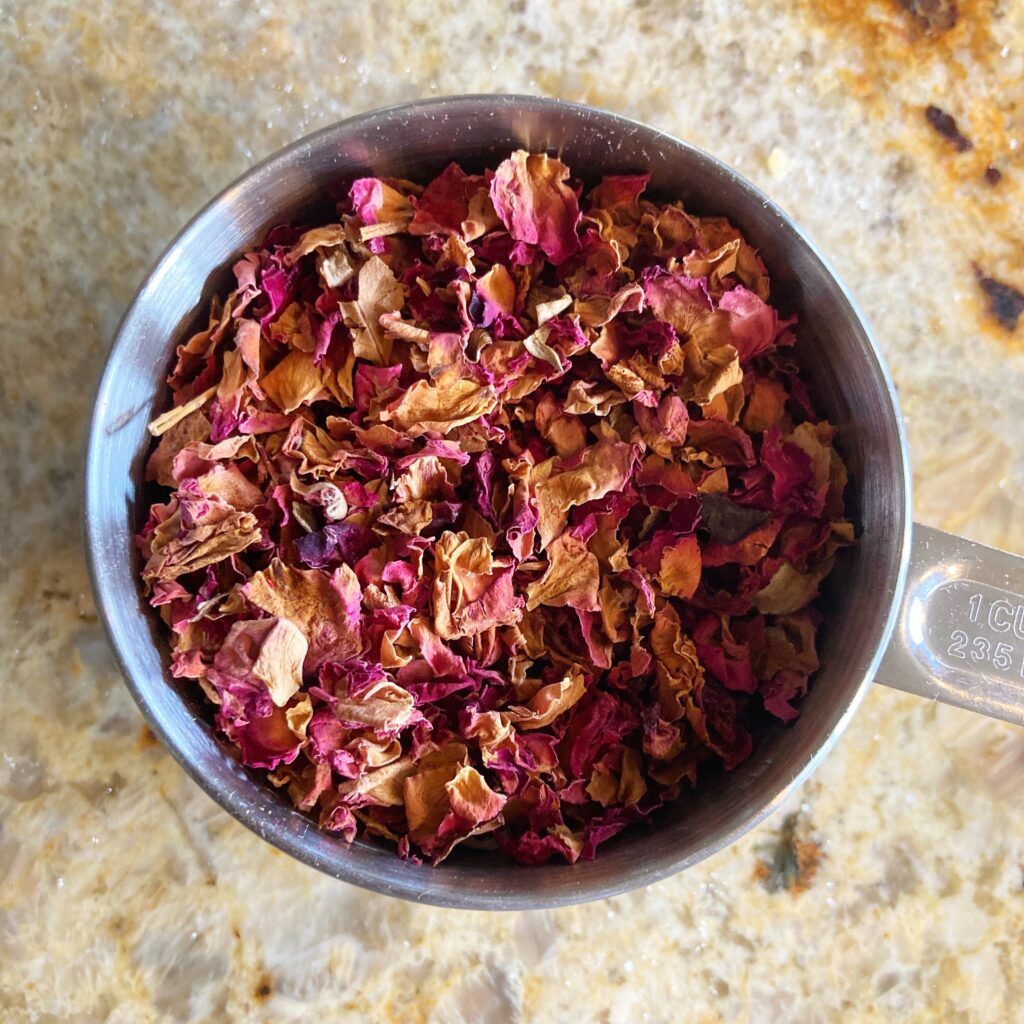 You will be left with approximately 1/4 cup of liquid. Strain and discard rose petals.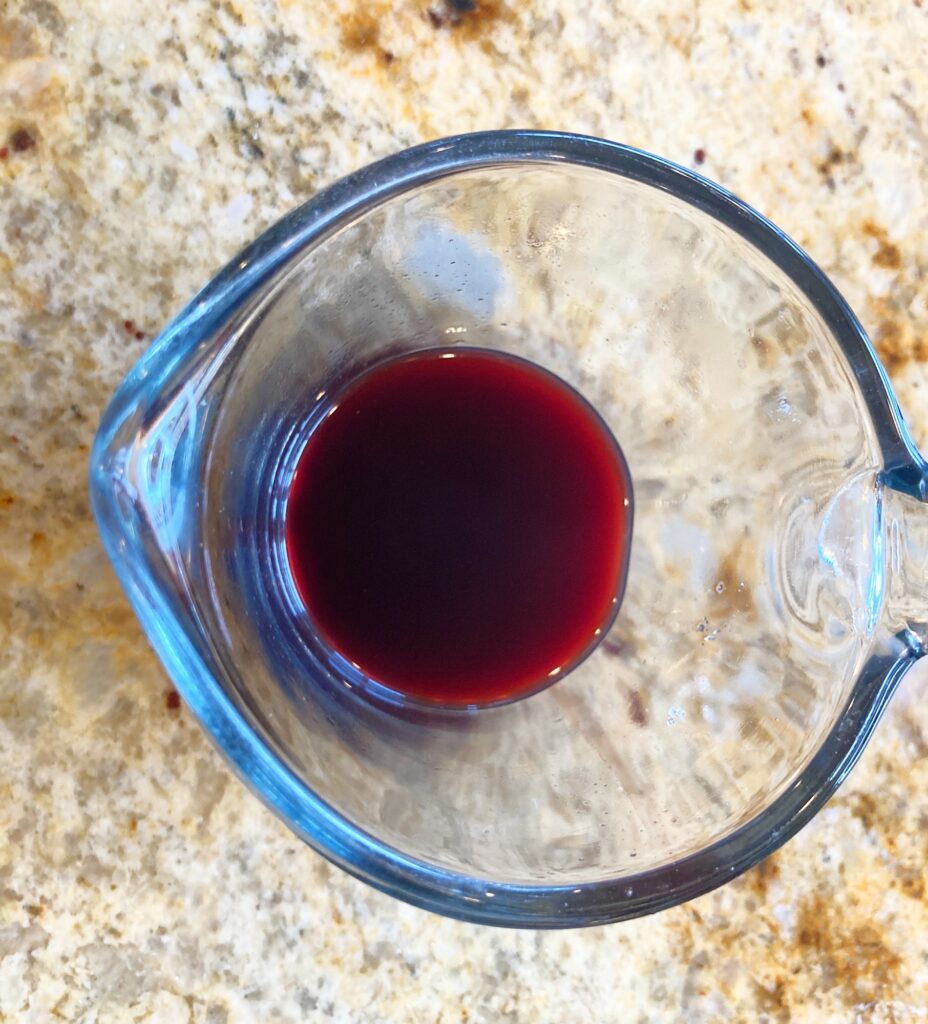 Add 8 tbs of white sugar to hot rosewater. Stir until a syrup is formed, add more sugar as needed to prevent any bitterness. Keep in mind the frosting shouldn't be too sweet since the petals are nearly pure sugar.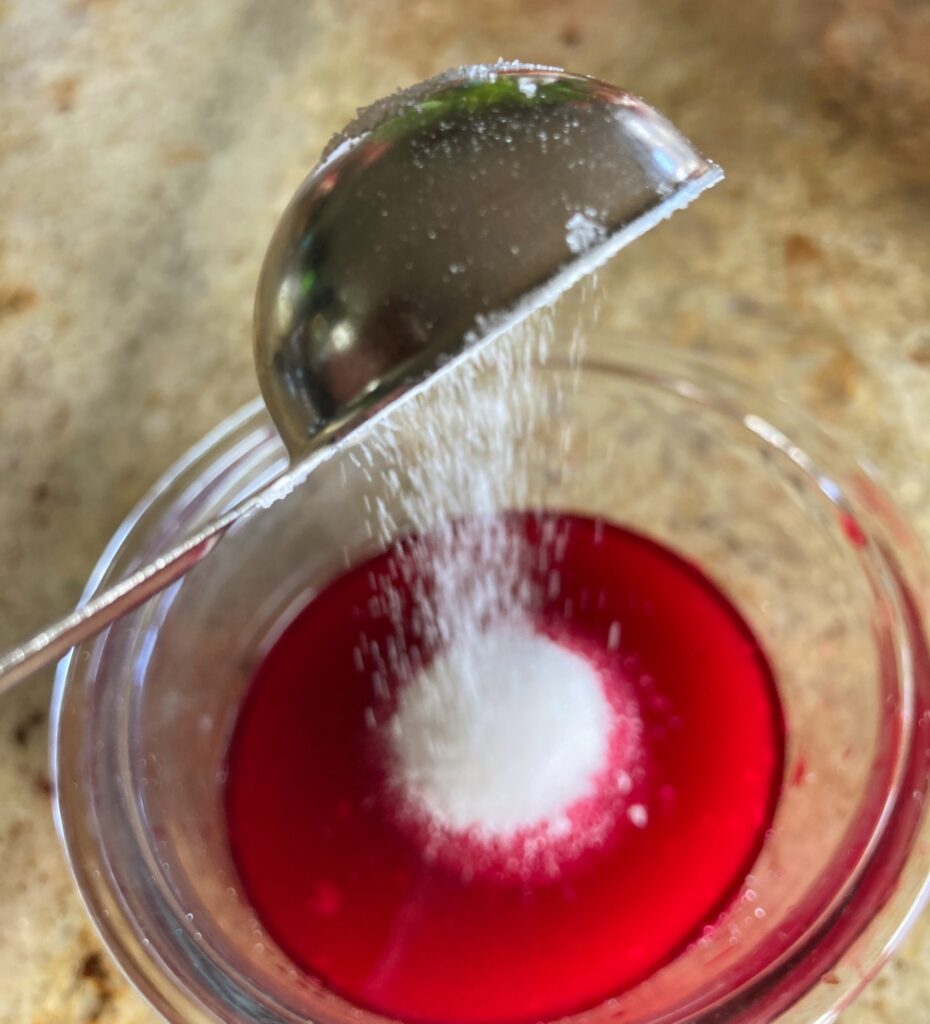 Once cooled, add 4-6 tbs rosewater syrup to the buttercream mixture. This should form a delicate pink aromatic frosting.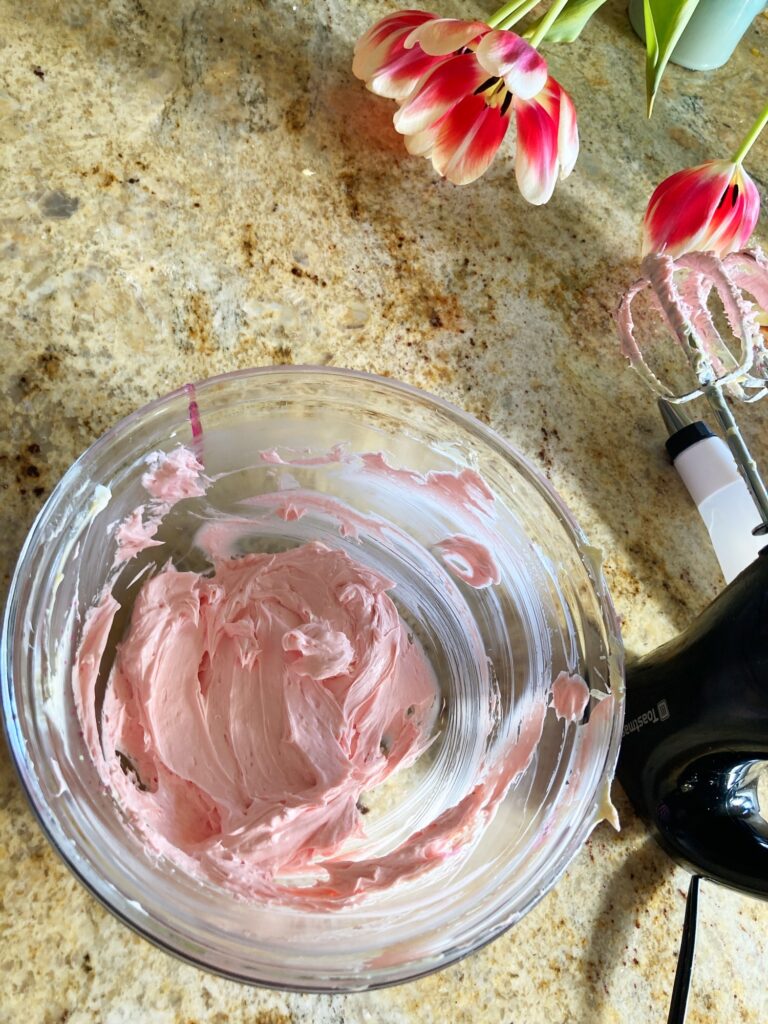 Fill a pastry bag and secure a closed star tip. Pastry decorating bags are becoming more and more widely available, you can easily pick up a decent one for little change in any kitchen department.

Refrigerate your filled bag for a few minutes, runny frosting is notoriously difficult to work with.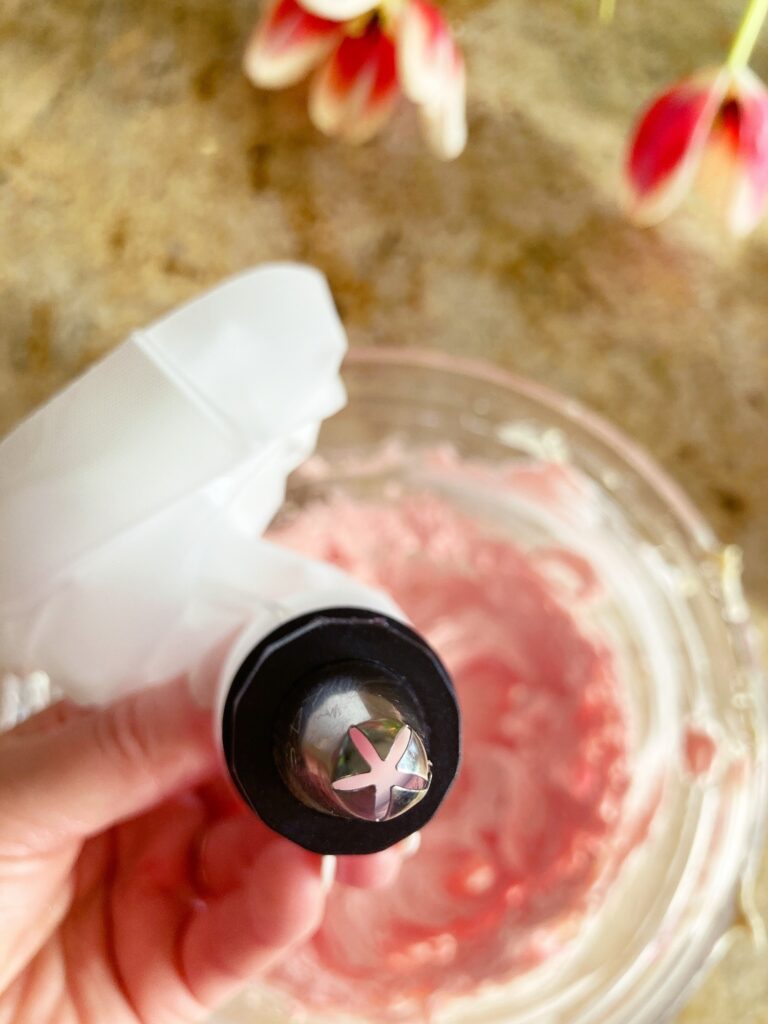 Pipe a crown of roses with the rose frosting. This is easiest when swirling clockwise starting from the center point.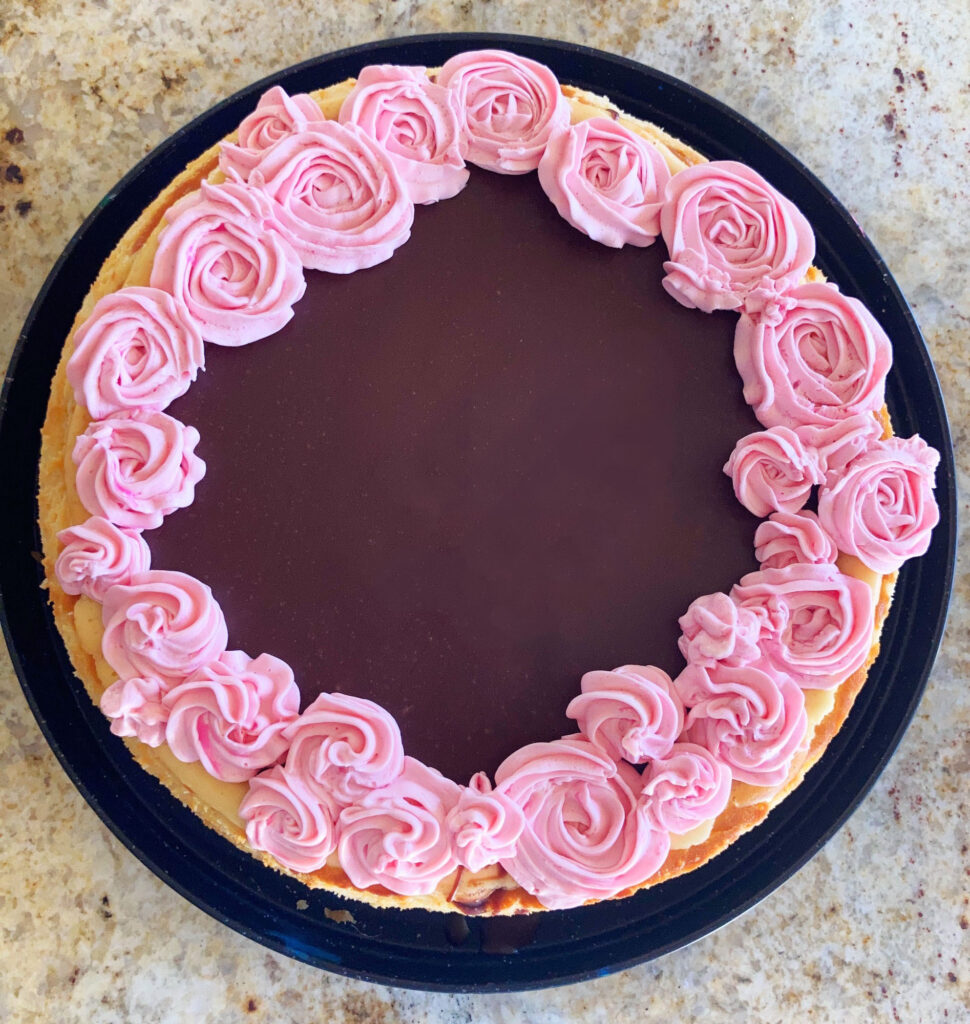 Without cleaning, refill the same pastry bag with remaining plain frosting. This will create a lovely, ribboned look as the pink becomes white.

Pipe cushion flower heads of varying sizes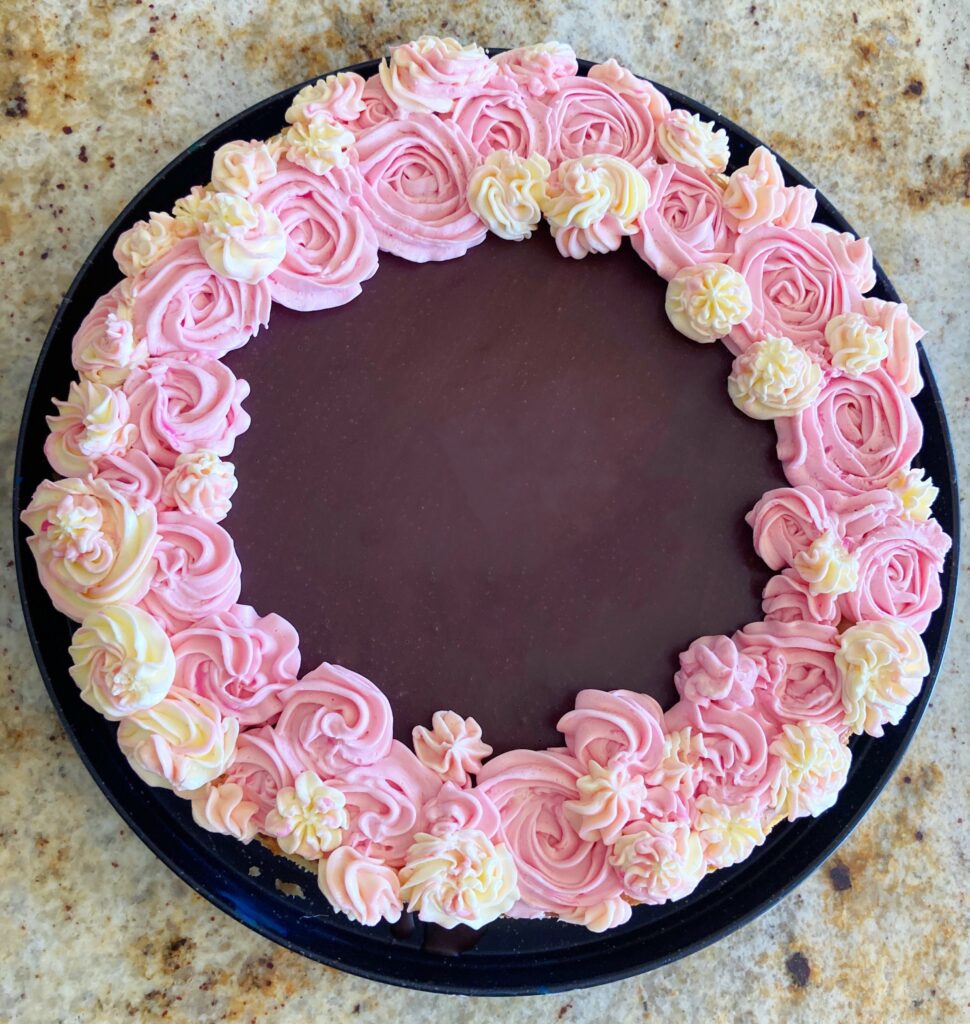 Refrigerate until frosting becomes stiff and decorate the cake with your assortment of candied edible petals.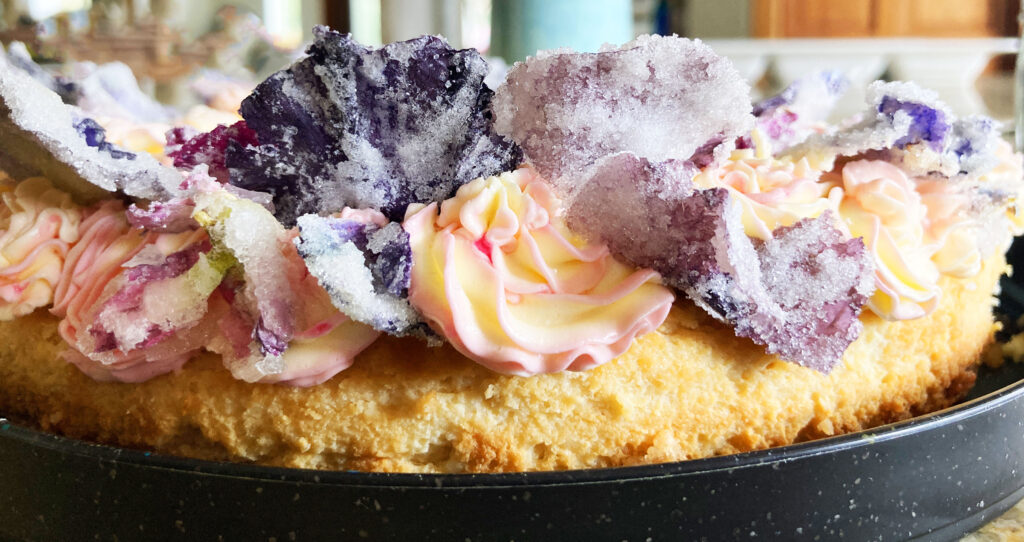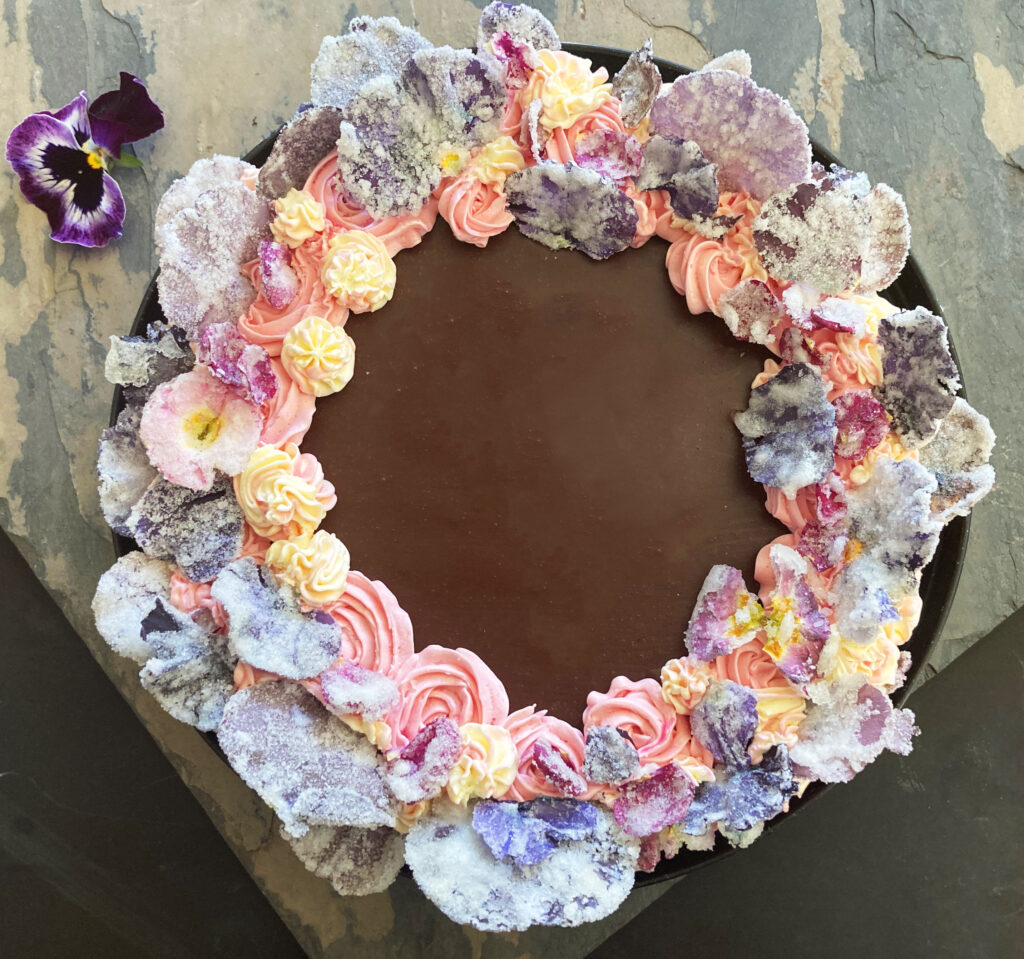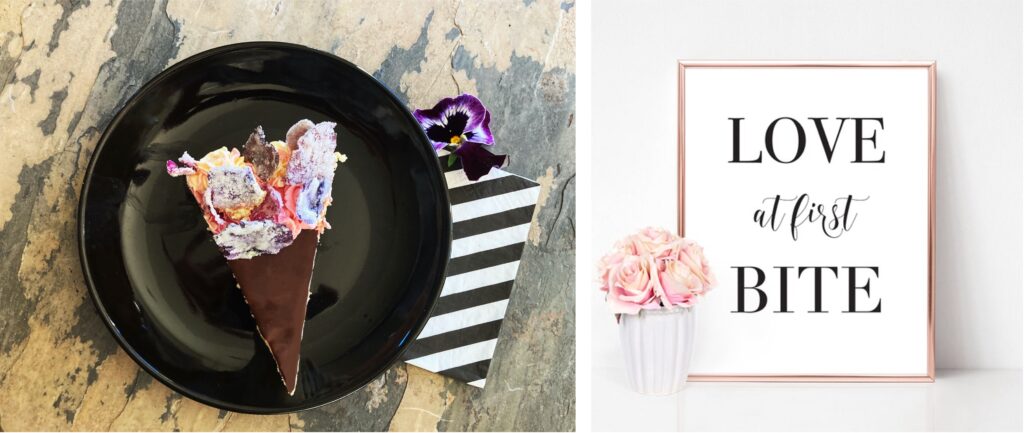 Our Suggested Tea Pairings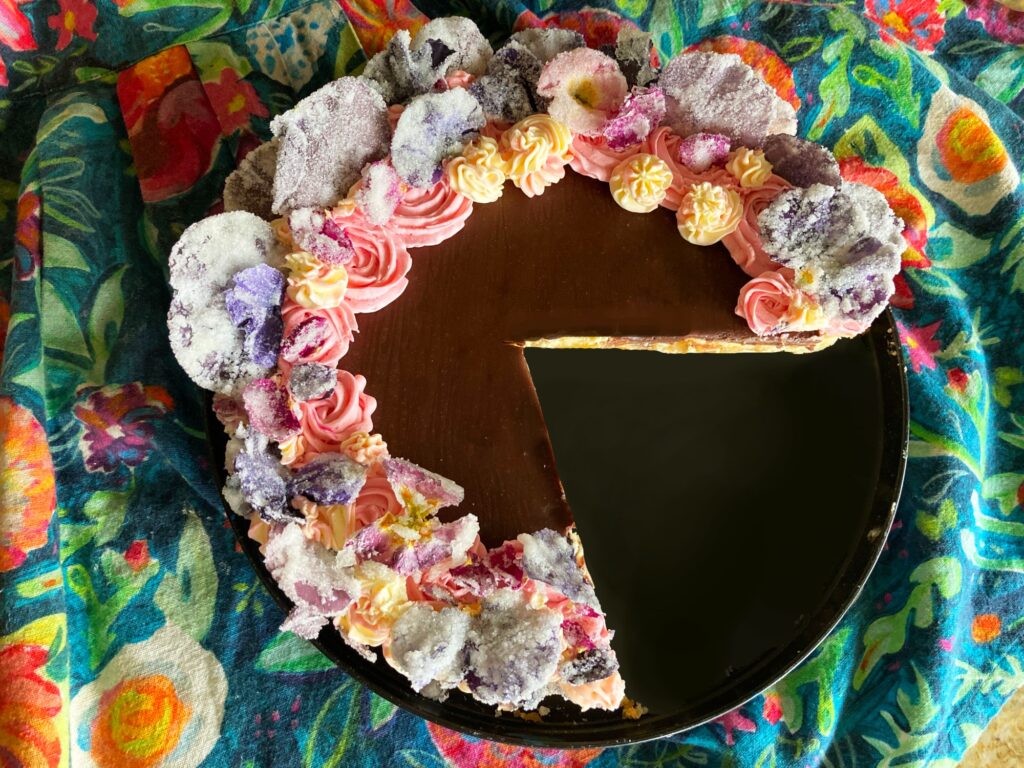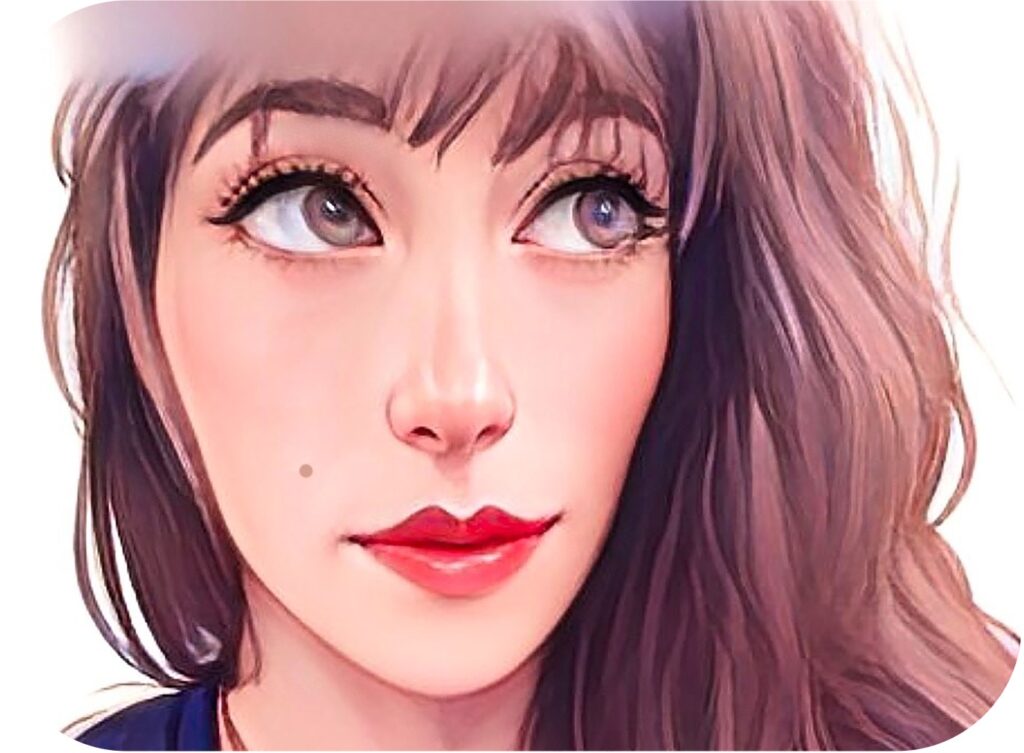 This post was written by Aria La Faye ( Artist, Florist, & Tea Specialist) to read more posts like this one check out our creative blog. If you'd like to write a guest post send us an email
Love this post? Please pin the image below and share