$3.99 – $32.99
A young green tea paired with European Elderflower blossoms harvested in the mid-summer. Sambucus Nigra is a tall flowering shrub that produces pungent blossoms and berries that are similar in flavor to the Oregon huckleberry. This botanical tea blend embodies the summer spirit with a complex sweetness and a tart bite that leaves you wanting more. This tea comes with health benefits which include relief from the common cold!
BREWING INSTRUCTIONS:
1 tsp yields 8 oz brew at 200° steep 4-5 minutes. Sweeten to taste and serve with a buttery croissant. Pairs well with sharp tastes like goat cheese, mustard, or tossed herbs.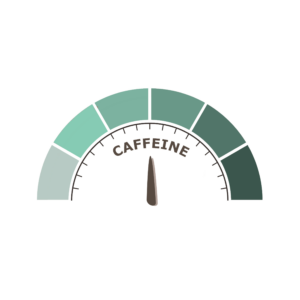 Additional information
| | |
| --- | --- |
| Amount | 2 ounce, 4 ounce, 6 ounce, sample |
New favorite.
The Elderflower tea has such a unique flavor. I was skeptical at first, but this tea is my current favorite. I also love the health benefits and live on it while fighting a cold. Do yourself a favor and get some, you will love it.